Posted by

Risk Management Partners Insurance Agency

on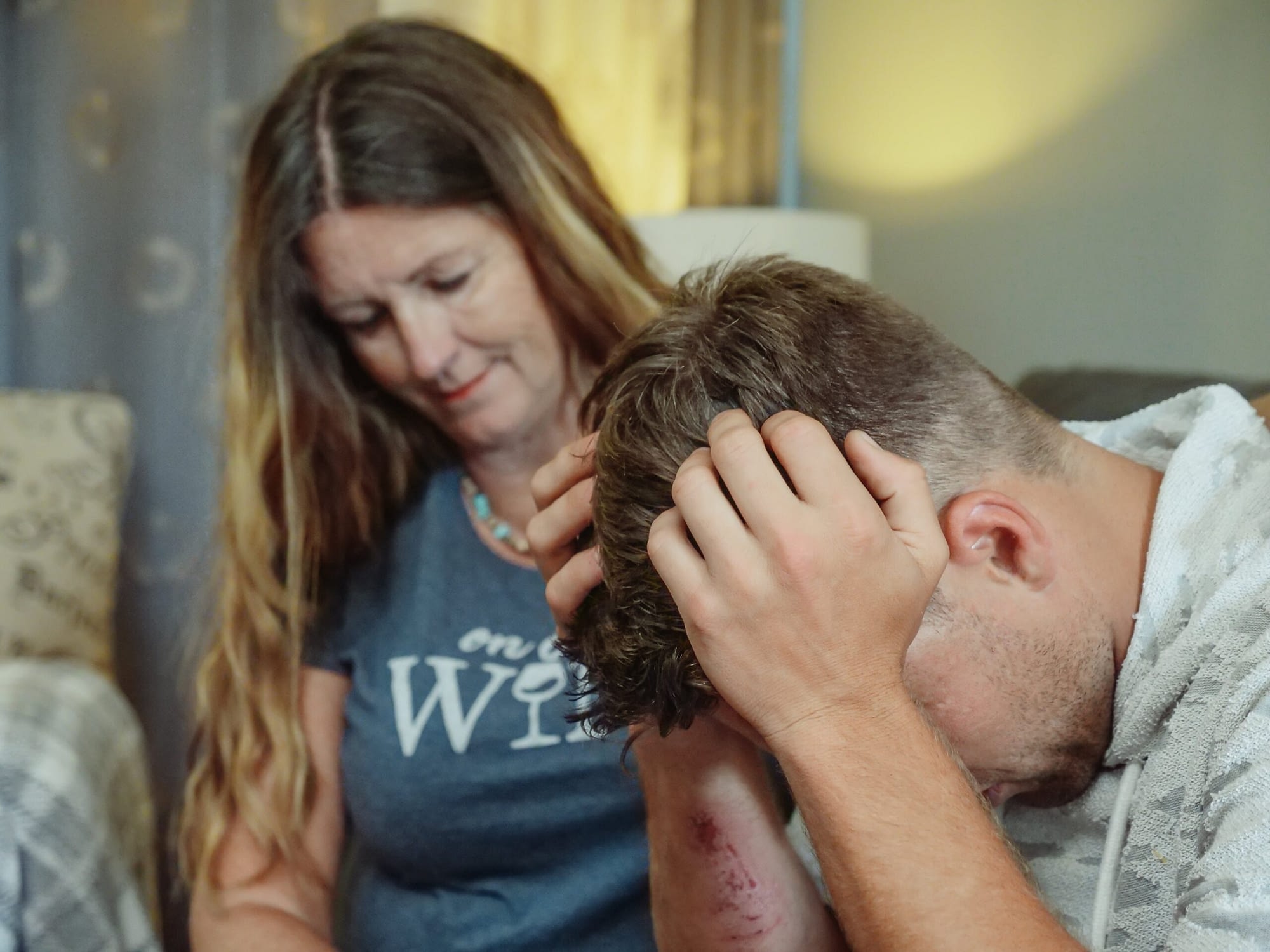 In late 2021, the Marshall Fire burned down an entire neighborhood near Boulder, Colorado. Many families lost their homes. Here and all over the U.S., people are having a tough time getting insurance coverage.
Experts say about 85% of homeowners hit by the Marshall Fire didn't have enough insurance. This isn't just a local problem—across the country, nearly 39 million homes are underinsured. Why? Well, the risk of things like fires is getting higher because of climate change and this makes it hard for insurance companies to keep up and predict with the cost of replacement.
In states where natural disasters are common, it's a more difficult task. Some big insurance companies are not renewing policies in places like California, Oregon, and Colorado, thinking it's too risky to insure homes in those areas. This means fewer people can get new insurance or even renew the policies they already have.
Other areas, like Florida and Hawaii, are facing similar issues with the increase in hurricanes and floods, making it tricky to get the right insurance coverage for people in such vulnerable states.
The costs for insurance companies are shooting up. They used to pay about $100 million per year for wildfires from 1964 to 1990. But by 2018, that number jumped to nearly $4 billion. To cover these big payouts, companies either need to insure more people or charge higher prices to the ones already insured.
It's not easy for the insurance companies. They need permission to raise prices from the states. And in places hit by disasters, some companies are quitting if they can't make enough money–this is why it's important to make sure you go with an A-rated insurance company.
In California, the number of homeowners whose policies were non-renewed jumped by 42% in just a year. In Florida, about 20% of homeowners don't have property insurance, and prices went up by 42% in a year.
The people most affected are those with low incomes or retired families on fixed incomes. They find it really tough to rebuild or fix their homes without insurance and afford the insurance that they're offered.
Without insurance, most banks won't give out loans. There are some state plans, but they only offer basic coverage and aren't enough for many homeowners.
One idea to fix this mess is to create a new kind of insurance for natural disasters. But whatever the solution, it needs everyone to work together, not just insurance companies or governments. It's a big problem affecting millions of people and finding a solution will need everyone's help.
Read about California's new insurance initiative that takes climate change into consideration when pricing policies!
Learn more about ineligibility for homes in Colorado.
Filed Under: blogs
|
Tagged With: colorado wildfires, home insurance, marshall fire