Posted by

Risk Management Partners Insurance Agency

on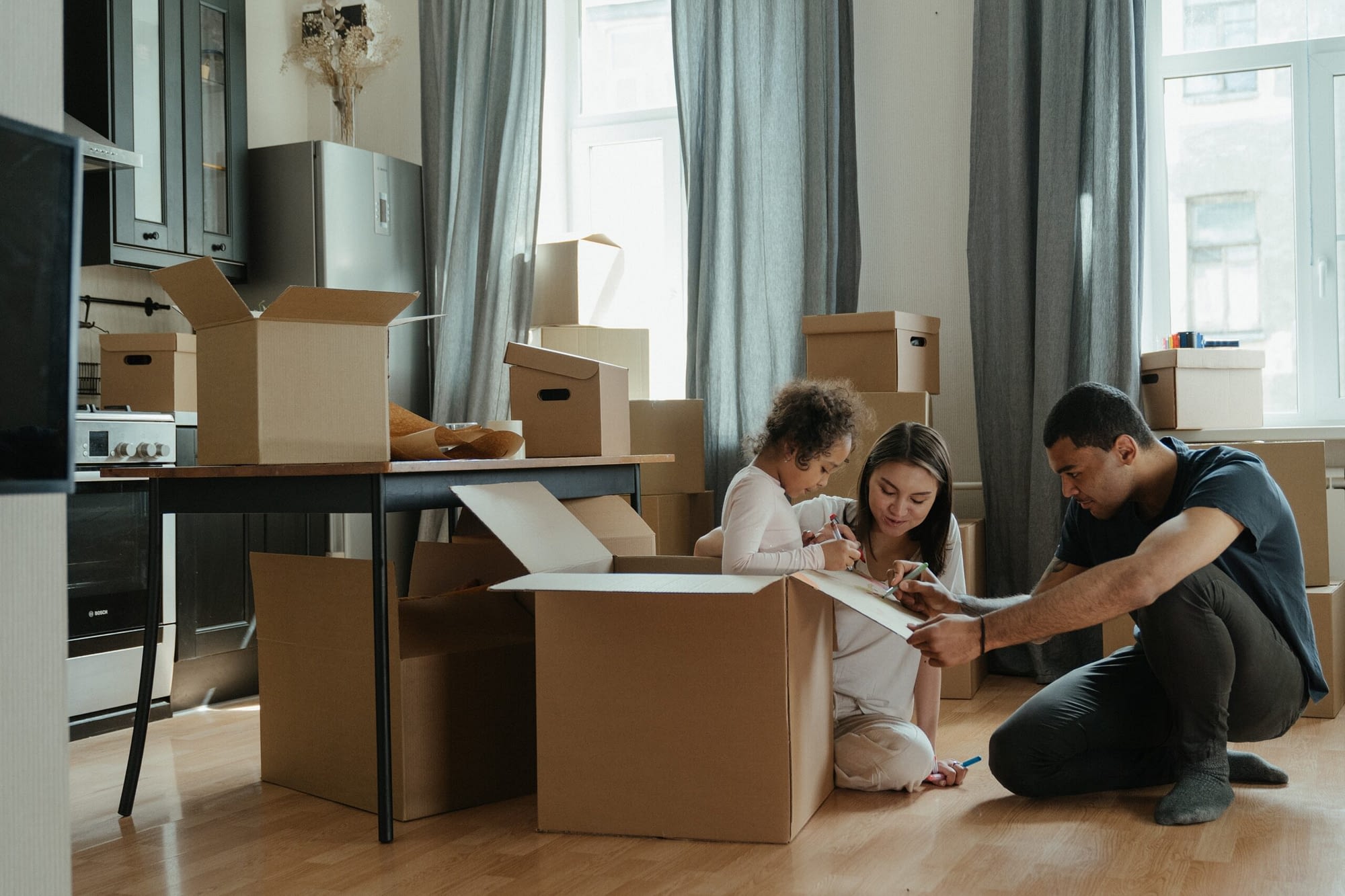 Picture this: you're a homeowner in sunny California, and you've just renewed your home insurance policy. You've done this dance for years, but lately, something's different. The sun feels hotter, the air drier, and the threat of wildfires looms larger than ever. You're not alone; climate change is altering the game, and California is taking note.
In a bold move, California's top insurance regulator has declared that insurance companies can now factor climate change into their pricing strategies. This decision aims to prevent insurance giants from fleeing the state due to mounting losses from wildfires and other natural disasters. Let's dive into what this means for Californians, their insurance, and the future.
The Current Dilemma: Past vs. Future
Traditionally, California has been unique in how it regulates insurance pricing. Unlike most states, insurers in California couldn't consider current or future risks when determining policy prices. Instead, they were limited to assessing what had happened on a property in the past. While this might sound logical, it posed a significant challenge in an era of increasing climate-related disasters.
With climate change intensifying wildfires, floods, and windstorms, insurers argued that this restriction made it challenging to accurately price the risks associated with California properties. This predicament prompted seven of the top 12 insurance companies operating in the state to either pause or limit new business in the past year. Something had to change.
A Glimpse into the Future of Insurance Pricing
Enter California Insurance Commissioner Ricardo Lara, who unveiled a game-changing decision: California would craft new rules allowing insurers to consider future risks when setting insurance rates. However, there's a catch. Insurers will only enjoy this newfound flexibility if they agree to write more policies for homeowners in high-risk areas, including those threatened by wildfires.
Implications for Homeowners
While this rule change signals a necessary shift in how California addresses insurance pricing, it may come with consequences for homeowners. As it stands, eight insurance companies operating in the state have requested rate increases of at least 20% this year, according to the California Department of Insurance.
Harvey Rosenfield, founder of the advocacy group Consumer Watchdog, raised concerns that this decision could lead to substantial increases in homeowner and renter insurance bills. The additional costs could range from hundreds to thousands of dollars for policyholders.
However, Ricardo Lara contends that looking to the future doesn't have to spell doom and gloom for homeowners. Insurers can factor in several positive aspects, such as the state's significant investments in forest management and homeowners' efforts to fortify their properties against wildfires. These factors, previously off-limits for insurers when setting rates, can now be part of the equation.
A Viable Market for All
California's move to revamp its insurance pricing rules is aimed at restoring a viable insurance market in the state. The current climate has made it difficult for insurers to offer coverage, particularly in high-risk areas. Many homeowners have been left with no choice but to turn to the California Fair Access to Insurance Requirements (FAIR) Plan, which provides coverage when traditional insurers won't.
Commissioner Lara's plan seeks to require insurance companies to write policies for no less than 85% of their statewide market share in wildfire-prone areas. This initiative aims to transition homeowners off the FAIR Plan, ensuring they have access to a more diverse range of insurance options.
The Bigger Picture
California isn't alone in grappling with the challenge of retaining home insurance companies amidst rising climate-related disasters. States like Florida and Louisiana, which contend with hurricanes and flooding, have also faced similar issues. A recent report from the First Street Foundation revealed that approximately one-quarter of all U.S. homes are underpriced for climate risk in insurance. Florida allows insurers to consider climate risk to some extent, while states with less regulated insurance markets already factor current and future events into their pricing models.
Wildfires have long been a part of California's landscape, but climate change has exacerbated their frequency and intensity. Of the top 20 most destructive wildfires in state history, 14 have occurred since 2015, according to the California Department of Forestry and Fire Protection.
To cope, insurers have refrained from renewing coverage for many homeowners in wildfire-prone areas. Consequently, the number of people relying on California's FAIR Plan has nearly doubled in the past five years. Commissioner Lara's vision is to shift the balance, pushing insurance companies to serve the needs of these distressed communities.
A Historic Agreement
The American Property Casualty Insurance Association, which represents insurers, described Lara's actions as "the first steps of many needed to address the deterioration" of the insurance market. It asserts that California's regulatory system is outdated and fails to reflect the growing catastrophic losses stemming from factors like inflation, climate change, extreme weather, and population growth in wildfire-prone areas.
Jeremy Porter, co-author of the First Street Foundation report on climate risk, believes that permitting insurers to consider climate change in pricing could reinvigorate competition in California's insurance market. If implemented correctly, this change could encourage insurers to return to the state, offering a more balanced insurance landscape for homeowners.
Transparency is Key
Consumer groups like Consumer Watchdog have expressed openness to insurers using future-focused models for pricing. However, they stress the importance of transparency. The specifics of these models will be crucial. It remains uncertain whether California's new rules will require insurers to divulge the details of their pricing models. State regulators will spend the coming year crafting these rules, which will determine how the industry moves forward.
Commissioner Lara has made a commitment to make these models public, ensuring transparency and accountability. The state will be able to verify these models to guarantee their accuracy and fairness.
California's decision to allow insurers to consider climate change in their pricing models represents a significant step forward in addressing the evolving challenges posed by climate-related disasters. While it may result in higher insurance costs for some homeowners, it also opens the door to a more diverse and competitive insurance market in the state.
As the insurance industry adapts to the realities of climate change, homeowners must stay informed and vigilant. The future of insurance pricing in California is changing, and it's essential to understand how these shifts may impact your coverage and costs. In this era of climate uncertainty, staying prepared and well-informed is your best defense against the unexpected.
Filed Under: blogs, home insurance
|
Tagged With: homeowner's insurance, wildfire