Posted by

Risk Management Partners Insurance Agency

on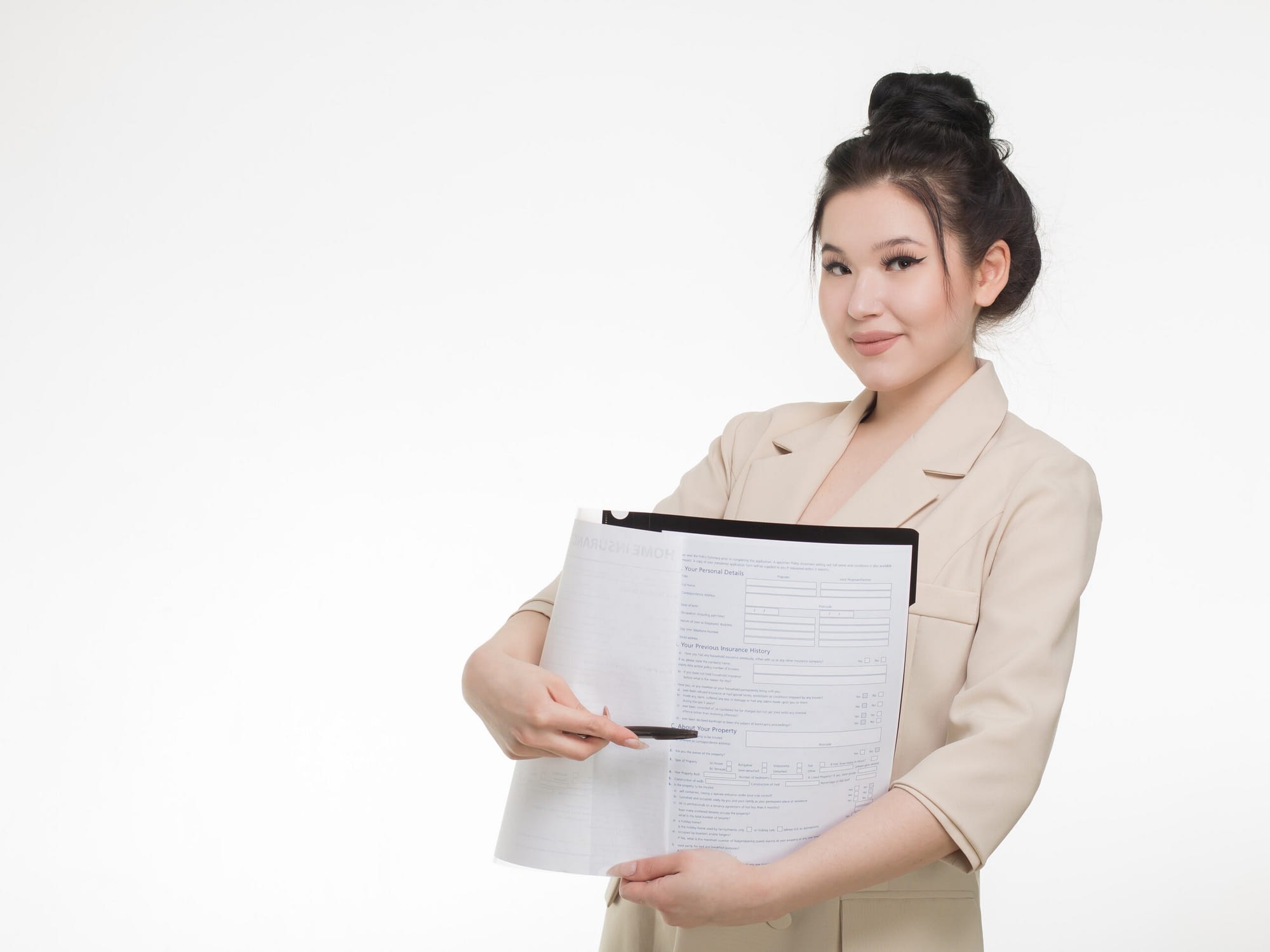 The independent insurance agent is a hidden gem in the insurance world. When it comes to safeguarding what matters most to you, having the right insurance coverage is crucial. That's where independent agents come in. They offer a unique advantage of choice and flexibility. Let's explore why partnering with an independent insurance agent could be the best decision you make.
Freedom to choose:
Imagine walking into a store with a vast array of options. Sometimes it's hard to choose so we have to rely on someone who knows the product best to tell us what we should get. That's precisely what it feels like to work with an independent insurance agent. Unlike agents who represent a single insurance company, independent agents have the freedom to collaborate with multiple carriers. This means you have access to a wide range of insurance options. With an independent agent, you're not limited to one company's offerings—you have the power to explore and select the best coverage options that suit your needs.
Your personal insurance advisor:
When you choose an independent agent, you gain a reliable partner who is dedicated to your insurance needs. Independent agents take the time to understand your specific circumstances, assess your risks, and guide you through the complexities of insurance. They act as your trusted advisor, offering expert advice, personalized recommendations, and the support you need to make informed decisions. They'll help you understand policy terms, explain insurance language in simple terms, and ensure you have the right protection.
Tailored solutions for you:
Just as everyone has different strengths, insurance needs also vary. Independent agents excel at creating customized insurance solutions that align with your specific requirements. They can tailor policies, adjust coverage limits, and find the perfect balance between protection and affordability. With an independent agent, it's like having a designer who tailors an outfit specifically for you, fitting in all the right places. They work closely with you to understand your risk tolerance, budget, and unique circumstances, ensuring you have insurance coverage that directly addresses your needs.
Maximized savings:
Saving money is important for everyone, and independent agents are experts in finding savings opportunities. They compare quotes from multiple insurance companies, negotiate on your behalf, and explore discounts and bundling options. With an independent agent, it's like having a financial advisor who knows all the secret ways to keep your premiums manageable. They fight for the best rates and uncover hidden savings, allowing you to protect your assets without straining your budget.
Lasting relationships:
In the insurance world, relationships matter. Independent agents prioritize long-term connections and focus on building lasting partnerships with their clients. They are more than just transactional agents—they are there for the long haul. As your needs evolve, they adapt your coverage accordingly. With an independent agent, it's like having a loyal partner who grows with you, understands your strengths and weaknesses, and provides ongoing support. They foster trust, conduct policy reviews periodically, and ensure your coverage remains aligned with your changing circumstances.
Claims advocacy and support:
When the unexpected happens and you need to file a claim, having an independent insurance agent in your corner can make all the difference. These agents go beyond just selling policies—they become your advocates during the claims process. They'll help you navigate the paperwork, liaise with the insurance company on your behalf, and ensure your claim is handled smoothly and efficiently. With an independent agent, it's like having a trusted ally who fights for your rights and ensures you receive the compensation you deserve. Their expertise and support during a stressful time can provide an invaluable sense of peace.
One key advantage to having an independent agent over a captive agent is that you can rest assured knowing that your agent has no ulterior motives. Many times, captive agents are required to produce a certain number of policies in order to stay an agent. Independent agents aren't held to those same standards. With an independent agent, it will never feel like they're trying to sell you something you don't need. There's another level of trust there. They want to do what's best by you. However, it's always good to find a starting place if you know nothing about the insurance process. Feel free to ask as many questions as you need to!
In a world filled with insurance options, independent insurance agents stand out as valuable allies. Their ability to offer choice, personalized guidance, tailored solutions, savings expertise, and a commitment to long-term relationships sets them apart. So, when it comes to safeguarding what matters most to you, you should take independent agents into consideration, embracing the freedom and flexibility they offer.
Remember, the insurance landscape may seem complex, but with an independent agent by your side, navigating it becomes easier. Making the choice to collaborate with an independent insurance agent can be life-altering, in all the best ways possible. Together, you'll create a strong partnership where you can be certain that you and your loved ones are well-protected.
Filed Under: Independent Agency