Posted by

Risk Management Partners Insurance Agency

on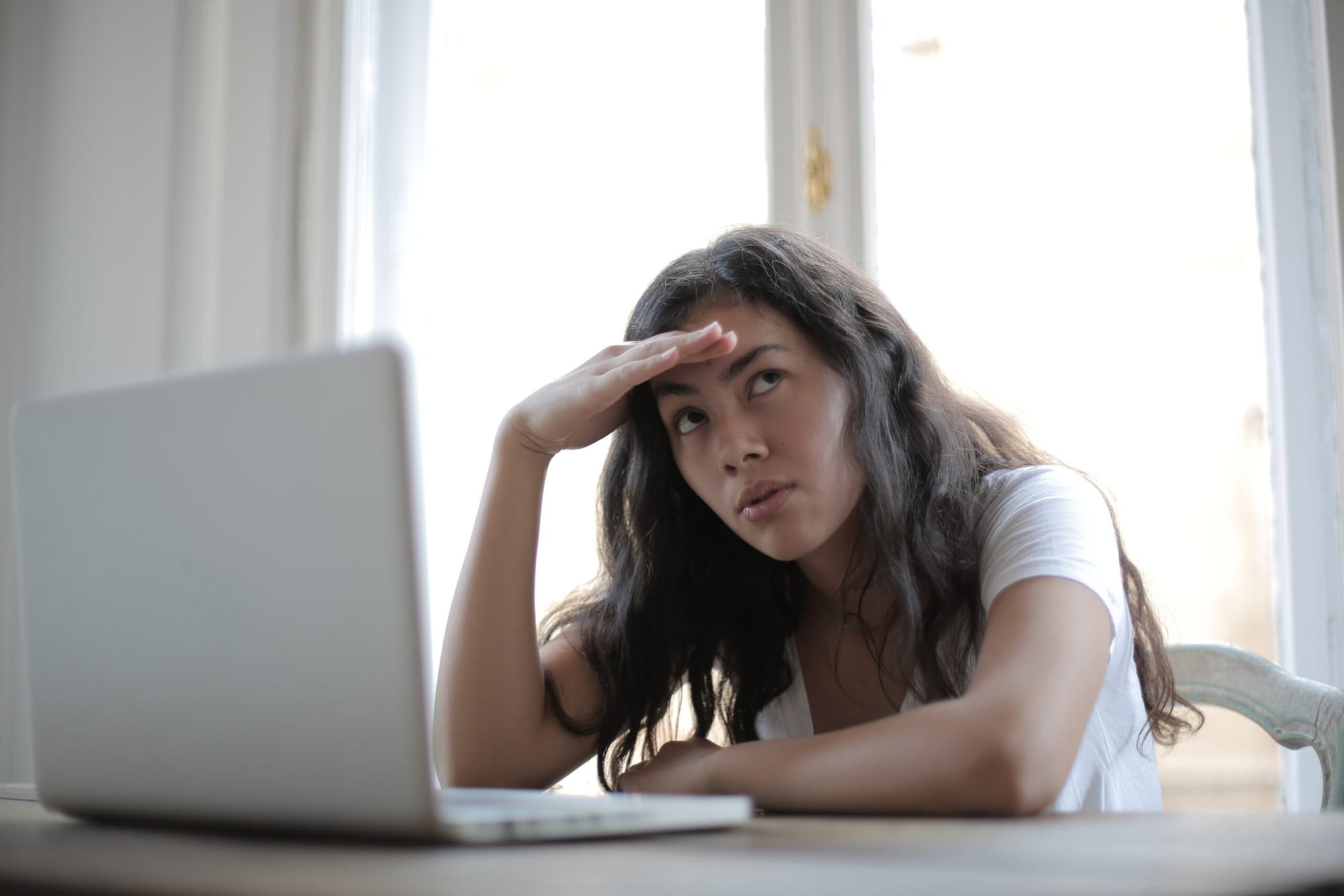 If you're new to insurance, it can be overwhelming to figure out where to begin. Don't worry though, we've got you covered. Here are some steps you can take to start understanding insurance in Northglenn:
Assess your insurance needs: What do you need insurance for? Car, home, health, life, business? Determine what you need to protect and what risks you face.
Research the types of insurance: There are many types of insurance and each one covers different risks. Look up information on the types of insurance you need and learn about what they cover.
Compare policies: Once you know what you need, start comparing policies from different insurance companies. Look at the coverage, deductibles, premiums, and any exclusions or limitations. We, at Risk Management Partners, can help you with that.
Ask questions: Don't be afraid to ask your agents or reps questions. They can help you understand the policy terms and conditions and clarify anything that you don't understand.
Choose a reputable insurer: Make sure to choose a reputable insurer with a good track record of paying claims and providing good customer service.
These steps will help you gain a basic understanding of insurance and ensure you get the coverage you need. Remember, insurance is there to protect you and your assets, so don't hesitate to ask for help if you need it.
Filed Under: Car Insurance, home insurance