Posted by

Risk Management Partners Insurance Agency

on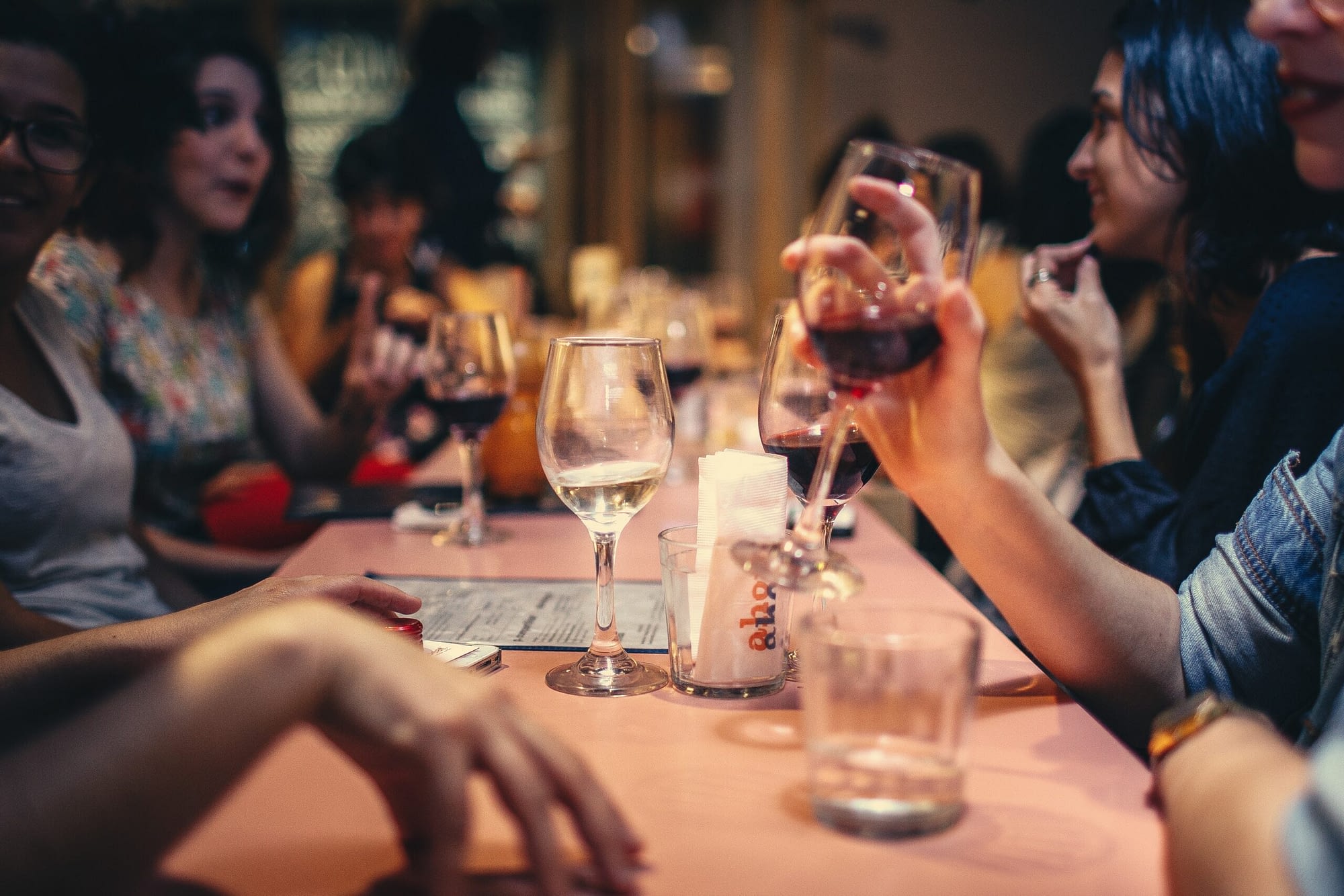 Owning and running a restaurant, bar, or similar establishment can be a rewarding venture. However, it comes with its own unique set of challenges and risks. One of the most crucial aspects of managing such a business is ensuring you have the right insurance coverage in place. Whether you operate a cozy pub, a bustling sports bar, a catering company, or a banquet facility, being adequately insured is not just a matter of compliance; it's a shield against potential financial disasters. In this article, we'll explore why having the correct insurance coverage for your restaurant or bar is essential and how a local agency like ours can help.
The Value of a Local Agency
Having a local insurance agency on your side can be a game-changer. We understand the local landscape, and our team lives and works in the community you serve. This means we have a personal stake in ensuring your business thrives while staying protected. Here are some reasons why working with a local agency matters:
1. Accessibility: We're easily reachable. You won't have to navigate through automated phone systems or wait on hold for hours. When you need assistance or have questions, we're here to provide prompt, personalized support.
2. Personalized service: We genuinely care about your business. We take the time to get to know you, your establishment, and your unique insurance needs. This personalized approach ensures you get the coverage that fits your business like a glove.
3. Comprehensive guidance: Navigating the world of insurance can be complex. Our local team is dedicated to educating you about the intricacies of insurance. We'll walk you through your options, explain what you need to know, and ensure you make informed decisions.
Tailored Coverage for Your Business
Every restaurant and bar is distinct, and so are their insurance requirements. Whether you're looking to update your current policy or searching for a better deal, we can craft a custom insurance solution that aligns with your business's needs and budget. Here are some key coverages to consider:
1. Liquor liability: If your establishment serves alcohol, this coverage is vital. It protects you from legal liabilities arising from alcohol-related incidents, such as over-serving an intoxicated customer.
2. General liability: This coverage shields you from a wide range of potential legal claims, including slip-and-fall accidents, food-borne illnesses, or property damage caused by your business.
3. Property insurance: Protects your physical assets, such as the building, equipment, and inventory, from events like fire, theft, or vandalism.
4. Loss of income: If your business is forced to close temporarily due to a covered event (like fire or natural disasters), this coverage can replace lost income during the downtime.
5. Signage coverage: Covers the cost of repairing or replacing outdoor signs that are damaged or stolen.
6. Hired or rented vehicle coverage: If your business rents or hires vehicles, this insurance provides protection in case of accidents or damage to these vehicles.
7. Custom policies: We're here to create policies that precisely match your unique situation, ensuring you have the right coverage in place without paying for unnecessary extras.
Peace of Mind for Restaurant and Bar Owners
Owning a restaurant or bar comes with its share of worries and responsibilities. While paying for insurance policies may not be the most enjoyable part of the job, it provides peace of mind. In the event of an unexpected incident or legal claim, having the right insurance coverage can be the difference between financial ruin and recovery.
Whether you run a small eatery, a bustling sports bar, or an upscale dining establishment, we're here to help. Our team can demystify insurance jargon, clarify coverage options, and tailor policies that match your unique circumstances.
In conclusion, insuring your restaurant or bar is not just about fulfilling a requirement; it's about safeguarding your business and livelihood. Reach out to our local team today, and let's discuss how we can provide you with the insurance protection you need. We're easily accessible, committed to your success, and dedicated to helping your business thrive while staying secure.
Filed Under: Business
|
Tagged With: bar insurance, business insurance, local, restaurant insurance