Posted by

Risk Management Partners Insurance Agency

on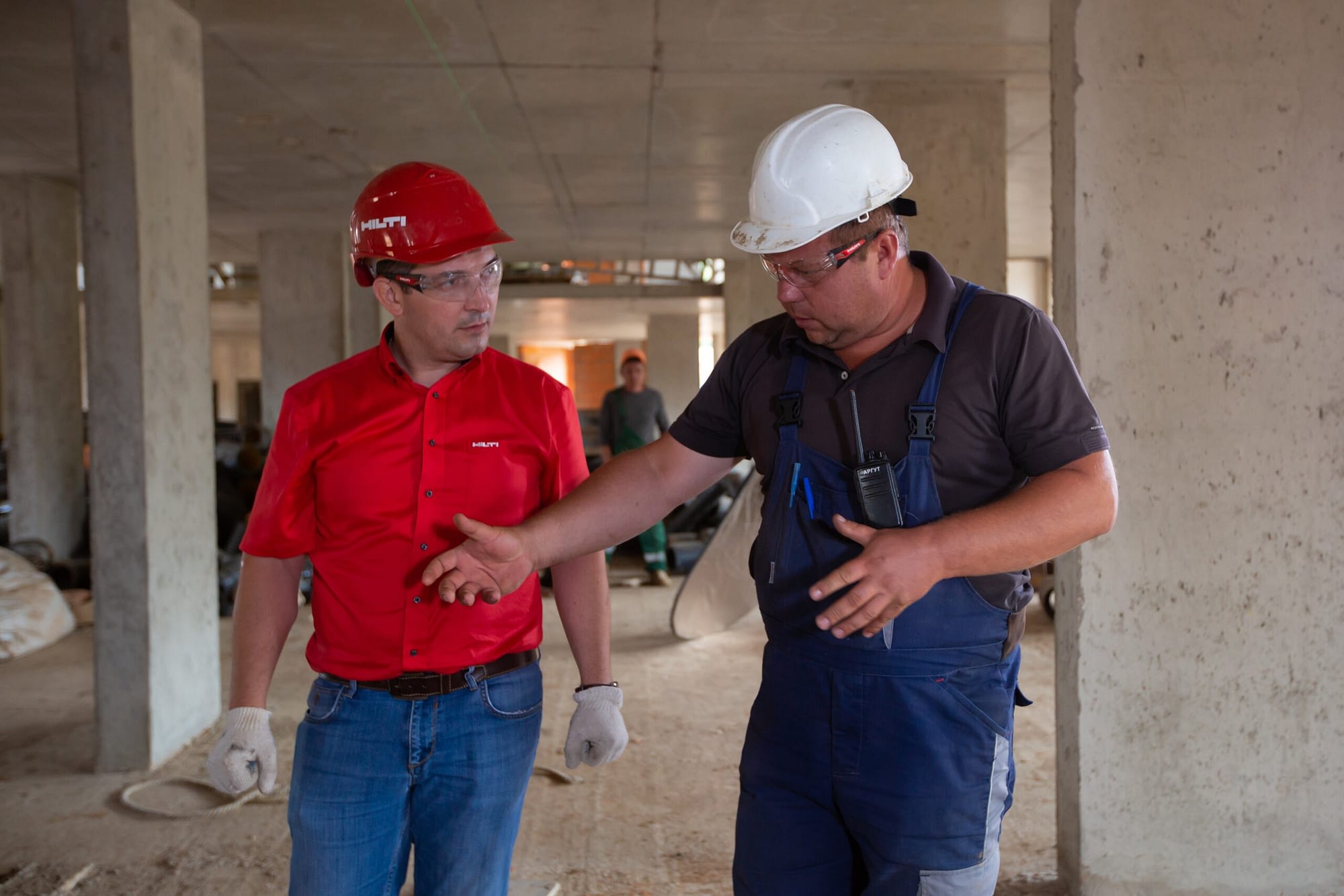 When it comes to running a business, you've got a lot on your plate. One of the significant expenses your business faces is workers' compensation insurance. It's one of those necessary costs that can't be avoided, and finding the right policy can be a real challenge. That's where we come in–we're here to make this process easier for you.
We understand the ins and outs of workers' compensation insurance, and we're dedicated to finding the best, most affordable policy that suits your business. We're not some faceless corporation; we're a local agency that takes pride in serving business owners like you. Our commitment is to provide you with top-notch service and assistance right when you need it.
Is it time to take a closer look at your business's workers' comp insurance policy? Let us break it down for you. We'll show you all the numbers and walk you through your options, including exploring the market for potential cost savings. Dealing with workers' compensation insurance can be a complex process, thanks to government mandates and various requirements. But that's where our local team shines. We can help you uncover more affordable and better-suited options for your current workers' comp insurance.
If you're feeling the financial strain of your current coverage, you might be onto something. Having a local agency on your side can make a world of difference. We'll assess your situation and work to bring those prices back down to a reasonable range.
Let's face it–the workers' compensation system isn't perfect. Overcharges and false claims can wreak havoc on your bottom line. Fortunately, we're here to review your policy and help you find a competitive price. Our goal is to ensure your business is safeguarded from the potentially crippling costs of medical expenses, lost income, rehabilitation, or even death benefits when they're necessary. We offer customized workers' comp insurance plans tailored to your company's unique needs and financial considerations.
Ready to learn more? Our team of workers' compensation insurance experts is just a phone call away. We proudly serve business owners throughout the area. We're not some distant entity; we live and work nearby, and we're dedicated to delivering the best service possible to our valued clients.
Think you might need errors and omissions coverage? Read more here!
Have rental properties? Learn more about what insurance they need in this article.
Filed Under: Business
|
Tagged With: business insurance, workers compensation insurance