Posted by

Risk Management Partners Insurance Agency

on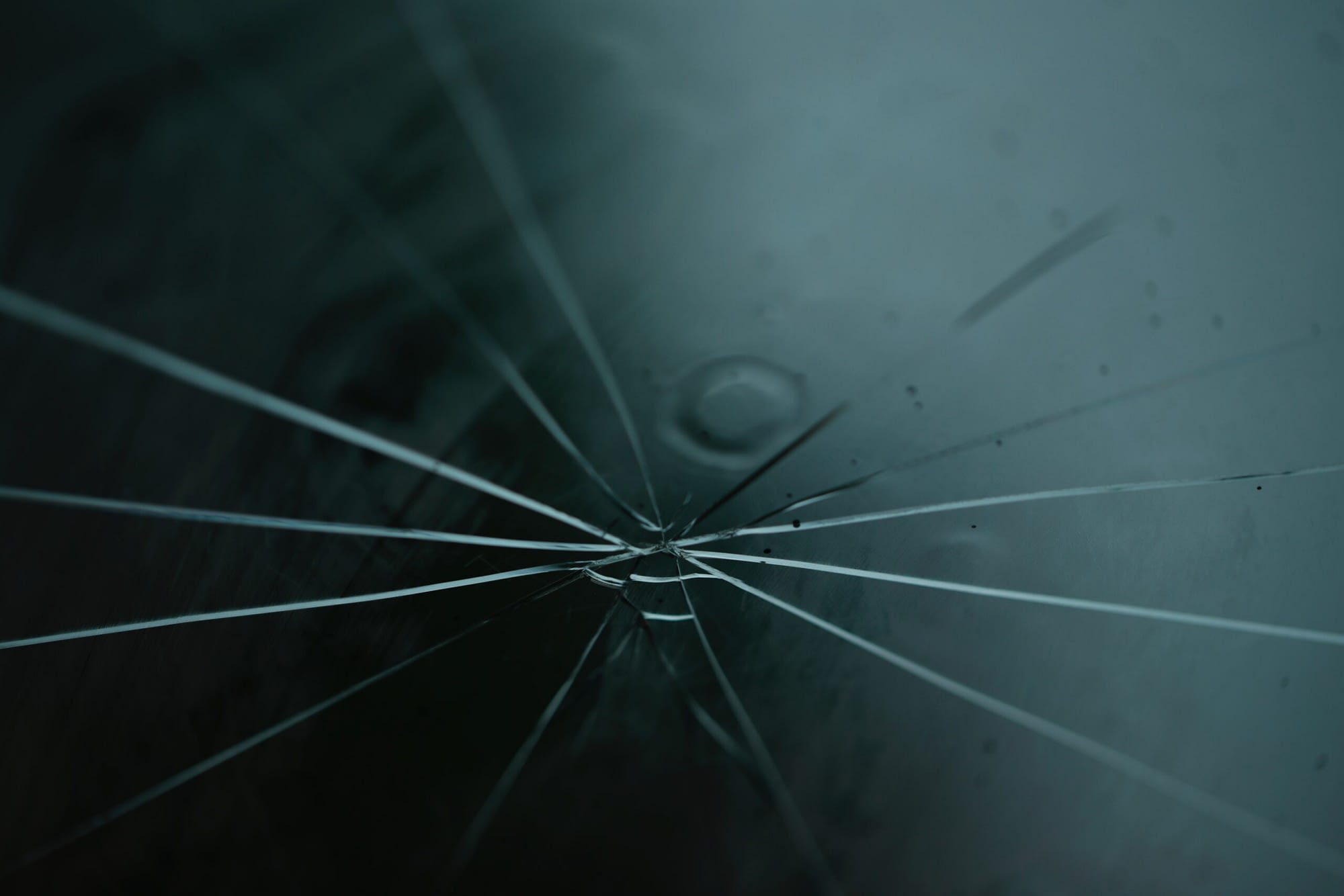 Do you know that your car's windshield is essential to your safety while driving? A crack or a chip can impair your vision, and if it's bad enough, it can even lead to an accident. That's why it's important to have full-coverage windshield insurance, especially if you live in Arvada or the surrounding area.
You may be wondering what full-coverage windshield insurance is. Well, it's an additional coverage on your auto insurance policy that covers the cost of repairing or replacing your windshield. In Colorado, a cracked or damaged windshield is quite common due to the state's extreme weather changes and arid climate. Additionally, the state's highways and roads are known to be busy and often have flying debris that can cause chips or cracks.
Without full-coverage windshield insurance, you'll have to pay out of your pocket for any repairs or replacements. This can be costly, especially if you have to replace your entire windshield or your deductible is high. But if you have full-coverage windshield insurance, you won't have to worry about the cost of the repairs or replacement. There is no financial responsibility on your end.
If you live in Colorado, it's crucial to have full-coverage windshield insurance so you're prepared for anything that may happen on the road. Windshields are expensive to replace, and the state's weather conditions make them more vulnerable to damage. Having this insurance will give you peace of mind knowing that you're protected in case of any damage to your windshield.
Reach out to your insurance rep to find out more!
Filed Under: Car Insurance