Posted by

Risk Management Partners Insurance Agency

on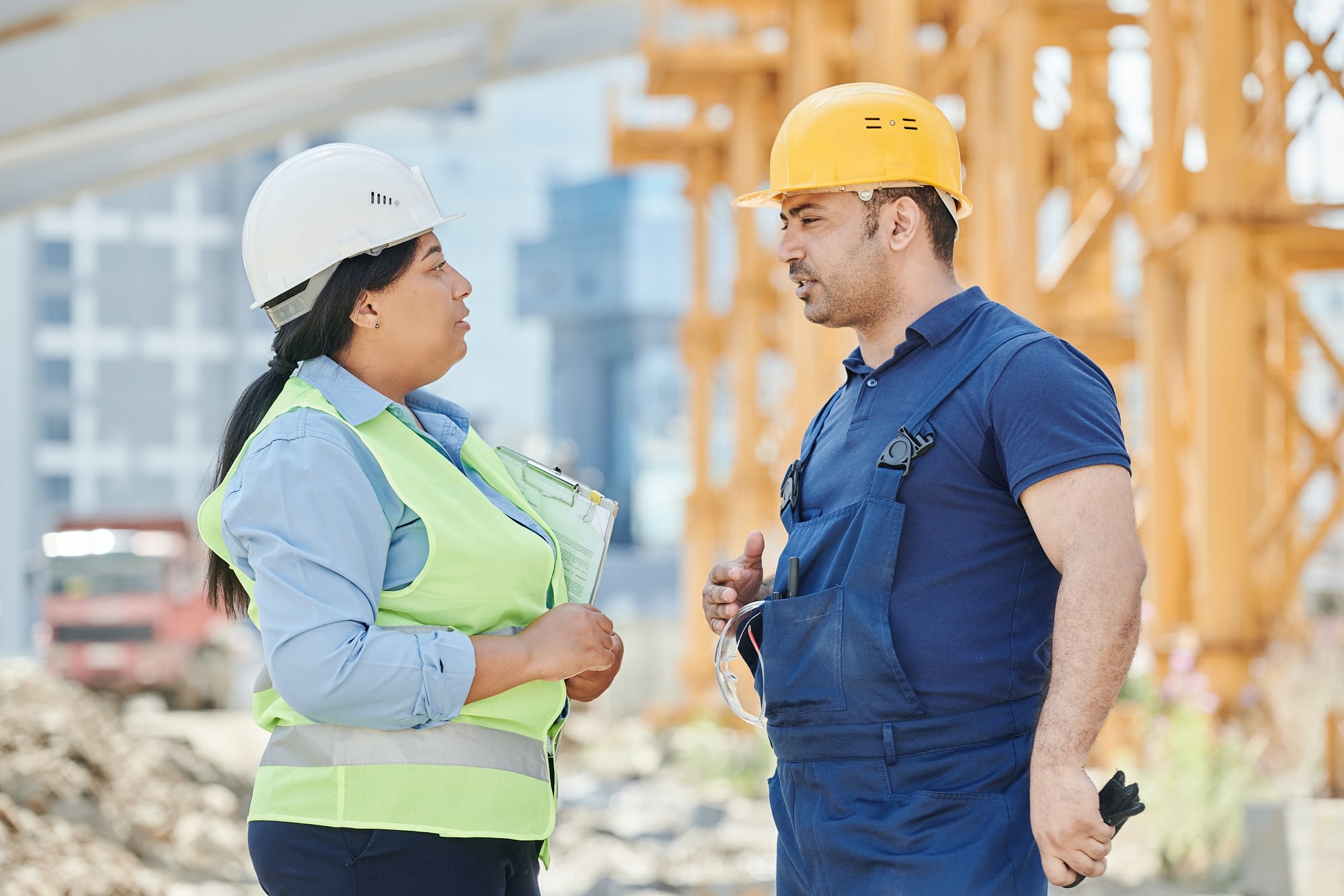 Worker's compensation insurance is a type of insurance that provides benefits to employees who are injured or become sick because of job-related duties. This type of insurance is important for businesses because it helps protect their employees and their company.
Accidents can happen in any workplace, whether it's a construction site, a restaurant, or an office, whether you're in Arvada, Golden, or Denver. If an employee is injured on the job, worker's compensation insurance can help cover the costs of their medical treatment, rehabilitation, and lost wages. In some cases, it may even provide benefits to the employee's family if they are killed as a result of a work-related accident.
In addition to helping employees, worker's compensation insurance is also important for businesses because it can protect them from expensive lawsuits. Without worker's compensation insurance, an injured employee may be able to sue their employer for damages related to their injury. This can be financially devastating for small businesses, and even larger businesses may struggle to cover the costs of a lawsuit.
By having worker's compensation insurance, businesses can provide their employees with the care and support they need after a work-related injury or illness, while also protecting themselves from potential legal and financial consequences. It's important for businesses to understand the benefits of worker's compensation insurance and to make sure they have the right coverage in place for their employees.
Every business should consider getting worker's compensation insurance to ensure the safety and well-being of their employees and their business as a whole.
Filed Under: Business, Liability