Posted by

Risk Management Partners Insurance Agency

on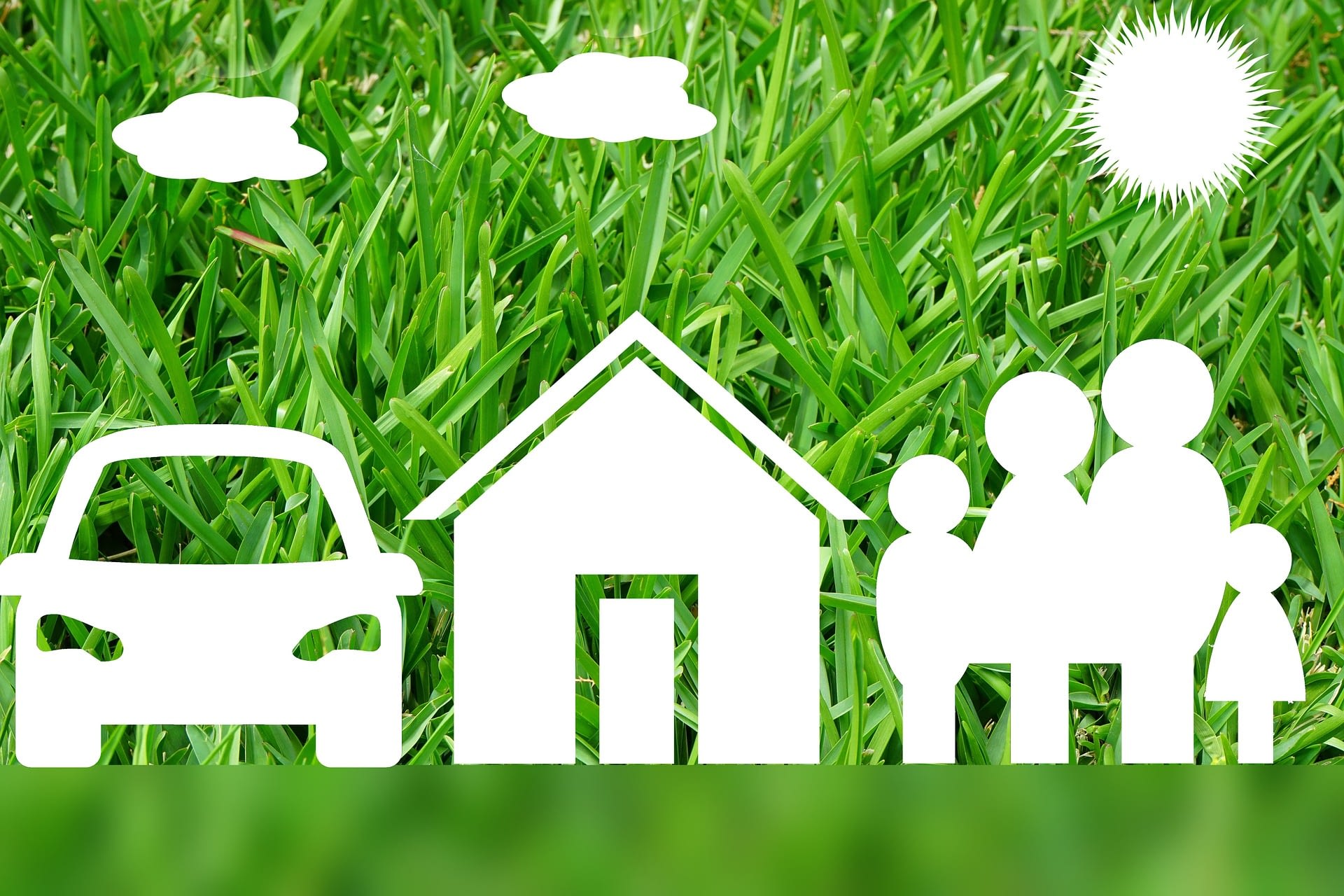 Are you tired of juggling multiple insurance policies with different providers? We know–there's so many to choose from in Denver! But, did you know that bundling your insurance with one provider can offer many benefits? Here are a few reasons why you should consider bundling your insurance policies:
Save Money: Bundling your insurance policies can save you money. Many insurance companies offer discounts for customers who have multiple policies with them. By bundling, you could potentially save a significant amount of money on your insurance premiums.
Simplify Your Life: Juggling multiple insurance policies with different providers can be overwhelming. By bundling your policies, you'll have one point of contact for all of your insurance needs. This can simplify your life and make it easier to manage your insurance coverage.
Customize Your Coverage: Bundling your insurance policies can also give you more flexibility in customizing your coverage. Insurance companies often offer bundled policies that are tailored to your specific needs. For example, you might be able to bundle your home and auto insurance policies with a provider that also offers coverage for life insurance.
It's important to note that bundling your insurance policies may not always be the best option. Be sure to compare costs and coverage options from different providers before making a decision. Additionally, it's important to review your policies regularly to make sure you have the right coverage for your needs. RMP can help you find the right insurance for your needs and discuss if bundling is the best option for you!
Filed Under: Denver Area, Independent Agency