Posted by

Risk Management Partners Insurance Agency

on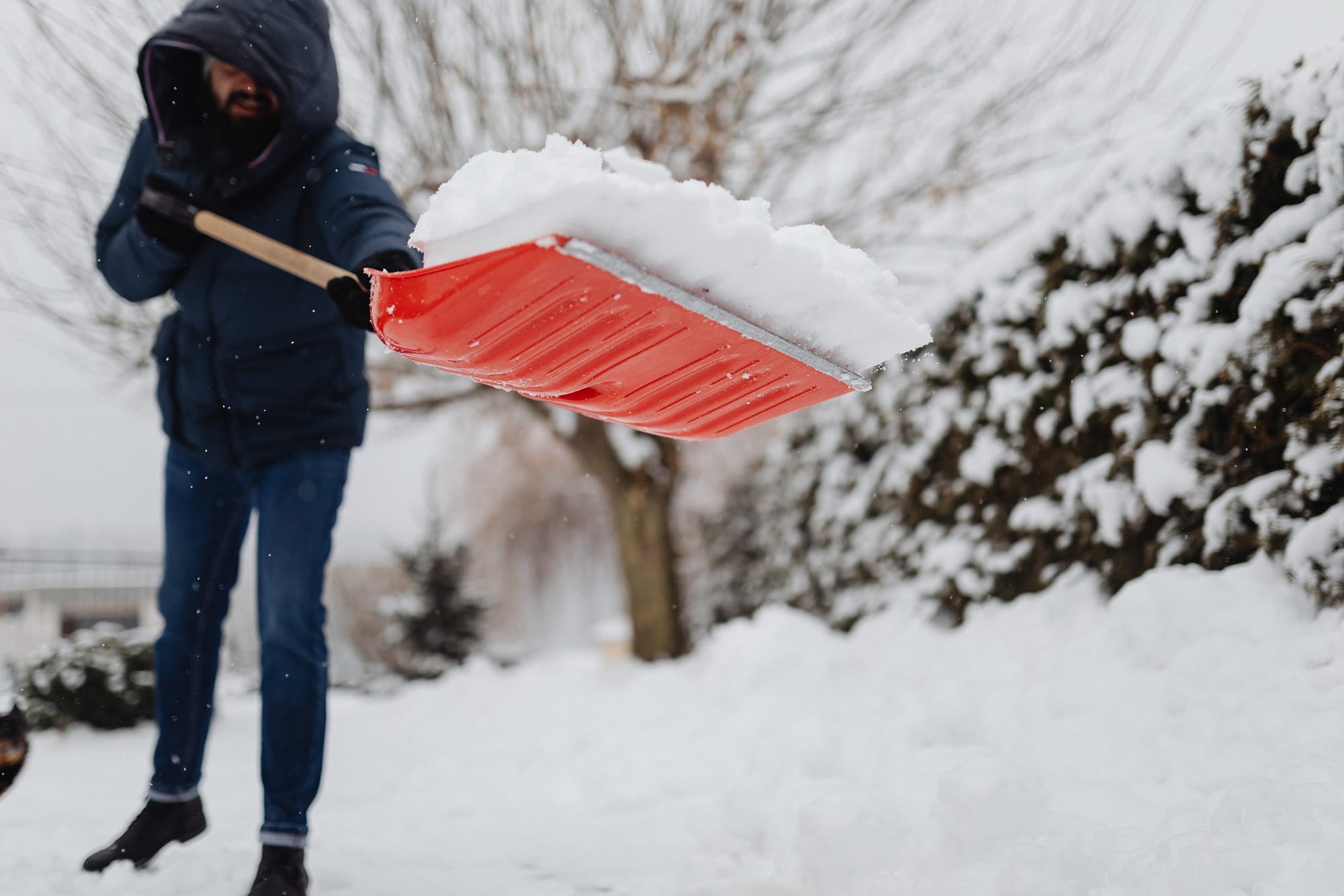 Winter can be a lot of fun with snowmen and hot cocoa, but it can also cause problems for drivers and businesses. It's important for cities to have a plan for snow removal.
Recently, Fox31 posted an article detailing how the city of Centennial, Colorado has no snow removal ordinance, which could lead to accidental injury or travel difficulties. Only businesses are required to clear snow in the adjacent areas within 24 hours, but homeowners don't have the same requirements. With the Denver area's recent heavy snowfall, many homeowners have had issues with packed snow and ice, especially in areas where snow removal isn't required. One of RMP's own insurance experts, Kim Alire, spoke with Fox about how your liability coverage could potentially help you out in case of an accident.
A snow removal ordinance is a law that requires property owners to clear their sidewalks and driveways of snow and ice after a snowstorm. This is a regulation that helps keep people safe when they walk or drive on the sidewalks and streets. Without a snow removal ordinance, it's up to the property owner to decide whether or not to clear the snow.
It's important to remember that snow and ice can be dangerous, and it's everyone's responsibility to help keep their community safe. So, be sure to double check your city ordinances and do your part to make your neighborhood a safe place to be during the winter months.
Filed Under: Denver Area