Posted by

Risk Management Partners Insurance Agency

on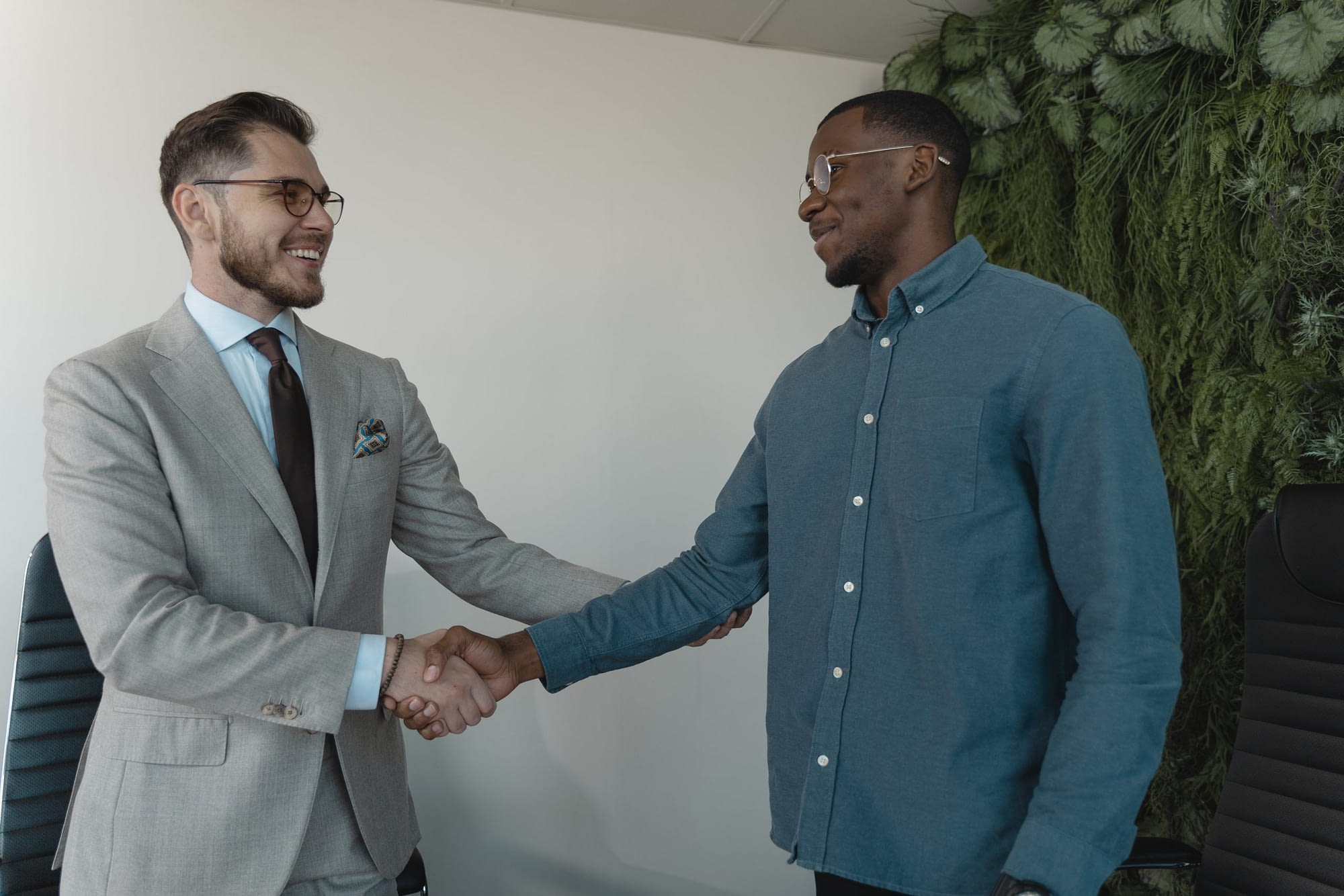 Living in the Denver area, our personal property is exposed to many risks–from damaging hail, to unpredictable windstorms, to petty theft. Working with an independent home, auto, and business insurance agent has numerous advantages that make securing the right insurance coverage easier and more satisfying. In this article, we'll highlight four reasons why partnering with an independent insurance agent is the best choice.
Exceptional service:

Independent insurance agents are known for providing top-notch customer service. They take the time to understand clients' individual needs and provide customized solutions. Their availability for answering questions, offering support, and handling claims streamlines the process of buying and using insurance.

Tailored solutions:

Independent insurance agents take a personal approach when it comes to their clients. They get to know each client's unique circumstances and design coverage that meets their specific requirements. This tailored approach gives clients peace of mind in knowing they are fully protected against potential risks and financial losses.

Wide selection:

Independent insurance agents have access to a vast array of insurance carriers and policies, giving clients more options when it comes to finding the right coverage. With a variety of options, clients can find a policy that fits their particular needs and budget.

Expert guidance:

Independent insurance agents possess a wealth of knowledge and experience in the insurance industry. They can offer professional advice and direction, making the process of navigating the insurance world less confusing. They can also keep clients up-to-date on changes in insurance regulations and make recommendations on how to maintain coverage.
Overall, partnering with an independent insurance agent offers a variety of benefits for your needs in the Denver area. Don't take chances with your insurance coverage; work with an independent insurance agent to receive the best possible experience.
Filed Under: Denver Area, Independent Agency
|
Tagged With: independent agents, independent insurance, insurance