Posted by

Risk Management Partners Insurance Agency

on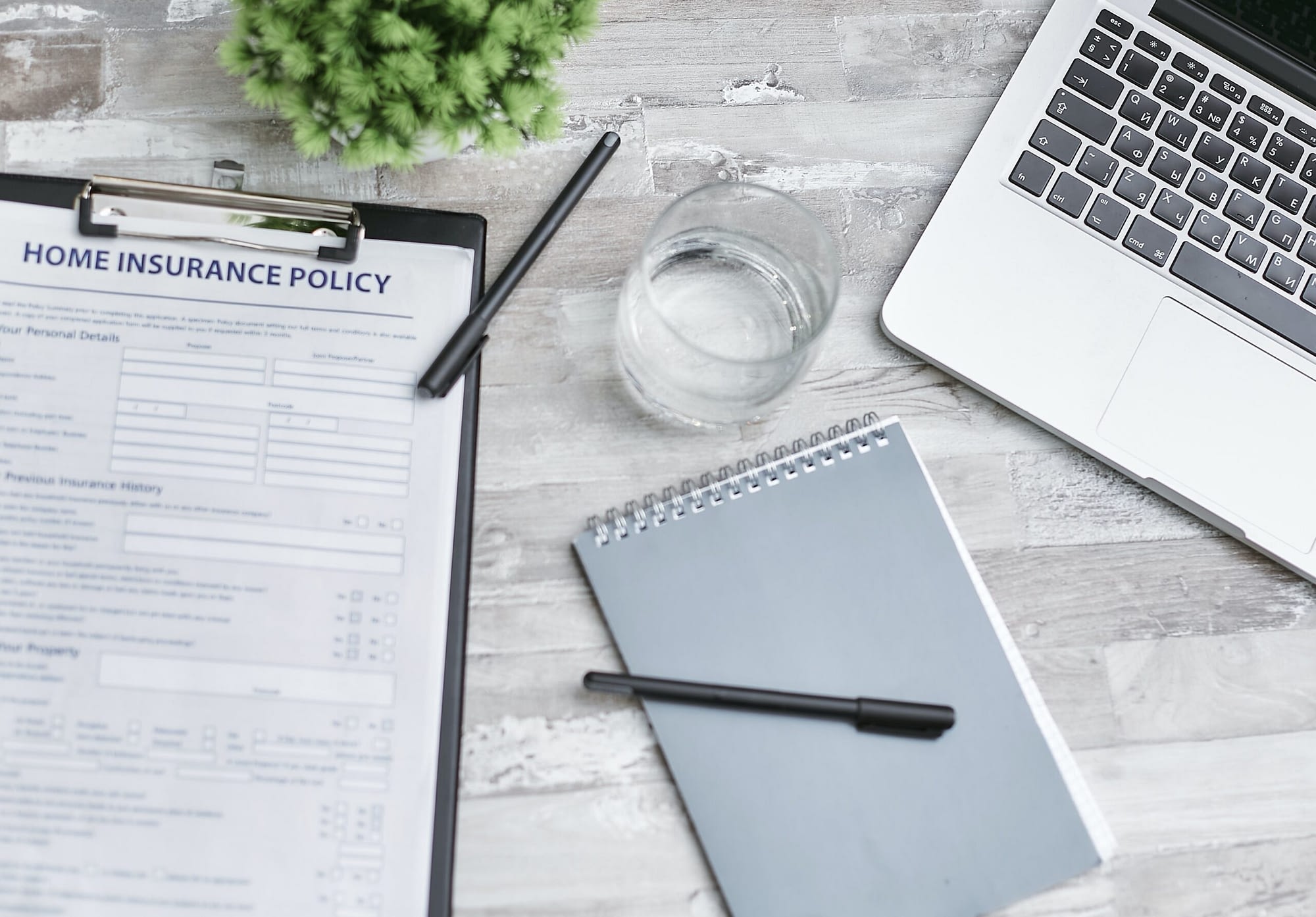 Are you in the market for insurance? Well, you've come to the right place! In this article, I'll walk you through the different methods of purchasing insurance. Whether you're insuring your car, home, or even yourself, it's important to understand your options. So, let's dive in and explore the various ways you can buy insurance.
Insurance Agents: One common method of purchasing insurance is through insurance agents. These knowledgeable professionals work for large insurance companies and can guide you through the process. They assess your needs, recommend suitable coverage options, and help you find the best policy for your specific requirements. Insurance agents provide personalized assistance and can answer any questions you may have along the way.
Online Insurance Providers: With the advent of technology, online insurance providers have gained popularity. These companies allow you to purchase insurance directly from their websites or through mobile apps. You can compare quotes, customize your coverage, and complete the entire process online. Online insurance providers offer convenience and often provide competitive rates due to their streamlined operations.
Phone Applications: Some insurance companies offer phone applications that allow you to purchase insurance on your mobile device. These apps provide a user-friendly interface where you can input your information, select coverage options, and finalize your policy. Phone applications are convenient for those who prefer a mobile-based experience and want to manage their insurance on the go.
Comparison websites: Comparison websites have revolutionized the insurance industry. These platforms gather quotes from multiple insurance companies based on the information you provide. You can compare prices, coverage options, and customer reviews all in one place. Once you've made your decision, you can typically purchase the insurance directly through the comparison website or be redirected to the insurer's website.
Employer-sponsored plans: Many employers offer insurance coverage as part of their employee benefits package. This can include health insurance, life insurance, disability insurance, and more. With employer-sponsored plans, you typically have the option to enroll during your company's designated enrollment period. These plans often provide group rates and may have additional perks or discounts for employees.
Insurance brokers: Insurance brokers act as intermediaries between you and insurance companies. This is the category RMP falls under. They work on your behalf to find the best insurance in Arvada, Colorado that meets your needs and budget. Brokers have access to multiple insurance companies and can provide you with options from different providers. They help you understand the coverage, answer your questions, and assist you throughout the purchasing process.
Banks and financial institutions: Banks and financial institutions often offer insurance products to their customers. This can include options such as life insurance, travel insurance, or home insurance. If you have a banking relationship, it may be convenient to inquire about insurance options available through your bank.
Affinity groups and associations: Certain affinity groups and associations offer insurance programs exclusively to their members. These programs may provide special rates or unique coverage options tailored to the needs of the group. Examples include professional organizations, alumni associations, or trade unions. If you belong to any of these groups, it's worth exploring the insurance offerings available to you.
Remember, when purchasing insurance, it's essential to gather multiple quotes, compare coverage options, and consider factors like price, deductible, and customer reviews. Insurance is a valuable tool that protects you and your assets, so take the time to find the policy that suits your needs. That's where we come in. Being an independent insurance broker, RMP has access to multiple insurance companies where we're able to find you the best insurance policies to fit your current situation.
I hope this article has shed some light on the different methods of purchasing insurance. Whether you choose to work with an agent, go online, or explore other avenues, the most important thing is to make an informed decision. Take your time, ask questions, and choose the insurance that gives you the most peace of mind. Happy insurance shopping!
Filed Under: Denver Area, Independent Agency