Posted by

Risk Management Partners Insurance Agency

on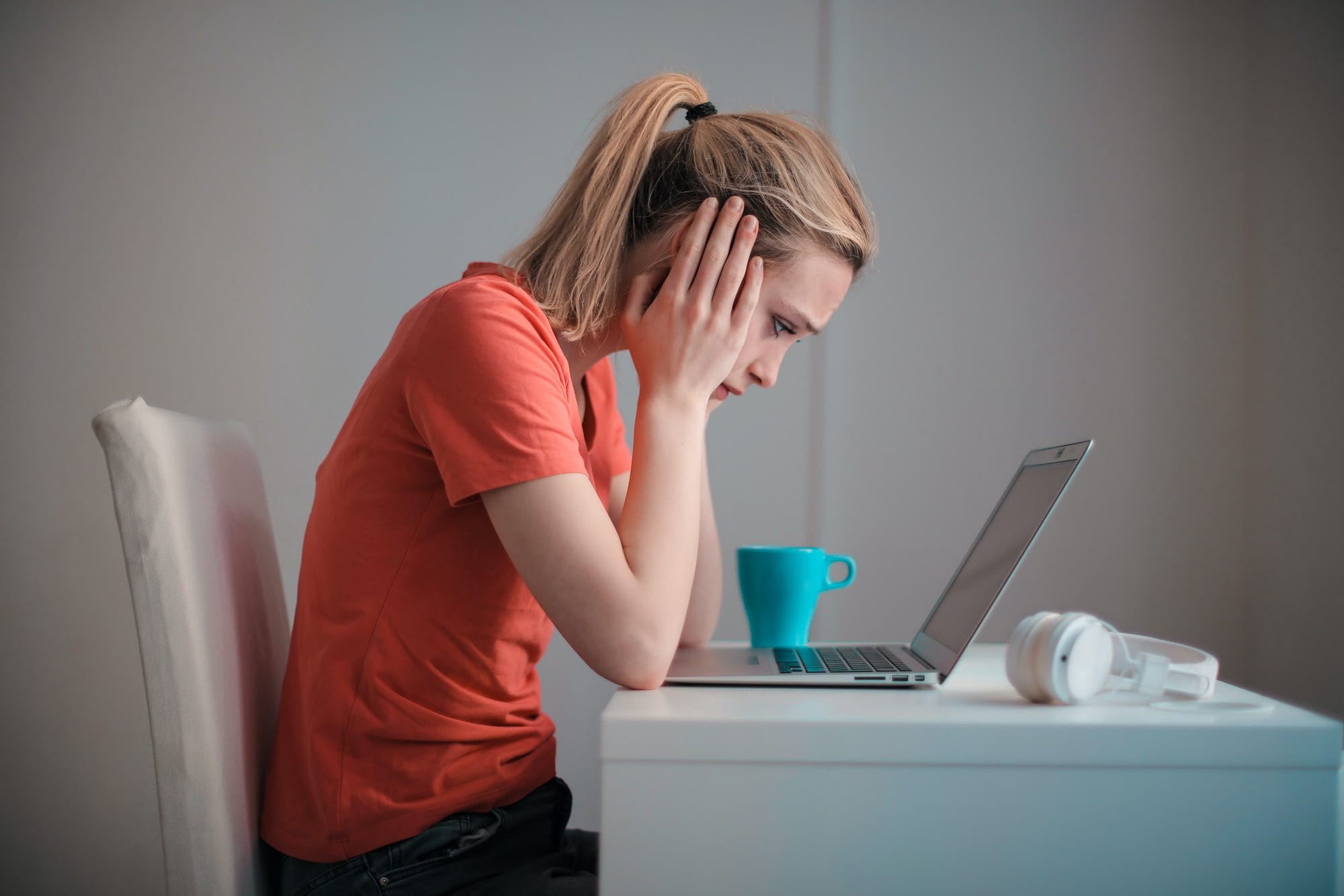 Insurance is something that everyone needs, but sometimes it can be really expensive! If you live in Denver and want to save some money on your insurance, here are five easy things you can do.
Ask RMP to help you shop around. Just like you would when buying anything else, it's always a good idea to compare prices from different insurance companies. You might be surprised at how much you can save just by asking your insurance representative if they can help you out.
Ask for discounts. Many insurance companies offer discounts for things like having multiple policies, being a good driver, or having a home security system. So don't be afraid to ask if you're eligible for any of these discounts.
Make your home safer. Installing things like smoke detectors, carbon monoxide detectors, burglar alarms, and deadbolt locks can make your home a lot safer, and insurance companies often give discounts for these kinds of upgrades.
Drive safely. In the Denver area, about 220 crashes are reported each day. If you have car insurance, driving safely is one of the best ways to lower your rates. Things like not speeding, not getting into accidents, and not getting any traffic tickets can all help keep your rates low.
Raise your deductible. Your deductible is the amount of money you have to pay out of pocket before your insurance kicks in. If you're willing to pay a little more if something bad happens, you can often get a lower monthly rate.
By following these five tips, you should be able to lower your insurance rates in and around Denver. And remember, even if you only save a little bit of money each month, it can add up to a lot over the course of a year!
Filed Under: Denver Area, Premiums
|
Tagged With: independent insurance, insurance, saving money, ways to lower insurance bills, wheatridge insurance