Posted by

Risk Management Partners Insurance Agency

on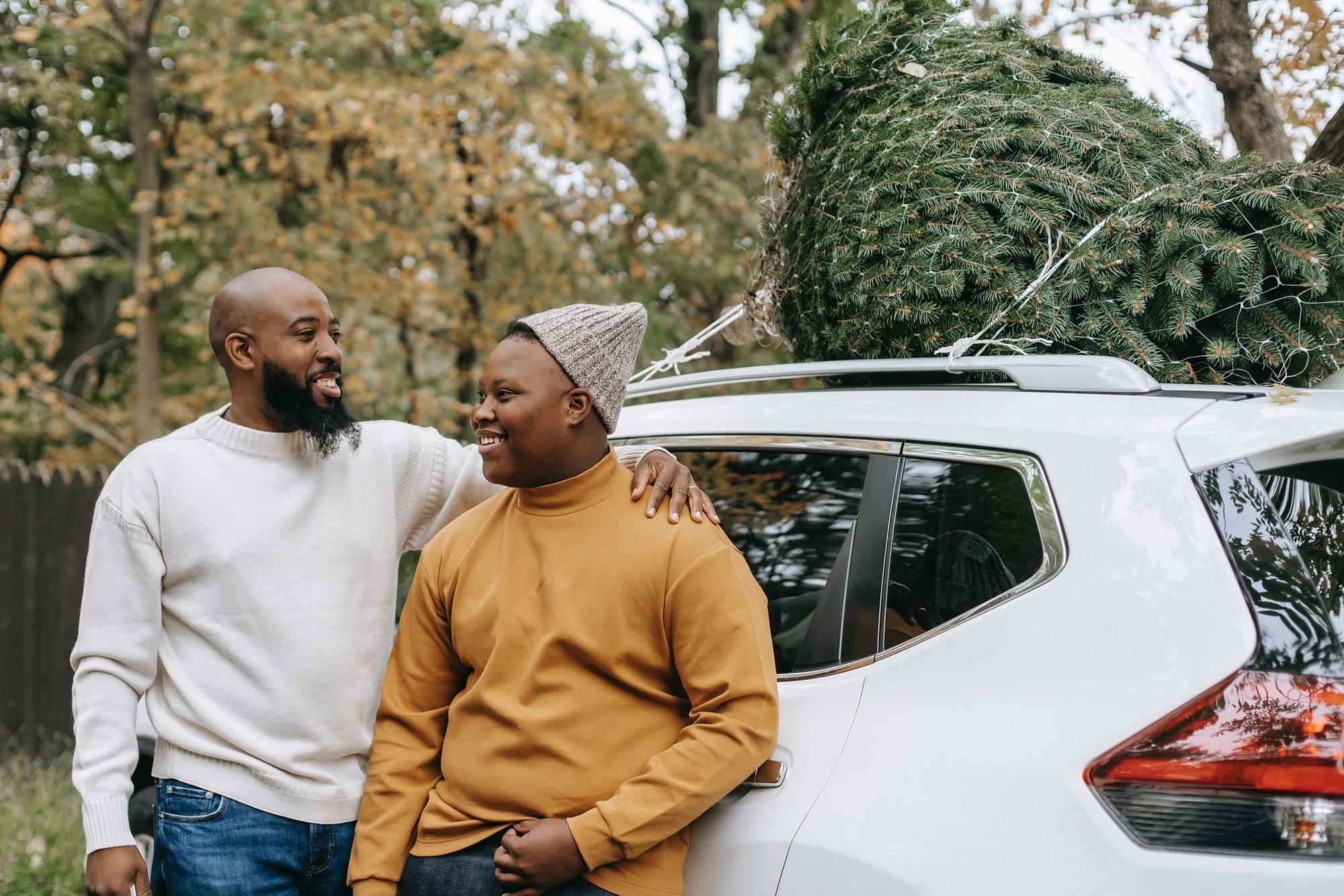 As a parent, it can be both exciting and nerve-wracking when your teenager starts driving. In the Denver area, it's the most reliable way to get around. However, it's important to be aware of how your insurance coverage may change now that your teen is behind the wheel.
First and foremost, it's important to let your insurance company know that your teen is now a licensed driver. This will likely result in an increase in your insurance premiums. However, many insurance companies offer discounts for teens who complete a driver's education program or maintain good grades in school.
It's also important to add your teen to your insurance policy as a listed driver. This ensures that they are covered in the event of an accident, and can help protect you from liability in case they are at fault.
Another option to consider is purchasing a separate insurance policy for your teen. This may be a good choice if your teen has a high-risk driving record or will be driving a car that is not owned by you. However, separate policies can be more expensive than adding your teen to your existing policy.
In addition to insurance coverage, it's important to discuss safe driving habits with your teen. Encourage them to always wear their seatbelt, avoid distracted driving (like texting or talking on the phone), and follow the rules of the road.
As a parent, it's important to be proactive in making sure that your teen is covered by insurance and driving safely. Talk to your rep at RMP to learn more about your coverage options, discounts, and how you can further help protect your family on the road.
Filed Under: Car Insurance, Denver Area