Posted by

Risk Management Partners Insurance Agency

on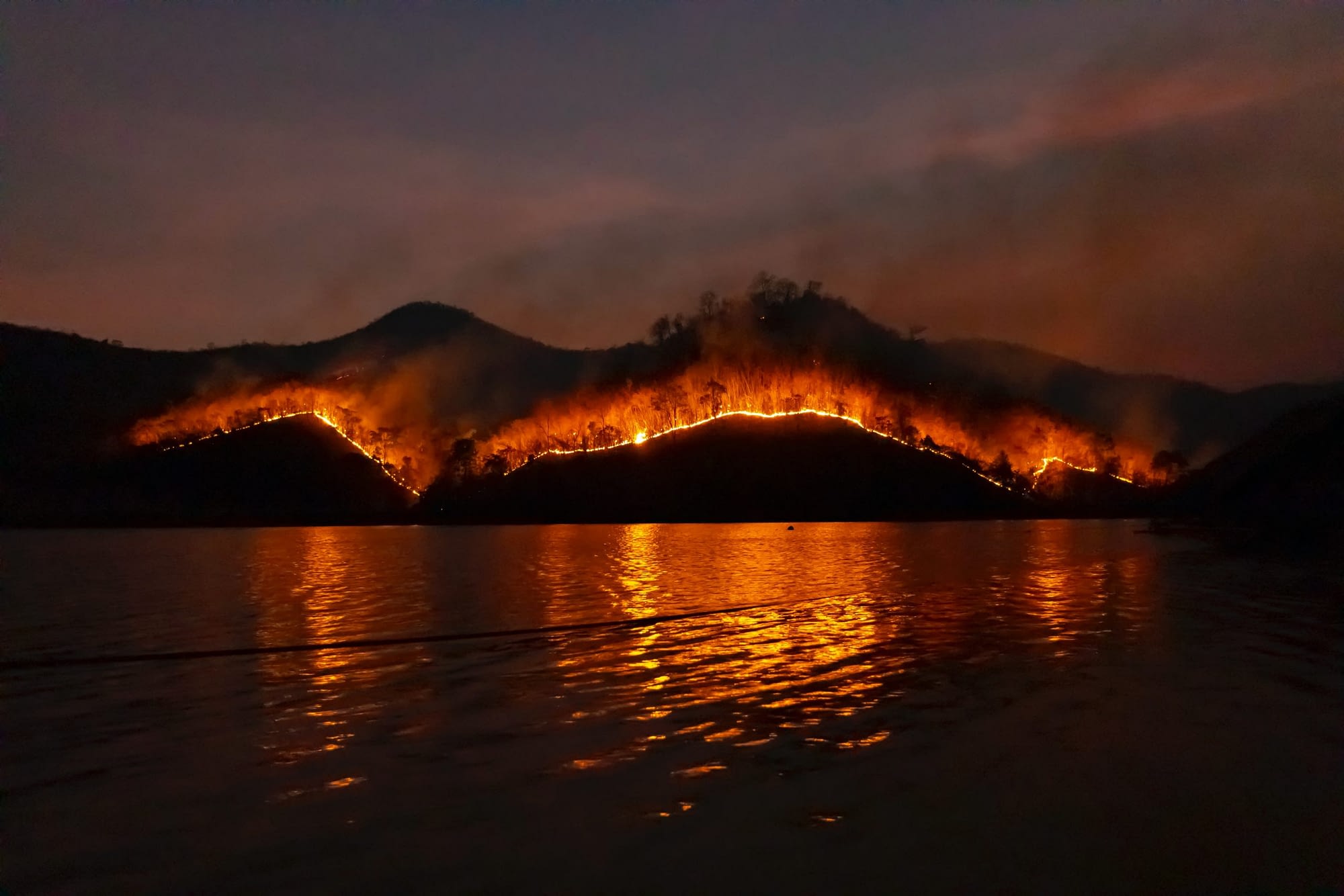 Wildfires can be devastating and cause a lot of damage to homes and property. It's been a little over a year since the devastation of the Marshall Fire in Superior and Louisville. Since then, a lot of people have become more aware of what they need to be prepared. We've compiled a few tips to share that will make your life easier in the case of a claim:
Make sure you have the right coverage: Homeowner's insurance policies typically cover damage caused by fires, but it's important to review your policy and make sure that you have adequate coverage–considering the market today. Consider adding coverage for personal articles if you have high-value items.
Keep important documents safe: In case of an evacuation, make sure to have important documents, such as insurance policies, identification, and other important documents, in a safe and easily accessible place. Consider storing them in a fireproof safe, and easy to grab folder, or a cloud-based storage platform.
Document your possessions: Take an inventory of your possessions and keep it in a safe place, along with photos or videos of your property. This will help with insurance claims if your property is damaged or lost in a wildfire.
Know what to do after a wildfire: If your home or property is damaged in a wildfire, contact your insurance company as soon as possible to start the claims process. Take photos and document the damage, but don't start cleaning up until you have spoken to your insurance company.
Stay informed: Keep up to date on wildfire risks in your area and follow evacuation orders if they are issued–especially in Colorado where this is a common occurrence near the foothills. Be prepared to evacuate quickly, taking your important documents and valuables with you.
Being prepared in case of a wildfire can help protect you and your property. Talk to your insurance rep to ensure that you have the coverage and protection you need in case of a disaster.
Filed Under: Denver Area, home insurance