Posted by

Risk Management Partners Insurance Agency

on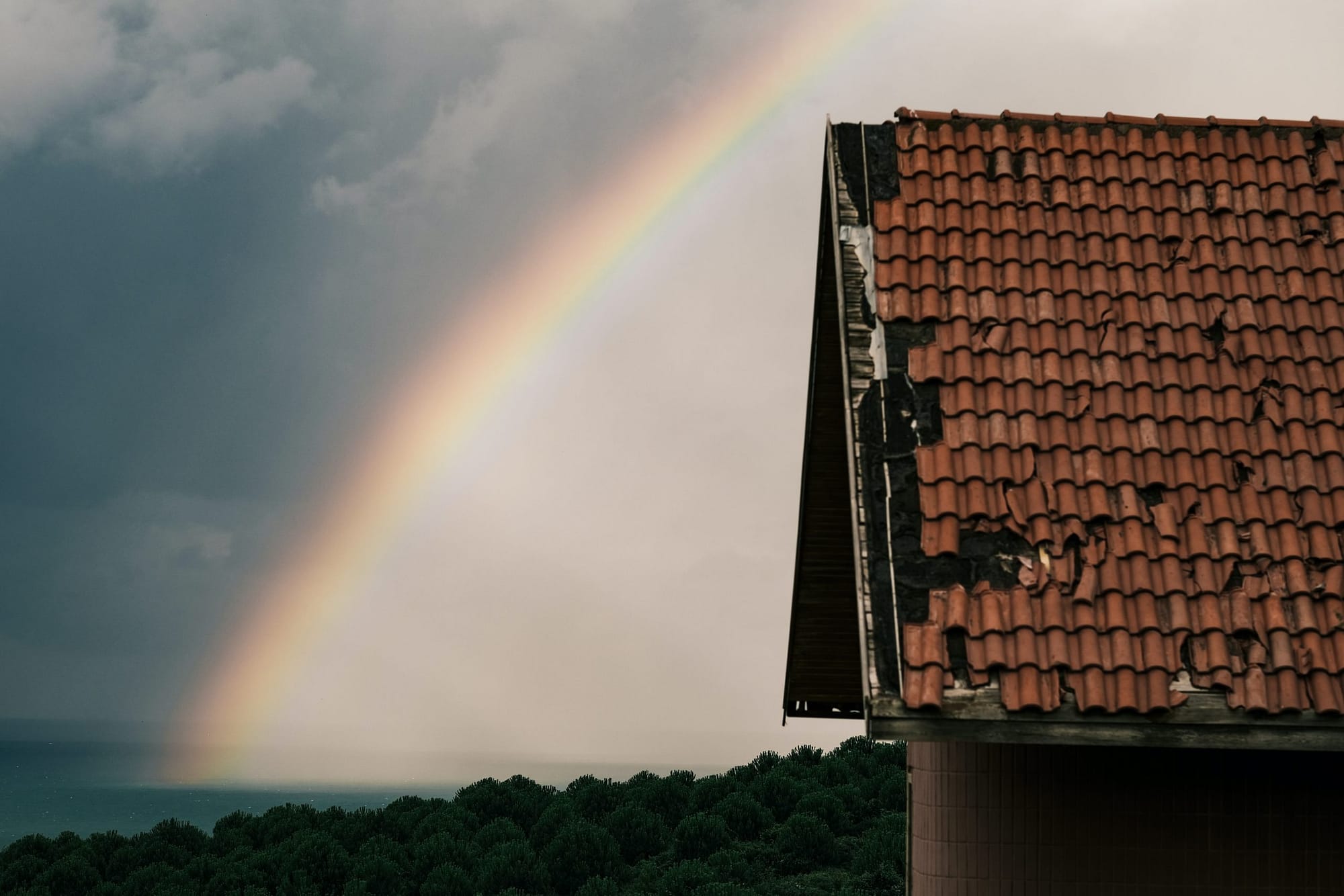 Living in Colorado, you're no stranger to extreme weather conditions. The state is known for its hailstorms, heavy snowfall, and strong winds. While these weather events can be beautiful, they can also be extremely damaging to your home—especially your roof.
An impact resistant roof is made of durable materials that can withstand harsh weather conditions. They are specially designed to resist damage from hail, high winds, and even falling debris. Living in an area with a lot of hailstorms or heavy snowfall, an impact resistant roof can give you peace of mind knowing that your home is protected.
But why should you consider an impact resistant roof in Colorado? In recent years, hailstorms have become more frequent and severe in the state, causing significant damage to homes and vehicles. In fact, Colorado has one of the highest number of hail loss claims in the country. These storms can cause damage to your roof, which can lead to leaks, water damage, and even mold growth. By having an impact resistant roof, you can prevent costly repairs and keep your home safe from severe damage.
Additionally, many insurance companies in Colorado and the Denver area offer discounts to homeowners who have impact resistant roofs. These discounts can help you save money on your insurance premiums and decrease the likelihood of having to make a claim on your property.
If you're living in Colorado, it's important to protect your home from extreme weather conditions. Getting an impact resistant roof can help you prevent damage to your home and save money on your insurance premiums. If you have one already, that's great! Talk to your insurance rep to see if you can take advantage of a discount. If you want to learn more about the benefits of impact resistant roofs, contact a reputable roofing contractor. Investing a little now can go a long way in the future!
Filed Under: Denver Area, Personal Fire