Posted by

Risk Management Partners Insurance Agency

on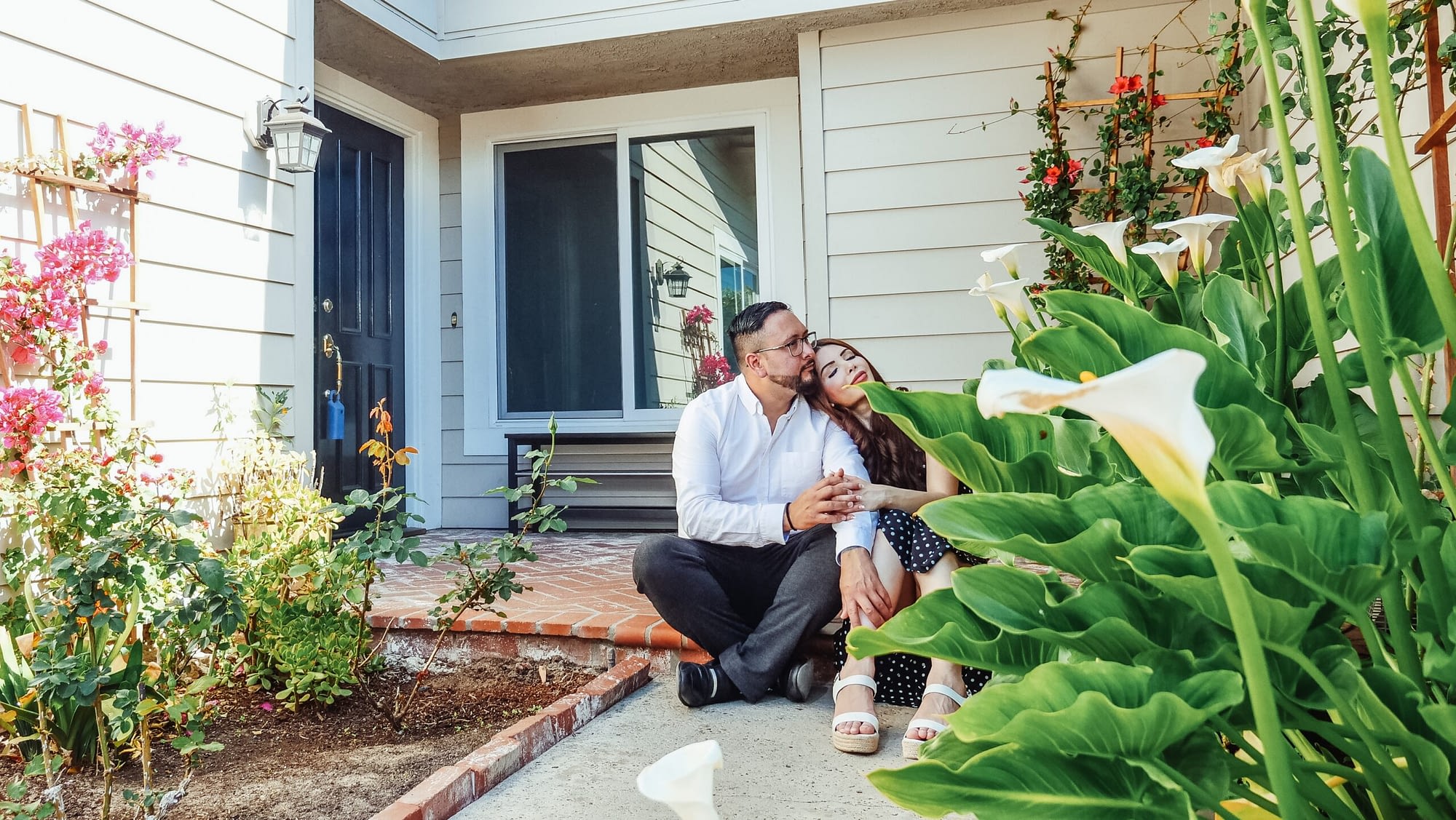 Buying a new home or replacing your homeowners insurance can be a bit overwhelming. You've got lots of questions about coverage, and that's perfectly normal. After all, you want to make sure your home is protected, right? Let's talk about this in simple terms.
When Trouble Strikes
So, picture this: you've just moved into your dream home. Everything is perfect, or so you thought. Suddenly, out of the blue, something bad happens. Maybe there's a fire, a break-in, a crazy storm, or water starts pouring in from the ceiling. Whatever it is, your home is in trouble, and you need help.
This is where homeowners insurance comes into play. It's a safety net for when the unexpected happens. It can help you out when things go wrong, and you need to fix your home or replace your stuff. But here's the thing: not all insurance companies are the same. Some are awesome, and some, well, not so much.
Choosing the Right Insurance
Imagine this: something bad just happened to your home. It's stressful, right? You want to make sure your insurance company is there for you, not making things even more complicated. That's why you need a good insurance company.
Now, let's say you own some valuable things like fancy jewelry or rare art pieces. You might need extra insurance for those special items. Or if you live in an area prone to floods or earthquakes, you might need extra coverage for those too. It's all about tailoring your insurance to your needs.
Why a Good Agent Matters
So, here's the secret sauce: having a great insurance agent. An insurance agent is like your insurance expert. They're the ones who can help you figure out exactly what kind of coverage you need.
A good agent is like a trusted friend. They'll sit down with you, explain all your options, and make sure you truly understand what your insurance policy covers. When something goes wrong, and you need to make a claim, you want to know you're in good hands. That's why having an agent who cares about you and your family is so important.
We're Here to Help
Guess what? We're here for you. We're not just any insurance agency. We're the kind that truly cares about our community. We serve folks in our town and all the places nearby.
When you have questions or concerns, we've got answers. We can ease your worries and help you make the right decision when it comes to your home insurance. So, don't hesitate. Give us a call today, and let's chat about how we can keep your home safe and sound. Your peace of mind is worth it!
Learn how to make sure your home is ready for any storm here!
Curious about what things you should look out for when purchasing a new home? Read this blog post!
Filed Under: home insurance
|
Tagged With: homeowner's insurance, independent agents