Posted by

Risk Management Partners Insurance Agency

on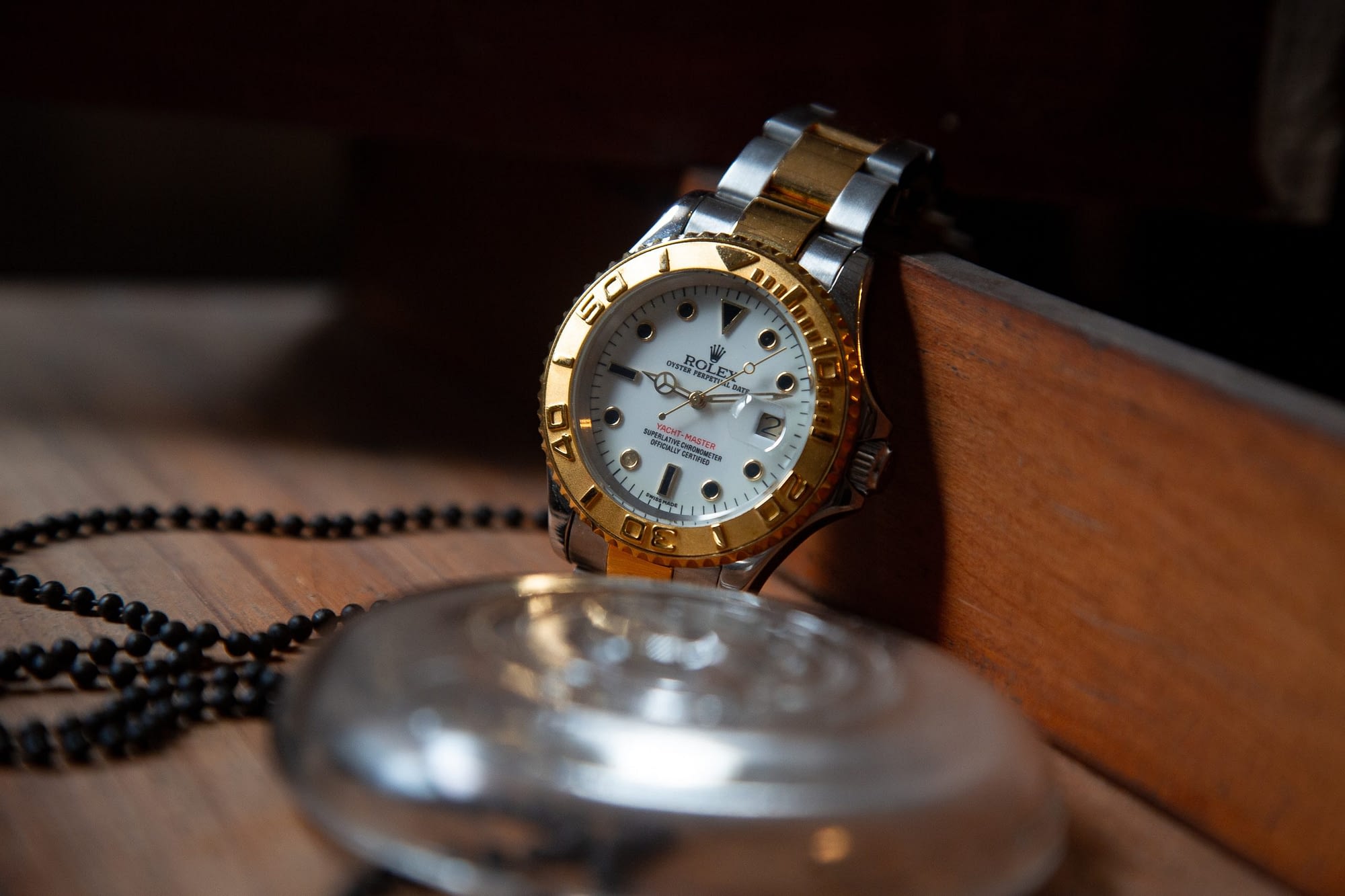 Do you have valuable items that you treasure? Maybe it's a family heirloom, a valuable piece of jewelry, or a rare collection. It's important to protect these items in case of loss, damage, or theft. That's where a personal articles insurance policy comes in.
Personal articles insurance is a type of coverage that provides extra protection for valuable items. It can help cover the cost of repairs or replacements if your items are lost or damaged as well as add additional protection that your homeowner's policy may not have. Some common items that are covered under personal articles insurance include jewelry, artwork, antiques, and other collectibles.
Here are a few reasons why personal articles insurance policies are important:
Your homeowner's or renter's insurance may not provide enough coverage. While your regular insurance policy may cover some of your valuable items, it may not cover their full value. Personal articles insurance can help fill in the gaps and provide additional coverage.
It's affordable. Personal articles insurance policies are usually quite affordable and can provide peace of mind knowing that your valuables are protected.
It can cover you wherever you go. If you travel with your valuable items, personal articles insurance can help protect them no matter where you are.
It can be tailored to your needs. You can customize your personal articles insurance policy to cover specific items or collections that are most valuable to you.
It's important to note that personal articles insurance policies may have certain limits or exclusions, so it's essential to review your policy and keep your appraisals up-to-date.
By having a personal articles insurance policy, you can rest easy knowing that your valuable items are protected. Talk to us to find out more about this type of coverage and to see if it's right for you!
Filed Under: home insurance