Posted by

Risk Management Partners Insurance Agency

on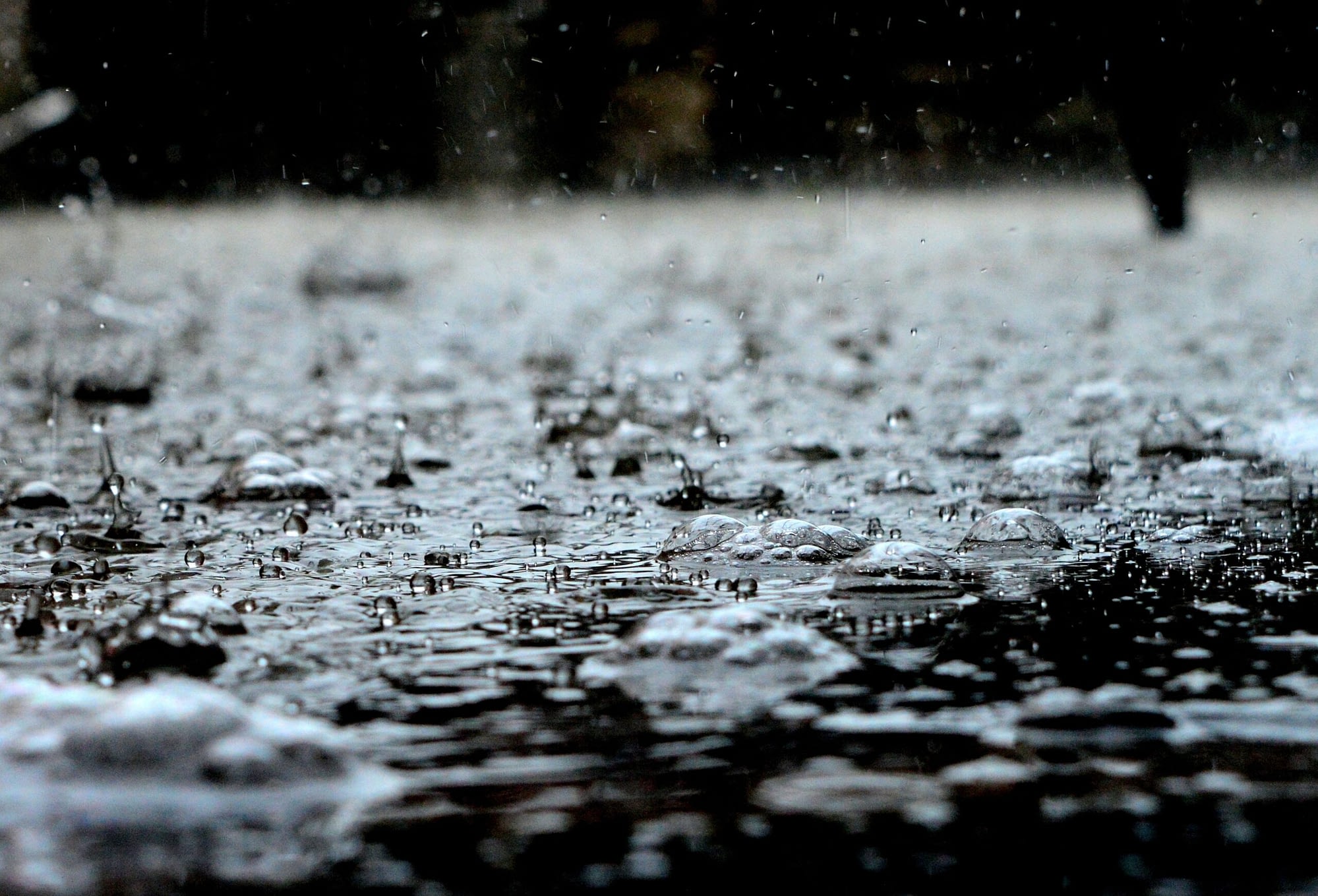 Today we wanted to talk to you about something really important if you live in Colorado: flood insurance. Now, you might be thinking, "Why do I need flood insurance? I don't live near the ocean." Well, let me tell you, floods can happen anywhere, even in landlocked states like Colorado. In fact, Colorado is known for its unpredictable weather patterns, mountainous terrain, and wildfires, which can increase the risk of flash floods. That's why it's crucial to have flood insurance to protect your home and belongings, especially when you're in a flood zone.
So, why is flood insurance so important in Colorado? Let's dive into it:
It protects your investment: Your home is probably one of the biggest investments you'll make in your lifetime. And if a flood were to strike, the damage could be devastating. Flood insurance can help cover the cost of repairing or rebuilding your home, so you won't have to bear the financial burden on your own.
It's not covered by homeowner's insurance: It's important to note that standard homeowners insurance policies typically do not cover flood damage. That means if a flood damages your home, you may be left without any financial assistance to repair the extensive damage. Having flood insurance ensures that you have the necessary coverage specifically for flood-related losses.
It offers peace of mind: Living in a flood-prone area can be stressful, especially during the rainy season or when snow melts rapidly, like what we seen in Denver. Having flood insurance gives you peace of mind knowing that you're financially protected if a flood were to occur. You won't have to worry about how you'll afford the costly repairs or the replacement of your belongings.
It's generally affordable: Many people think that flood insurance is expensive, but that's not necessarily true. In fact, the cost of flood insurance can be quite affordable, especially when you consider the potential expenses of repairing flood damage without coverage. Plus, the federal government offers flood insurance through the National Flood Insurance Program (NFIP), which provides affordable rates for homeowners in flood-prone areas.
It's a mandatory requirement: Depending on where you live in Colorado, flood insurance may be required by law or by your mortgage lender. If you live in a high-risk flood zone, your mortgage lender may require you to have flood insurance as a condition of the loan. Even if it's not required, it's still highly recommended to have the coverage to protect your assets.
There's an increased risk due to climate change: Climate change is causing more frequent and severe weather events across the globe, including heavy rainfall and flash floods. Colorado has experienced its fair share of extreme weather in recent years, making the need for flood insurance even more critical. It's better to be prepared and have the coverage in place before disaster strikes.
So, how do you get flood insurance? The first step is to contact your insurance agent or company and inquire about flood insurance options. You can also check if your community participates in the NFIP, which provides flood insurance coverage. Keep in mind that there's usually a waiting period before the coverage takes effect, so don't wait until flood season to get protected.
Flood insurance is essential for many homeowners in Colorado, even if you don't live near the coast. Floods can happen anywhere, and the damage caused can be significant. By having flood insurance, you're taking a proactive step to protect your home, belongings, and financial well-being. It's a small investment that can make a world of difference when the unexpected happens. Stay safe and be prepared!
Filed Under: Flood