Posted by

Risk Management Partners Insurance Agency

on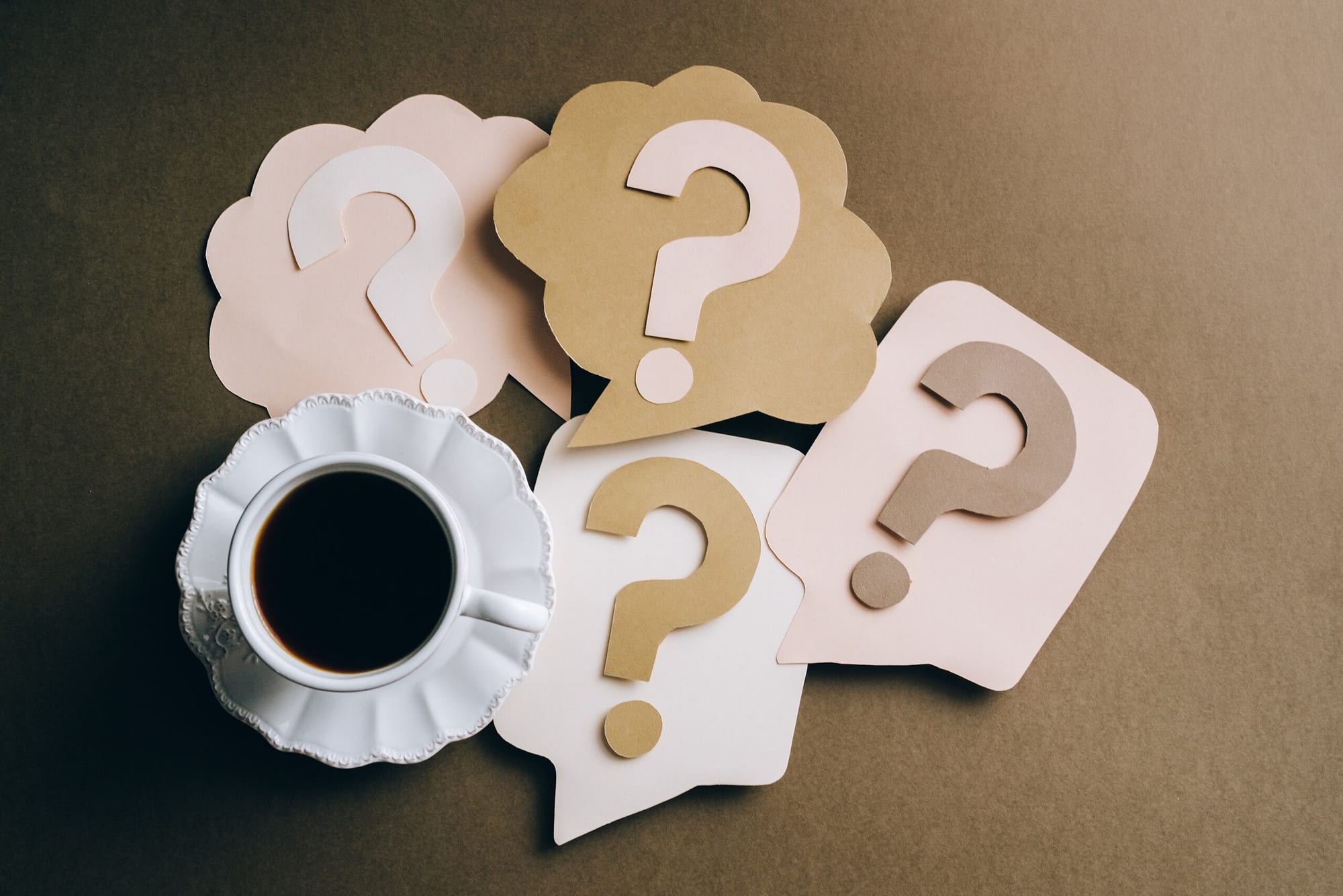 Do you have lingering questions about your deductible? Well, allow us to break it down for you.
Basically, a deductible is the amount of money you have to pay out of your own pocket before your insurance kicks in to cover the rest of the expenses. For example, let's say you have a car insurance policy with a $500 deductible. If you get into a car accident and the damage costs $1,500 to repair, you'll need to pay the first $500, and then your insurance will cover the remaining $1,000.
So why do you need a deductible? It's all about risk. Insurance companies use deductibles to share the financial risk with their customers. By requiring you to pay a portion of the cost, they ensure that you have some skin in the game and are less likely to file claims with every issue your car or house runs into. Additionally, having a deductible can help keep your premiums lower, since you're taking on some of the financial responsibility.
It's important to choose a deductible that works for your budget and your level of risk tolerance. A higher deductible can mean lower premiums, but you'll need to have the cash on hand to cover the deductible if something happens. On the other hand, a lower deductible means you'll pay more each month, but you'll have less out-of-pocket costs if you need to file a claim.
Being in Denver where you face more risks than just car accidents, (i.e. wind and hail), it's important to understand your deductibles and how they apply to each of your coverages. So choose a deductible that works for you and your budget, and make sure you understand how it affects your coverage by talking to your insurance rep.
Filed Under: Car Insurance, home insurance