Posted by

Risk Management Partners Insurance Agency

on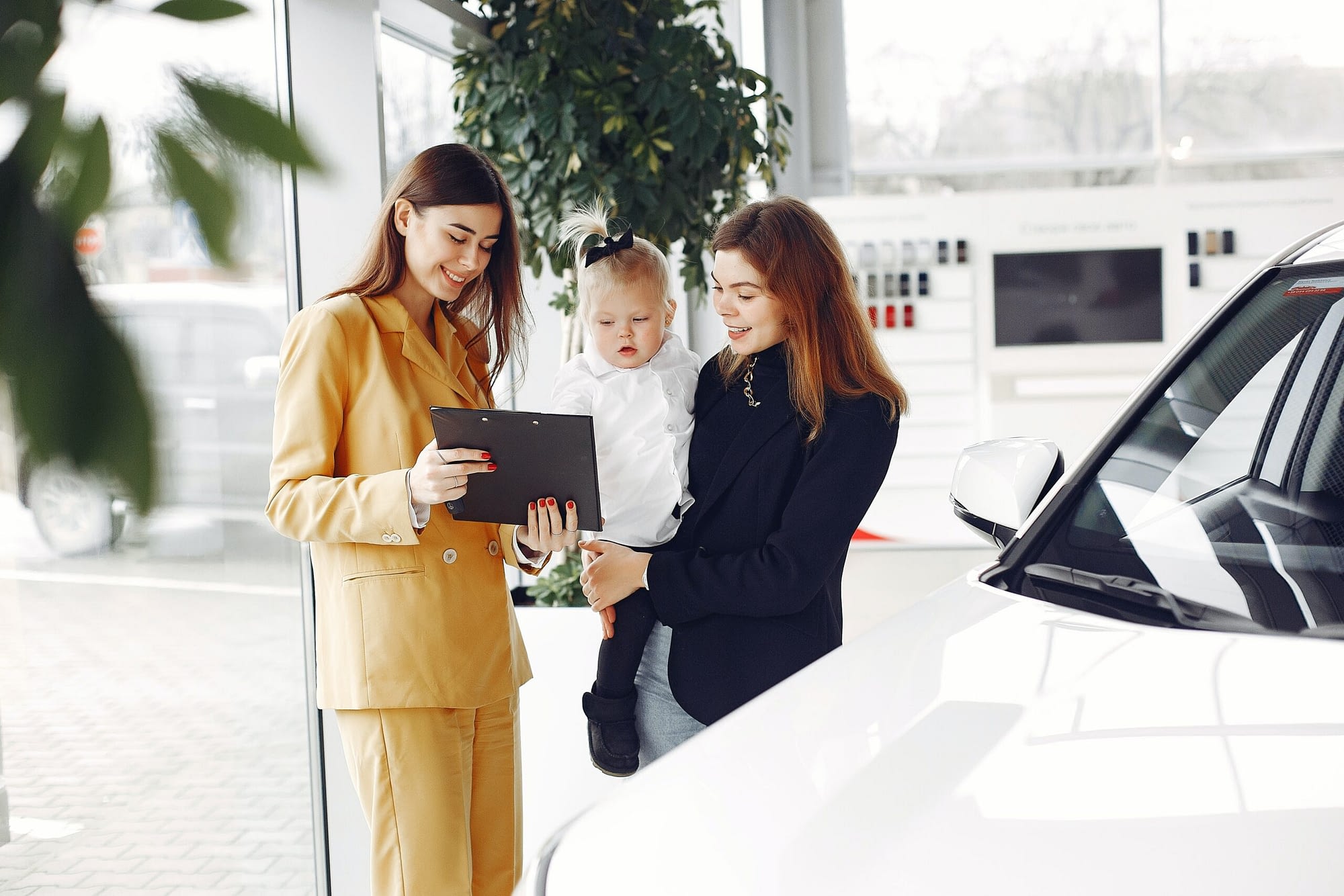 Buying a new car can be an exciting experience, but it's essential to be well-informed to make the best decision for your investment. Whether it's your first car or an upgrade, there are a few things you should know that may not be common knowledge. Let's dive into some valuable tips to ensure a smooth ride with your new wheels.
Research, research, research: Before you set foot in a dealership, arm yourself with knowledge. Research different car makes and models, comparing their features, safety ratings, and reviews. Consider your needs and lifestyle to determine which car suits you best. Look into the average price range for the car you're interested in, so you'll know if the dealer's offer is fair.
Watch out for hidden costs: When negotiating the price of your new car, keep an eye out for hidden costs that might not be immediately apparent. Some dealerships may add unnecessary add-ons like extended warranties, protection packages, or dealer fees. Politely decline any extras you don't want or need.
Consider the true cost of ownership: Remember that the cost of owning a car extends beyond the purchase price. Factor in expenses like insurance, maintenance, fuel, and registration fees. Certain car models may have higher insurance premiums due to factors like repair costs or theft rates, so be sure to get insurance quotes beforehand.
Get a vehicle history report: If you're buying a used car, always obtain a vehicle history report to check for any accidents or title issues. This report can give you valuable insights into the car's past, helping you make an informed decision.
Test drive and inspect: Take the car for a test drive to get a feel for how it handles on the road. Pay attention to the comfort, visibility, and driving experience. Don't hesitate to inspect the car thoroughly for any cosmetic or mechanical issues. Even with a new car, it's better to be safe than sorry.
Financing options: Don't assume that the dealership's financing offer is the best you can get. Shop around for financing options from banks and credit unions to find the best interest rate and terms that suit your budget. A lower interest rate can save you money in the long run.
Understand the warranty: Ask about the car's warranty coverage and understand what it includes and excludes. Some warranties may have limitations or require specific maintenance requirements to remain valid. Being aware of the warranty terms can help you plan for future repairs or maintenance.
Don't rush the deal: Buying a new car can be exhilarating, but avoid rushing into a deal. Take your time to carefully consider all aspects of the purchase. If you feel pressured by the salesperson, don't hesitate to step back and think it over.
Negotiate with confidence: Remember that car prices are often negotiable. Don't be afraid to negotiate for a better deal. Dealerships may be willing to lower the price or offer additional incentives to close the sale.
Check for rebates and incentives: Keep an eye out for manufacturer rebates and incentives that could lower the car's price. These promotions may include cashback offers, low-interest financing, or special lease deals.
With these tips in mind, you're now better equipped to navigate the process of buying a new car. Remember to do your research, be aware of hidden costs, and take your time to make an informed decision. Test drive the car, inspect it thoroughly, and understand the warranty coverage. Be confident when negotiating and explore financing options beyond the dealership's offer. By being well-prepared, you'll drive away with a new car that's perfect for you and enjoy many happy miles on the road ahead. Safe and happy driving!
Filed Under: Car Insurance