Posted by

Risk Management Partners Insurance Agency

on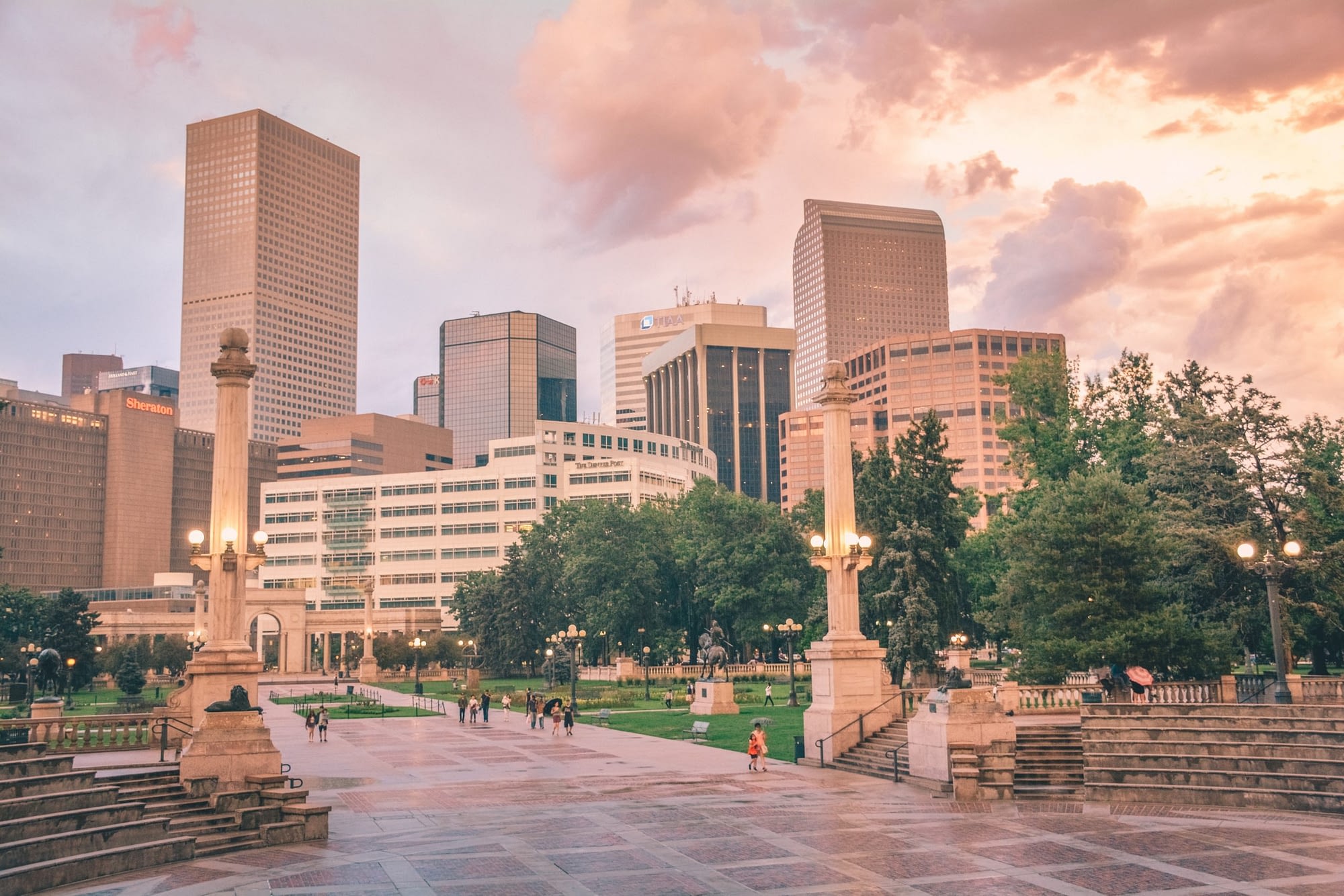 Moving to a new state can be exciting, but it also comes with a lot of changes. One important thing you need to consider when you move to Denver is your insurance coverage. Here are a few things you should know about insurance in and around the Mile High City:
Car insurance is mandatory: If you plan to drive in Colorado, you must have car insurance. The state requires that all drivers have liability insurance, which covers the cost of damages and injuries you may cause in an accident.
Homeowners insurance is important: If you own a home in Colorado, it's important to have homeowners insurance. This type of insurance can protect your home and belongings in case of damage from things like fires, hailstorms, or theft.
Colorado is prone to natural disasters: Colorado is known for its beautiful mountains and outdoor activities, but it's also prone to natural disasters like wildfires, floods, hail, and damaging winds. If you live in an area that is at risk for these events, you may want to consider adding extra coverage to your homeowners or renters insurance.
Health insurance is necessary: It's important to have health insurance in Colorado, especially if you have a family. There are many different health insurance plans available in the state, so be sure to shop around to find the best coverage for your needs.
Insurance rates can vary: Insurance rates can vary widely depending on where you live in Colorado and what type of coverage you need. Typically, Denver has higher insurance rates than the midwest or the south, so be prepared for your rates to increase!
Moving to a new state can be a bit overwhelming, but with a little research, you can make sure you have the right insurance coverage for your needs. Just remember to prioritize car insurance, homeowners insurance (if you own a home), and health insurance, and ask your RMP rep about the best rates!
Filed Under: Denver Area