Posted by

Risk Management Partners Insurance Agency

on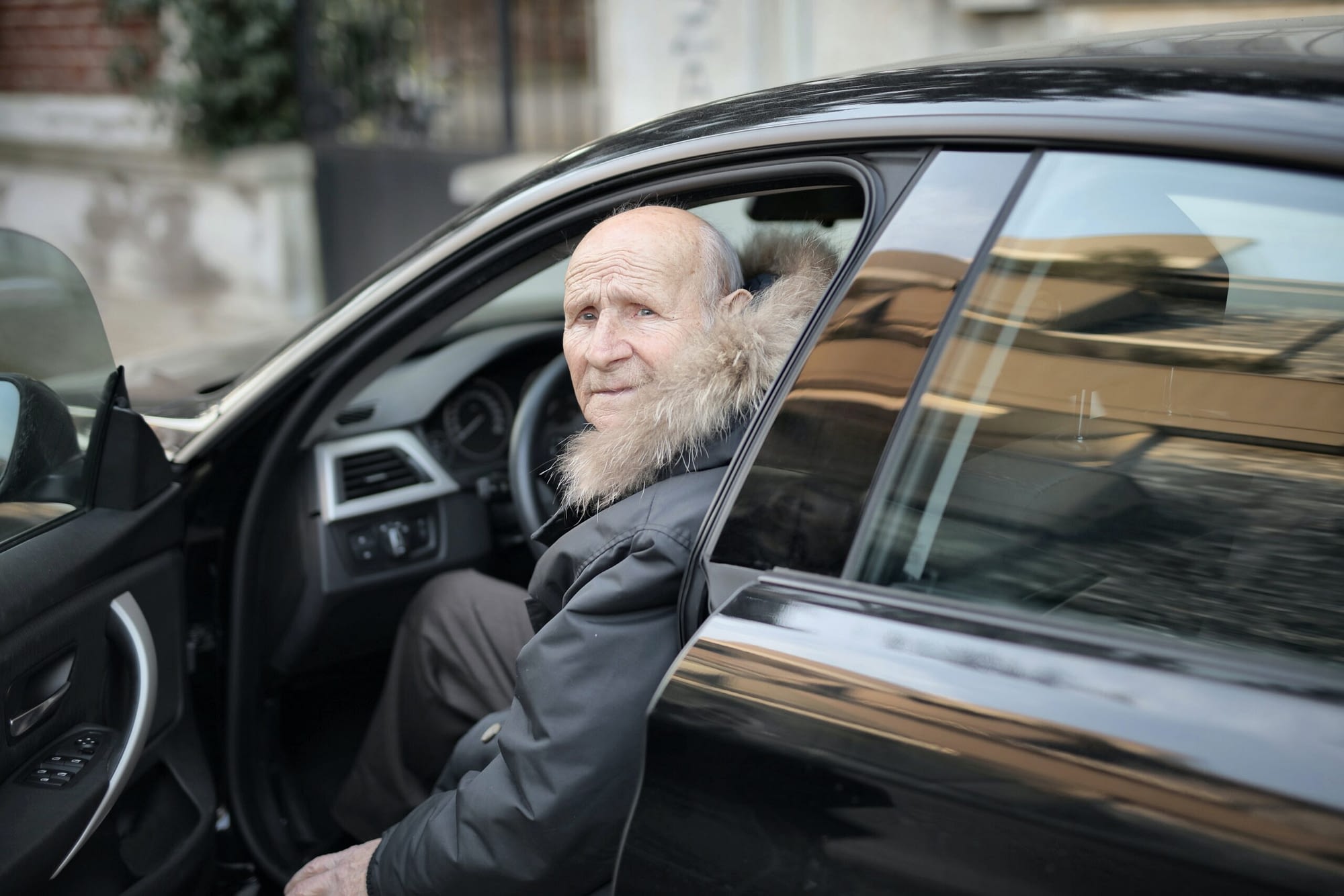 As we get older, our needs and priorities change—and insurance is no exception. Whether you're retired or still working, there are some important things to consider when it comes to your insurance. Here are a few things you can expect from your insurance as an older person:
Potentially Higher Rates
Though not true in all cases, some insurance rates tend to increase as you get older. This is because older drivers are generally considered a higher risk to insure. However, there are still ways to save on your insurance, such as bundling your policies or taking advantage of discounts.
More Coverage Options
As you enter retirement, you may have different insurance needs than when you were younger. For example, you may want to consider long-term care insurance to help cover the costs of medical care later in life. You may also want to review your life insurance policy to make sure it provides adequate coverage for your loved ones.
Greater Flexibility
One benefit of getting older is that you may have more flexibility with your insurance. For example, you may have more time to shop around for better rates or coverage options. You may also have more financial control over your how low your deductibles are and what you pay premiums.
Special Programs and Discounts
Many insurance companies offer special programs and discounts specifically for older adults. For example, some companies offer defensive driving courses that can help reduce your rates. You may also be eligible for discounts based on your age or membership in certain organizations.
Personalized Service
As you get older, you may value personalized service more than ever. Many insurance companies offer personalized service options, such as a dedicated agent or customer service representative, to help you navigate your insurance needs.
So as your insurance needs can change as you get older, it's important to have the right knowledge and resources so you can make sure you have the coverage you need. By understanding what to expect from your insurance as an older person, you can make informed decisions about your coverage and enjoy peace of mind knowing you're properly protected.
Filed Under: Car Insurance