Posted by

Risk Management Partners Insurance Agency

on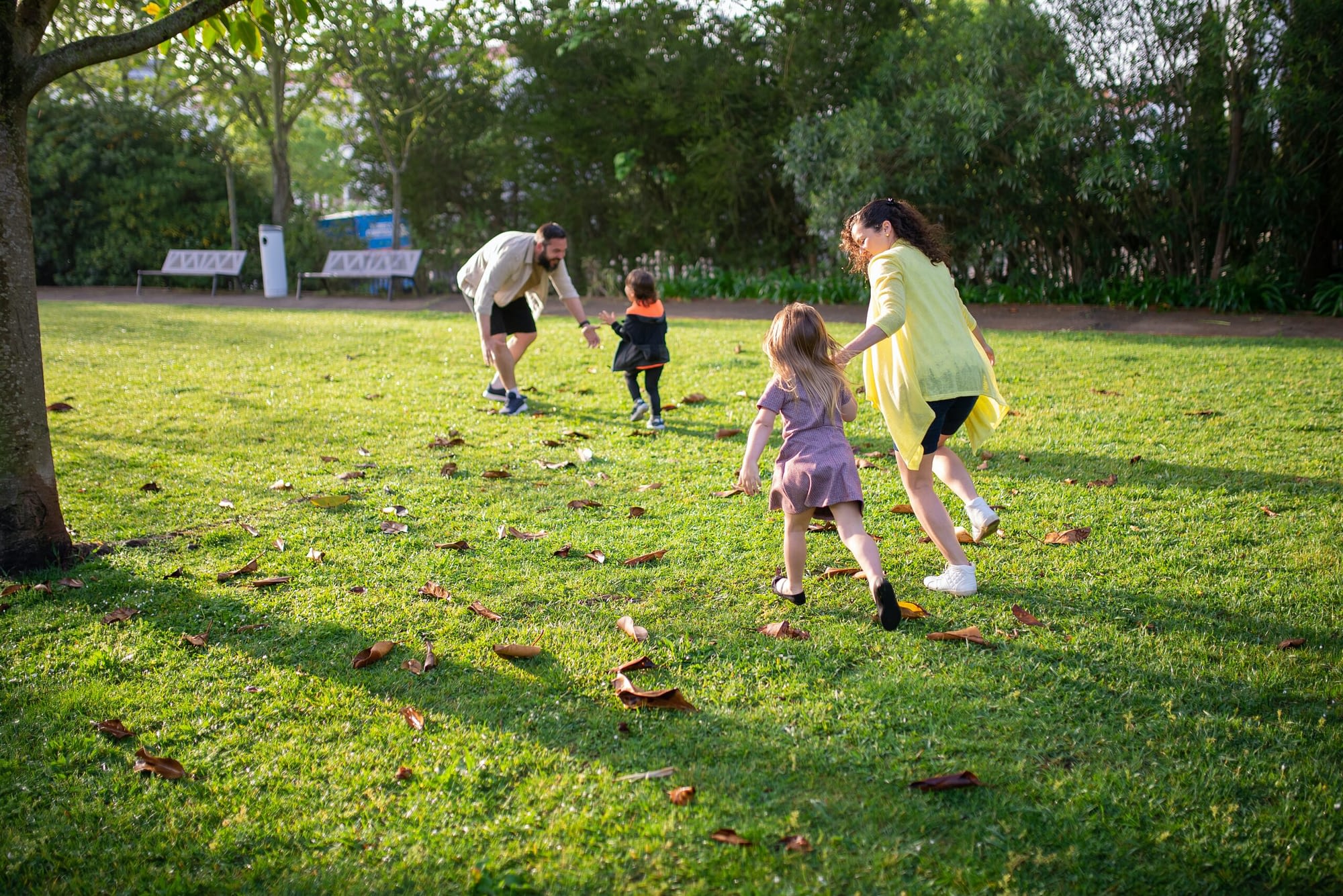 Memorial Day weekend is just around the corner, and it's a fantastic opportunity to spend quality time with your family while honoring the brave men and women who have served our country. If you're wondering what to do with your family during this special weekend, I've got some ideas that will surely make it a memorable experience for the whole family. Let's dive in!
Attend a Memorial Day parade or ceremony: Many communities organize parades or ceremonies to commemorate Memorial Day. Check local listings and take your kids to one of these events. It's a chance for them to learn about the significance of the day and show appreciation for our military heroes. They might see marching bands, veterans, and military vehicles, which can be exciting and educational. There's many around the Denver area that are fun for the whole family!
Visit a memorial or veterans cemetery: Take a trip to a local memorial or veterans cemetery with your kids. Explain to them the purpose of these places and why it's important to honor and remember those who made sacrifices for our freedom. You can bring flowers or small flags to place on the gravesites, teaching your children about respect and gratitude.
Have a patriotic craft session: Engage your kids in a creative and educational activity by making patriotic crafts. Set up a craft station with materials like colored paper, glue, scissors, and markers. Let them create flags, stars, or thank-you cards for veterans. This hands-on experience will not only keep them entertained but also help them understand the significance of Memorial Day.
Plan a family picnic: Memorial Day weekend is an ideal time for a family picnic. Prepare some delicious snacks and sandwiches, pack a blanket, and head to a local park or your backyard. Involve your kids in the planning and preparation process, from choosing the menu to helping with the packing. They'll enjoy the outdoor time, and you can take the opportunity to share stories about your own family's military history if you have it or discuss the importance of freedom.
Explore history through books and movies: Memorial Day weekend is an excellent opportunity to introduce your kids to stories and movies that shed light on the sacrifices made by our military. Visit the library and pick out age-appropriate books about war heroes or watch educational movies together. Discuss the stories and characters, emphasizing the courage and bravery displayed by those who served.
Volunteer for a military support organization: Find local organizations that support military families or veterans and get involved as a family. Volunteer your time or participate in community events organized by these organizations. Your kids can learn firsthand about the challenges faced by military families and the importance of support and unity.
Teach gratitude through letter writing: Encourage your kids to write letters or draw pictures expressing their gratitude to veterans and active-duty military personnel. These heartfelt messages can be sent to organizations that distribute them to service members. It's a meaningful way for your kids to show appreciation and learn the value of gratitude.
Reflect and discuss the meaning of Memorial Day: Take some time as a family to reflect on the meaning of Memorial Day. Have an open conversation about the sacrifices made by military personnel and their families. Encourage your kids to ask questions and share their thoughts. By fostering these discussions, you're instilling important values and helping them develop a deeper understanding of the day's significance.
Remember, Memorial Day is a time to honor and remember those who have given their lives for our country. While enjoying the long weekend with your kids, it's essential to teach them the true meaning of the day and foster values like gratitude, respect, and patriotism.
I hope these ideas help you plan a memorable and meaningful Memorial Day weekend with your family. It's a time to come together as a family, express gratitude, and create lasting memories while paying tribute to our nation's heroes.
Take a look at this article to discover what other fun adventures await this Memorial Day weekend. Most importantly, stay safe and enjoy the day off with your friends and family.
Filed Under: Denver Area