Posted by

Risk Management Partners Insurance Agency

on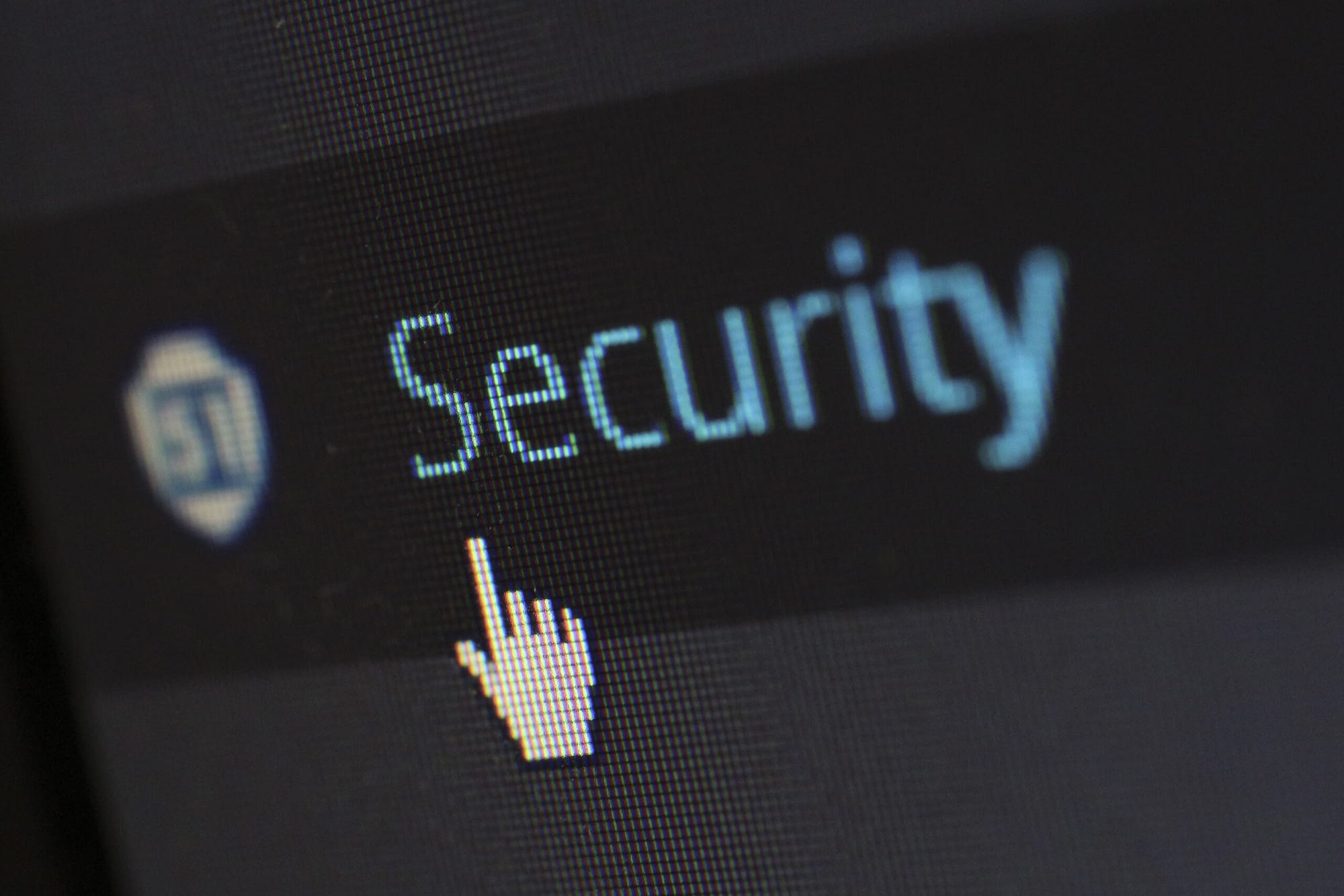 Have you ever heard of cyber liability insurance? In today's digital age, where almost every aspect of our lives is online, cyber liability insurance is becoming increasingly important, both personally and professionally.
Cyber liability insurance is a type of insurance that helps protect businesses and individuals from the costs associated with data breaches, cyber attacks, and other online threats. These threats can come from a variety of sources, including hackers, viruses, and even employee errors.
If your business in Wheat Ridge, Colorado or personal information is compromised in a cyber attack, cyber liability insurance can help cover the costs of investigating the breach, notifying affected individuals, and restoring lost data. It can also cover legal fees and damages if someone sues you for damages related to the breach.
When shopping for cyber liability insurance, it's important to look for a policy that fits your specific needs. Factors such as the type and amount of data you handle, your industry, and your risk level can all impact the coverage you need. Talk to your insurance rep if you have any specific questions!
While cyber liability insurance can be a valuable investment, it's important to remember that it's only one part of a comprehensive cybersecurity strategy. Make sure you're taking steps toward protecting your data and preventing breaches from happening in the first place, such as implementing strong passwords, using firewalls, and training employees on safe online practices.
Overall, cyber liability insurance can provide valuable protection in our digital world. If you're a business owner or handle sensitive personal information, consider speaking with your insurance rep to ensure you're properly covered.
Filed Under: Liability