Posted by

Risk Management Partners Insurance Agency

on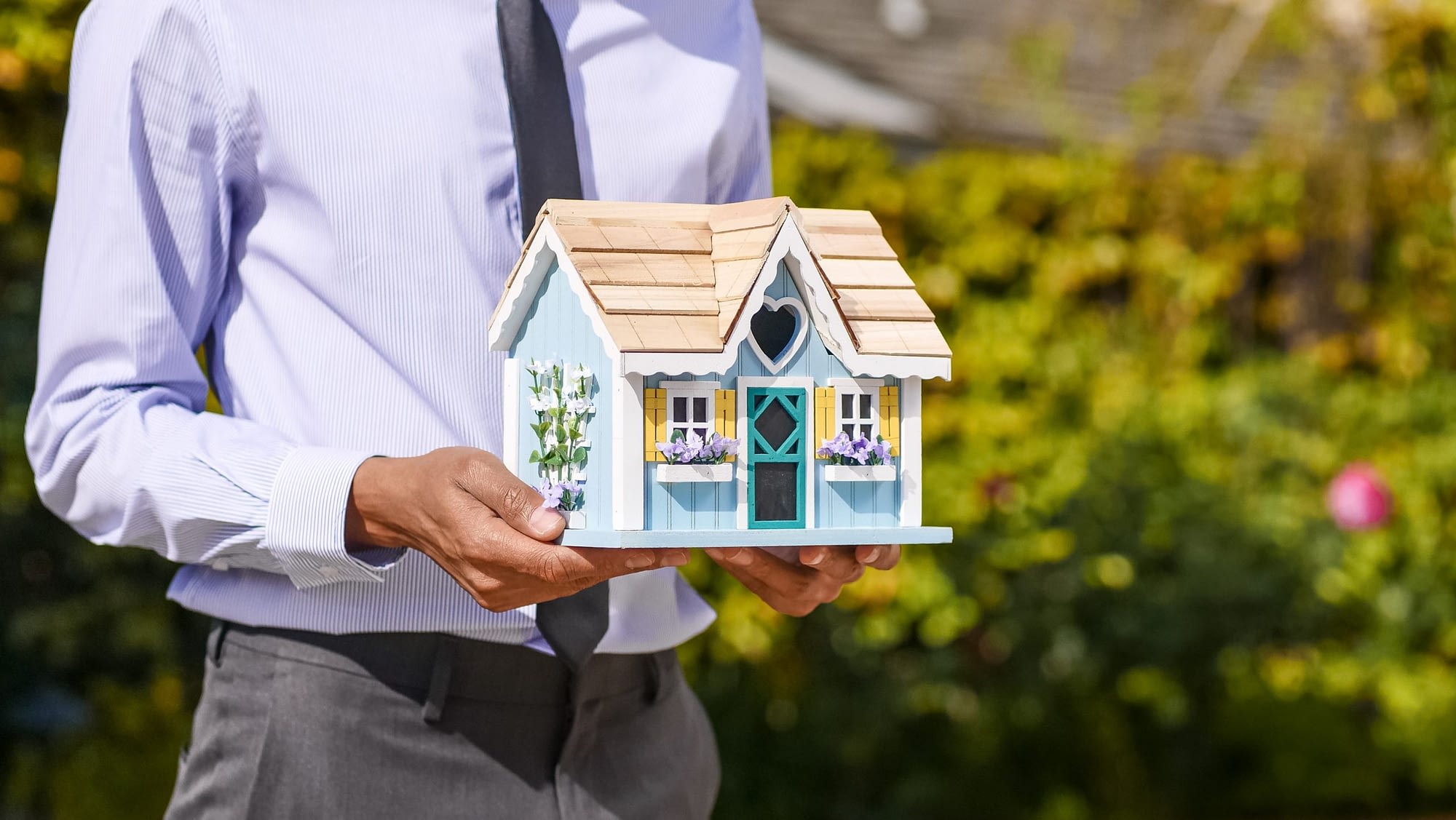 If you're about to buy a house, congratulations! Owning a home is a big accomplishment. But before you move in, it's important to make sure you have the right insurance to protect your new place. Here are a few things you should know.
Know what insurance you need. There are different types of insurance for different types of homes. If you're buying a house, you'll need what's called "homeowner's insurance." This insurance covers the house itself, as well as your personal belongings inside.

Consider the location. Different parts of the country have different risks. For example, here in Colorado, you'll need insurance to protect against wind, hail, and wildfires. Make sure you choose a policy that covers all the risks in your area.

Think about the value of your home and belongings. When you're buying insurance, you need to choose a policy that covers the value of your home and your things. Make sure you have enough coverage to replace everything if something bad happens.

Check for discounts. Insurance companies often offer discounts for things like having a home security system, being a non-smoker, or having a good credit score. Make sure you ask about all the discounts you might be eligible for to get the best deal.

Read the fine print. Before you sign up for a policy, make sure you understand exactly what it covers. Don't be afraid to ask questions if something is unclear. You want to make sure you have the right coverage for your needs.
By knowing these things, you'll be able to choose the right insurance policy for your new home. And remember, a little bit of time spent now can give you peace of mind and protect your investment for years to come!
Filed Under: Denver Area, home insurance
|
Tagged With: Denver, fire, homeowner's insurance