Posted by

Risk Management Partners Insurance Agency

on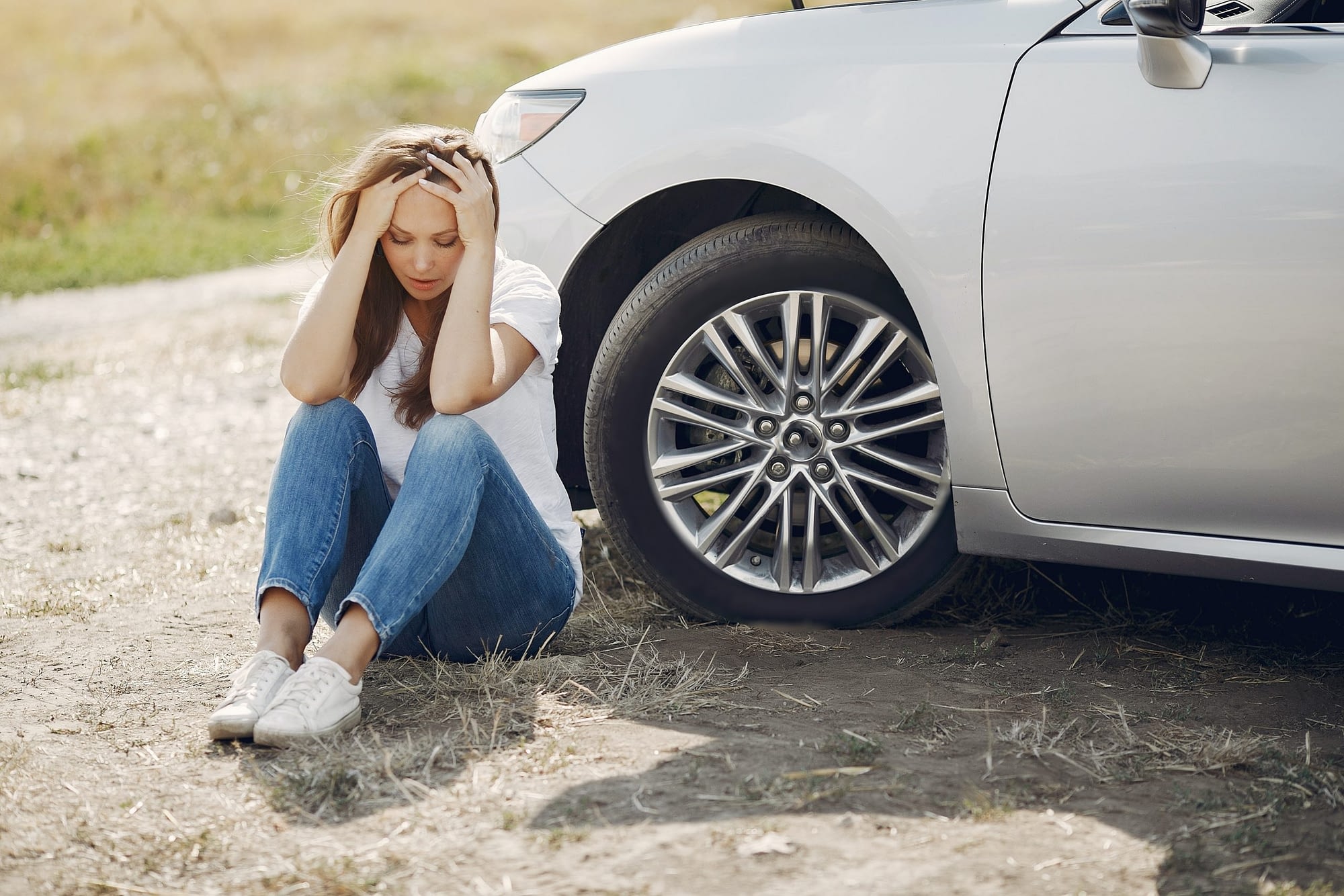 We hear about accidents in the Denver area all the time. With so many people commuting, car accidents are bound to happen—which can be a scary experience. However, it's important to stay calm and take the right steps to make sure everyone is safe and you can get help if you need it. Here's what you should do immediately after a crash:
Check yourself and any passengers for injuries. If anyone is hurt, call 911 right away.

Move your car to a safe spot—off the road if you can. Turn on your hazard lights to let other drivers know there's been an accident.

Exchange information with the other driver, including their name, contact information, and insurance company.

Take photos of the damage to both cars and the accident scene, if possible.

Call your insurance company to report the accident and start the claims process. Be prepared to provide them with the other driver's information, as well as any photos or documentation you have.

Don't admit fault or sign anything from the other driver's insurance company without speaking to your own insurance company or an attorney first.
Remember, safety comes first. Make sure everyone is okay and get medical help if needed. Only after everyone is safe, take the next steps to protect yourself by exchanging information, taking photos, and reporting the accident to your insurance company.
Filed Under: Car Insurance