Posted by

Risk Management Partners Insurance Agency

on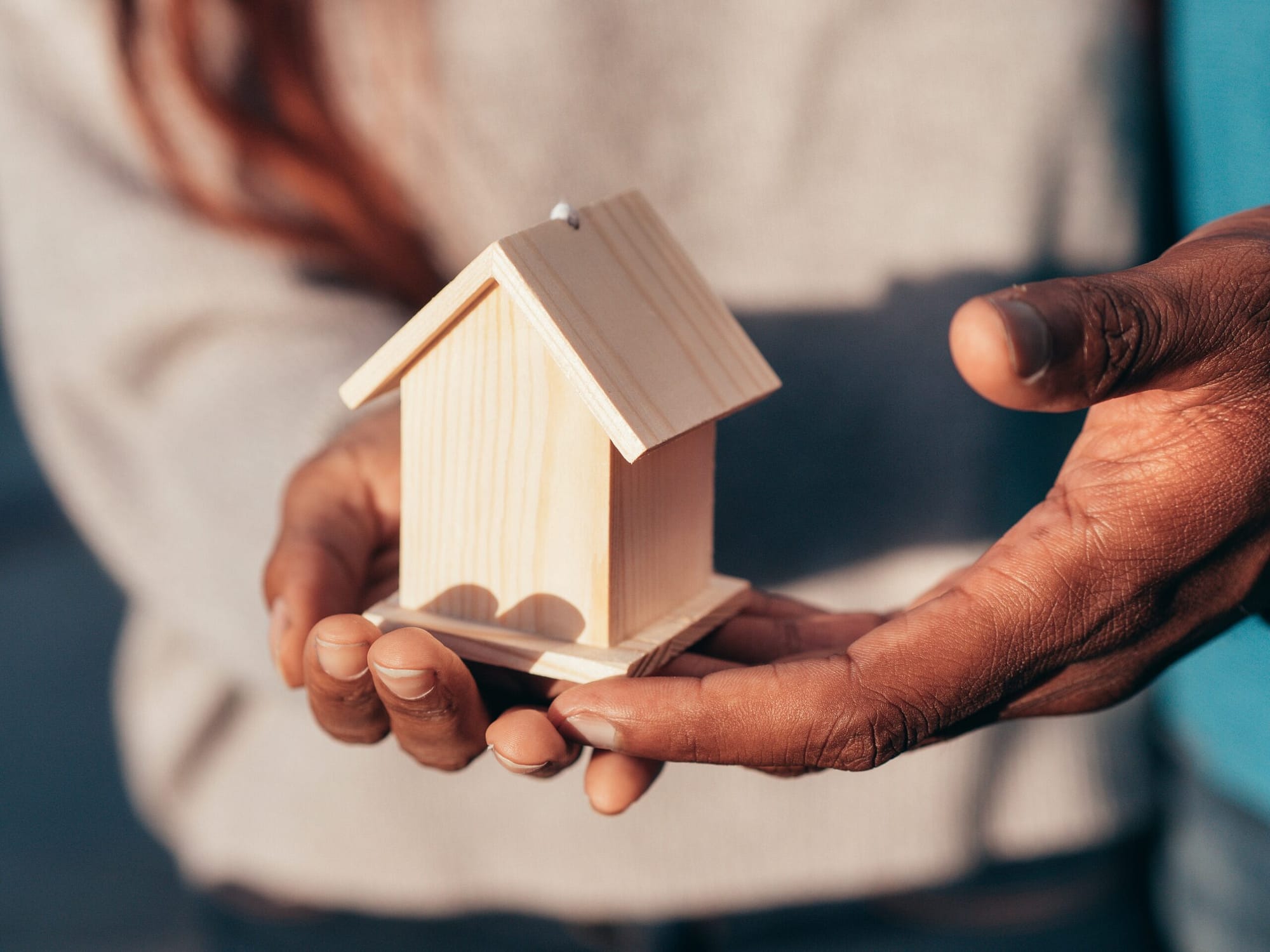 Home insurance is an essential protection for homeowners, but did you know that certain factors can make you ineligible for coverage? Here are some things you should be aware of:
Poor credit score: Your credit score can affect your ability to get home insurance. Insurance companies use credit-based insurance scores to determine your level of risk as a policyholder.
Prior insurance claims: If you have made several claims in the past, you may be seen as a high-risk customer, making you ineligible for coverage.
High-risk property: Some properties are deemed high-risk by insurance companies, such as those located in flood-prone areas, near earthquake zones, or areas with a high crime rate.
Property condition: If your property is in poor condition, it could make you ineligible for home insurance. This could even include having copper wiring in your older home. Insurance companies may view poorly maintained homes as a liability.
Business use of your property: If you use your home for business purposes, it may not be covered by your home insurance policy. You will most likely need to purchase a separate business insurance policy.
It's essential to be aware of these factors that could make you ineligible for home insurance. It's important to maintain a good credit score, keep your property well-maintained, and avoid filing too many insurance claims. If you have any questions or concerns about your eligibility for home insurance, be sure to speak with your agent to discuss your options.
Filed Under: Personal Fire