Posted by

Risk Management Partners Insurance Agency

on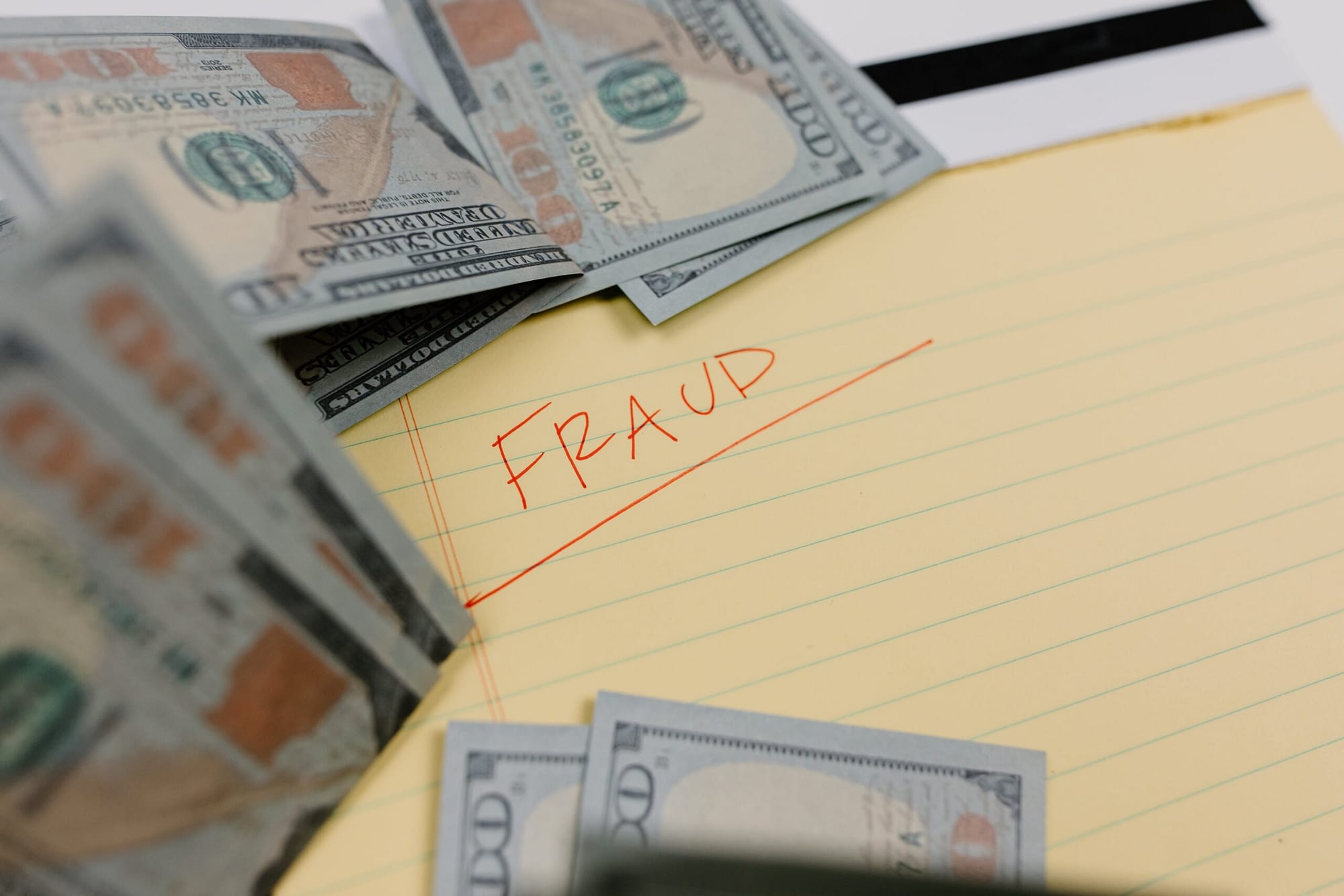 The Town of Erie had a bit of a mix-up a few years back involving over a million dollars and a construction project. Now, they're finally getting some money back from their insurance company for it.
Back in October of 2019, there was a fraudster who pretended to be the main contractor for the Erie Parkway Bridge project. They gave the town fake bank info, so, when it was time to pay the real vendor, SEMA Construction, an employee sent more than a million dollars to the wrong account.
As soon as the money was transferred to the account, the fraudsters were able to get that money out of the country, and the town was left scratching its head.
Erie's main insurer, CIRSA, came to the rescue with $150,000, which was the right amount according to the town's policy. There was also a secondary insurer, National Union, who chipped in $100,000. This was nowhere close to what the town needed to recoup their losses. Even though the city had a $2 million policy, National Union wouldn't pay out, leaving the city in a lurch.
Erie wasn't having that, so they took National Union to court in 2020. The court decided Erie was right about the insurance claims and breach of contract. But there was one more thing to settle–Erie's claim that they were denied benefits in bad faith. The court ruled that a trial would take place.
Ultimately, even though a trial was promised, they didn't end up going to trial. Instead, they made a deal. Erie's Town Board of Trustees gave the thumbs up to the agreement in October.
According to the city, National Union will now pay $1,250,000. That covers the town's losses and all the costs linked to the court case.
Erie's Town Administrator, Malcom Fleming, was pretty happy with how things turned out. He mentioned that the town has insurance to keep taxpayer dollars safe, and this should show people how careful they are with funds and are ready to protect the town's interests.
The town is also being more careful about scams in the future. They know there are all kinds of folks trying to mess with the security of local governments. So, they're staying up to date with all the latest tech, and they're giving their staff monthly training on cybersecurity to spot and stop sneaky tricks that bad folks use to try to get into their systems.
Fleming mentioned that they're still using National Union for cybersecurity insurance. They've made their policy a bit clearer now, so everyone knows what to expect.
Learn about the importance of cyber liability insurance, here!
Filed Under: blogs
|
Tagged With: business insurance, cyber insurance, fraud insurance