Posted by

Risk Management Partners Insurance Agency

on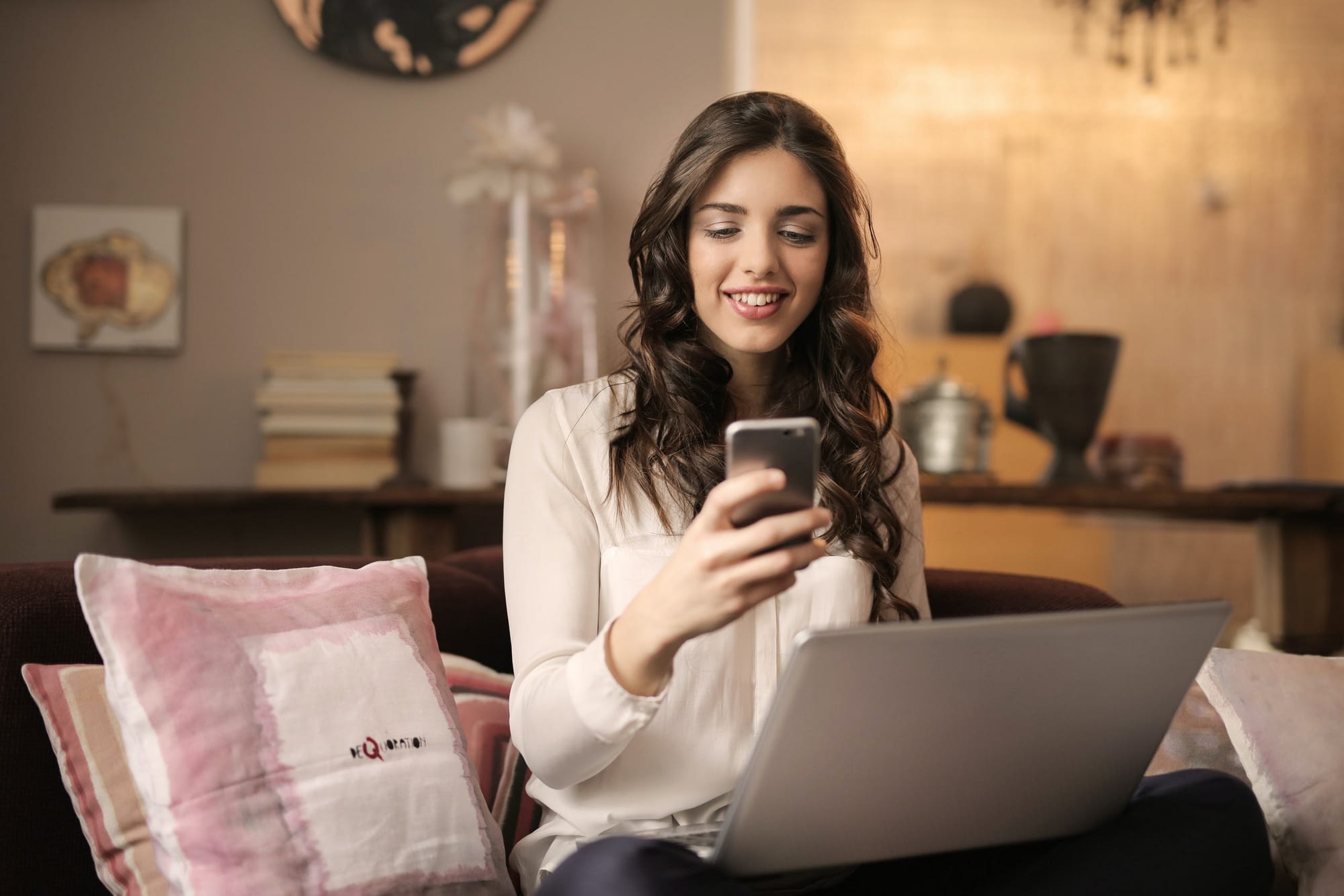 Life is full of unexpected events, and some of them can have an impact on your insurance. If something significant happens in your life, it's important to let your insurance company know. Here are some life events you should let your rep know about:
Getting married: If you get married, you might want to add your spouse to your insurance policy or combine your policies to save money. You may also need to update your beneficiaries.
Having a baby: When you have a new addition to your family, you may want to increase your life insurance coverage, add a life policy for the baby, or add them to your health insurance policy.
Moving: If you move to a new house or apartment, you'll need to update your address and make sure your insurance coverage is still adequate for your new home.
Getting a new car: If you buy a new car, you'll need to update your auto insurance policy with the new vehicle information. Remember, it's mandatory in Colorado to have car insurance.
Starting a business: If you start a new business, you'll need to consider getting business insurance to protect your assets.
Retiring: If you retire, you may need to make changes to your life insurance policy or update your address if you move.
Getting divorced: If you get divorced, you may need to change your beneficiaries or update your insurance coverage.
When your teen starts driving: When your teen gets their driver's license, it's important to add them to your car insurance policies so ensure they're covered in case of an accident.
Remember, it's always better to be safe than sorry. If you're unsure whether an event requires you to contact your insurance company, it's always best to ask. Keeping your insurance company informed can help you avoid gaps in coverage and ensure that you're protected when you need it most.
Filed Under: Car Insurance, Denver Area, home insurance, Life