Posted by

Risk Management Partners Insurance Agency

on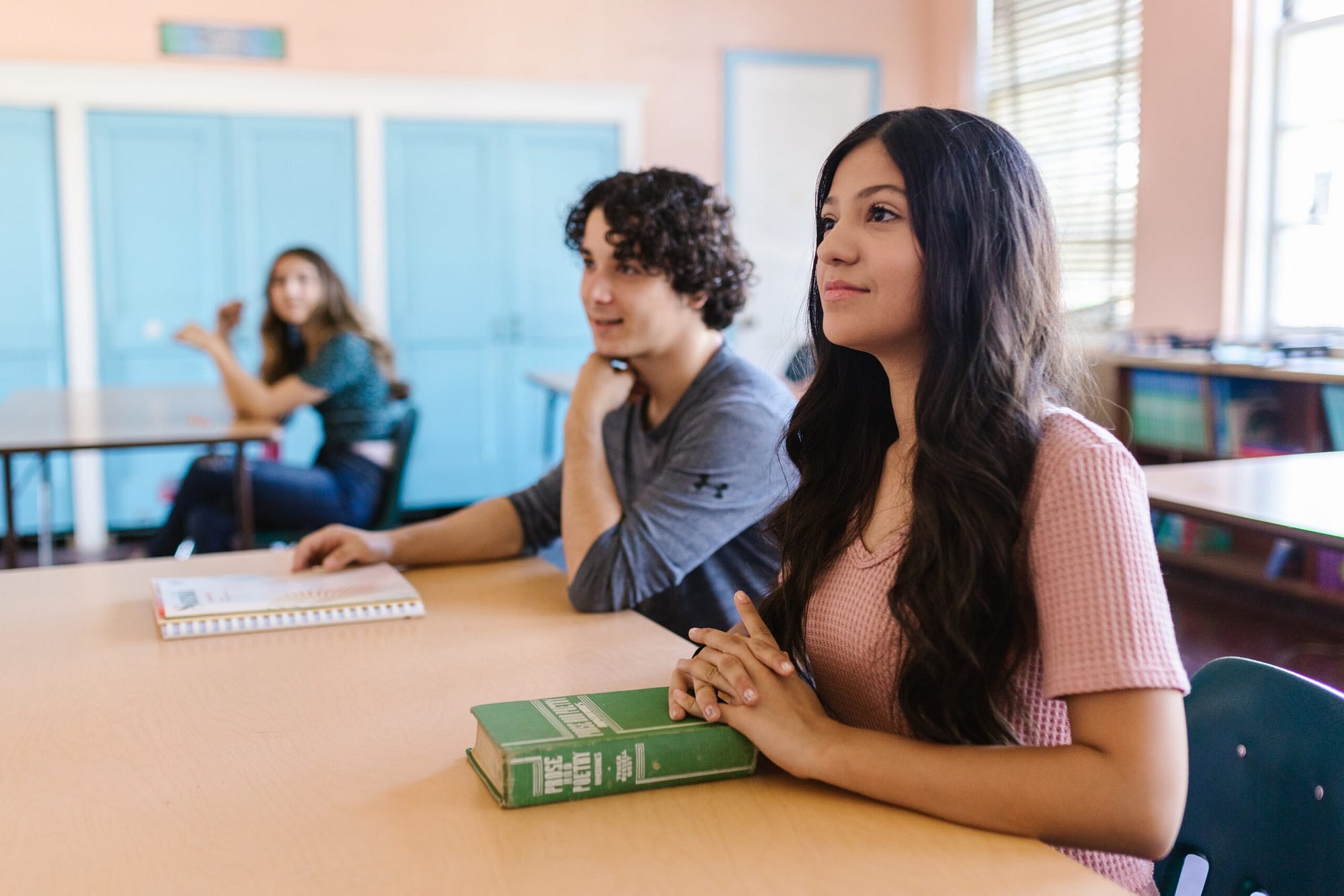 Today, I want to tell you about a cool discount that could save you money on car insurance. It's called the good student discount!
Here's how it works: If you're a student and you get good grades, your insurance company might reward you with a lower rate on your car insurance. Pretty neat, huh?
So, what counts as "good grades"? Well, that varies by insurance company, but typically you need to maintain at least a "B" average (or a 3.0 GPA) to qualify. Some companies may also require you to be a full-time student or to be enrolled in a certain number of classes. Reach out to your insurance rep to get specifics!
But why do insurance companies offer this discount? Well, studies have shown that students who get good grades are generally more responsible and less likely to get into accidents. So, it's a way for insurance companies to reward responsible behavior and encourage students to keep up the good work.
If you're a student who qualifies for this discount, be sure to ask your insurance company about it. You could save up to 25% on your car insurance premium! A HUGE savings considering how much more insurance premiums are for young drivers. And if you're a parent of a student driver, make sure to encourage your child to do their best in school–-it could pay off in more ways than one.
Filed Under: Car Insurance, Discounts