Posted by

Risk Management Partners Insurance Agency

on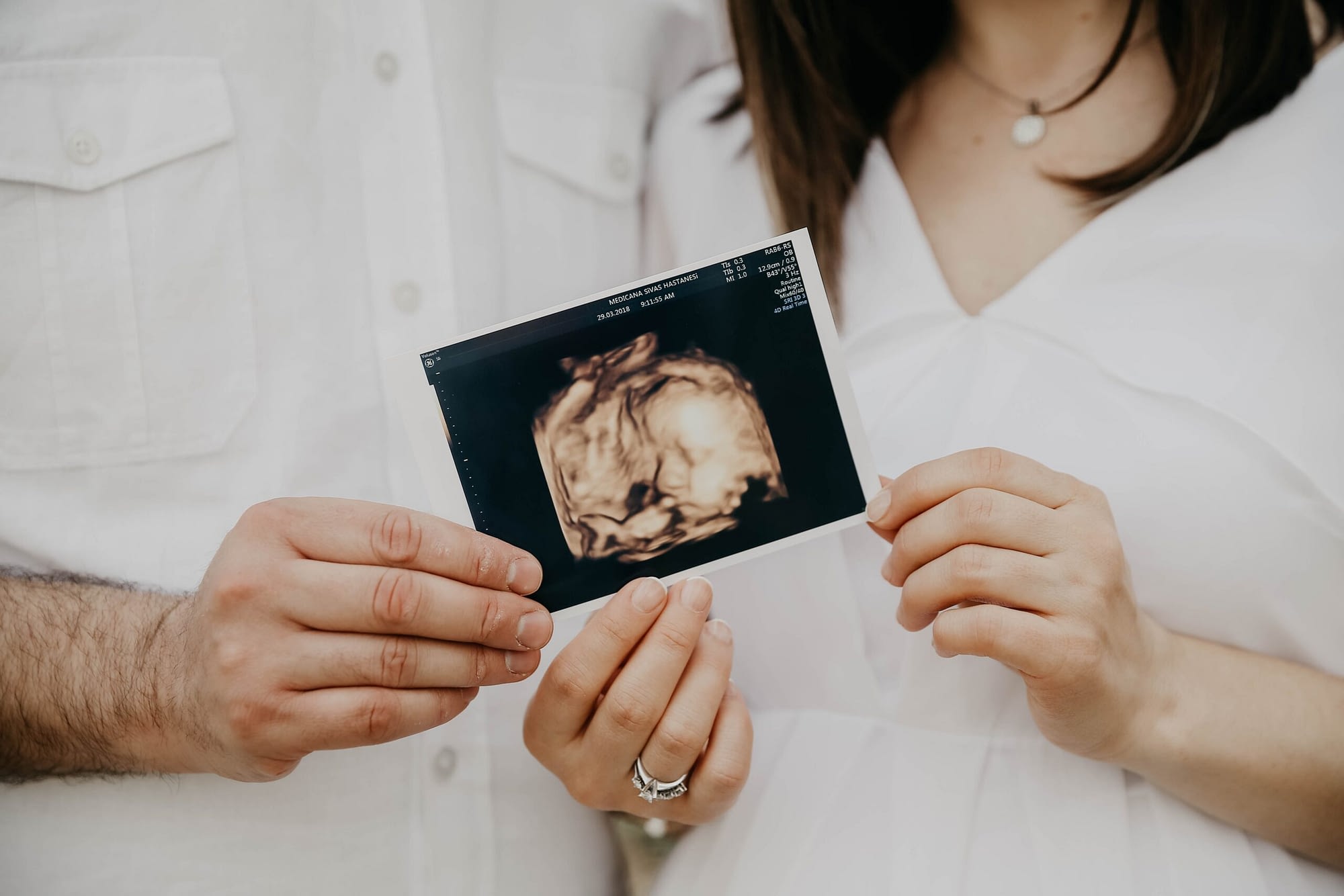 Congratulations on the newest addition to your family! As you embrace the joy and excitement of welcoming your baby into the world, it's essential to consider their future protection. While life insurance might not be the first thing that comes to mind when you think of your little one, it's a crucial investment in their financial security. In this article, we'll explore the reasons why getting a life insurance policy for your baby is a wise decision. It's never too early to safeguard their future, and by doing so, you can rest assured that your child will be protected no matter what life throws their way.
Securing their future: Life is full of uncertainties, and as parents, we want to shield our children from any unforeseen circumstances. A life insurance policy for your new baby provides a safety net for their future, even at such a tender age. While it might seem unusual to contemplate such matters when your baby is just beginning their journey, taking early steps to secure their financial future can bring peace of mind for years to come. Life insurance can provide financial support for your child's education, cover medical expenses, and offer a source of funds that can be used to support them in adulthood.
Locking in low premiums: Getting a life insurance policy for your baby at an early age comes with a significant advantage—lower premiums. Since the risks associated with insuring a healthy newborn are minimal, insurance companies offer favorable rates that can be locked in for the long term. By securing a policy now, you can enjoy cost-effective premiums that remain steady as your child grows. As they age, their health and potential medical conditions might impact insurance rates, making it more expensive to obtain coverage later in life. Investing in a life insurance policy now ensures that your child will have affordable protection throughout their lifetime.
Building cash value: Certain life insurance policies, such as whole life insurance, offer a unique advantage—they accumulate cash value over time. As you pay premiums, a portion of the funds goes towards building cash value that grows tax-deferred. This cash value can be accessed in the future for various purposes, such as helping your child with college expenses, buying their first car, or even as a down payment for their future home. Having this financial resource available can offer them greater flexibility and opportunities as they enter adulthood.
Ensuring insurability: Life is unpredictable, and unfortunate health conditions can arise at any age. By obtaining a life insurance policy for your baby now, you ensure their insurability for the future. If your child develops a medical condition later in life, they may face challenges in getting approved for life insurance or may end up paying much higher premiums. However, having a policy in place from an early age guarantees that your child is covered, regardless of any future health issues.
Leaving a lasting legacy: Life insurance isn't just about financial protection; it's also about leaving a lasting legacy for your child. As parents, we want to provide for our children even after we are no longer around. A life insurance policy allows you to do just that. In the unfortunate event of your passing, the insurance payout can ensure that your child is financially supported and has the means to pursue their dreams. This legacy of love and care can offer a sense of comfort and stability during challenging times, serving as a powerful symbol of your enduring love.
Welcoming a new baby is a momentous occasion, and as parents, we want to ensure a bright and secure future for our little ones. Investing in a life insurance policy for your baby might not be the most glamorous topic, but it's a decision that can profoundly impact their life in the long run. By securing their financial future now, you provide a gift that will continue to support and protect them throughout their journey into adulthood and beyond. Don't wait; start planning for your child's financial well-being today with the peace of mind that comes from knowing you've taken this vital step in protecting your precious bundle.
Filed Under: Life