Posted by

Risk Management Partners Insurance Agency

on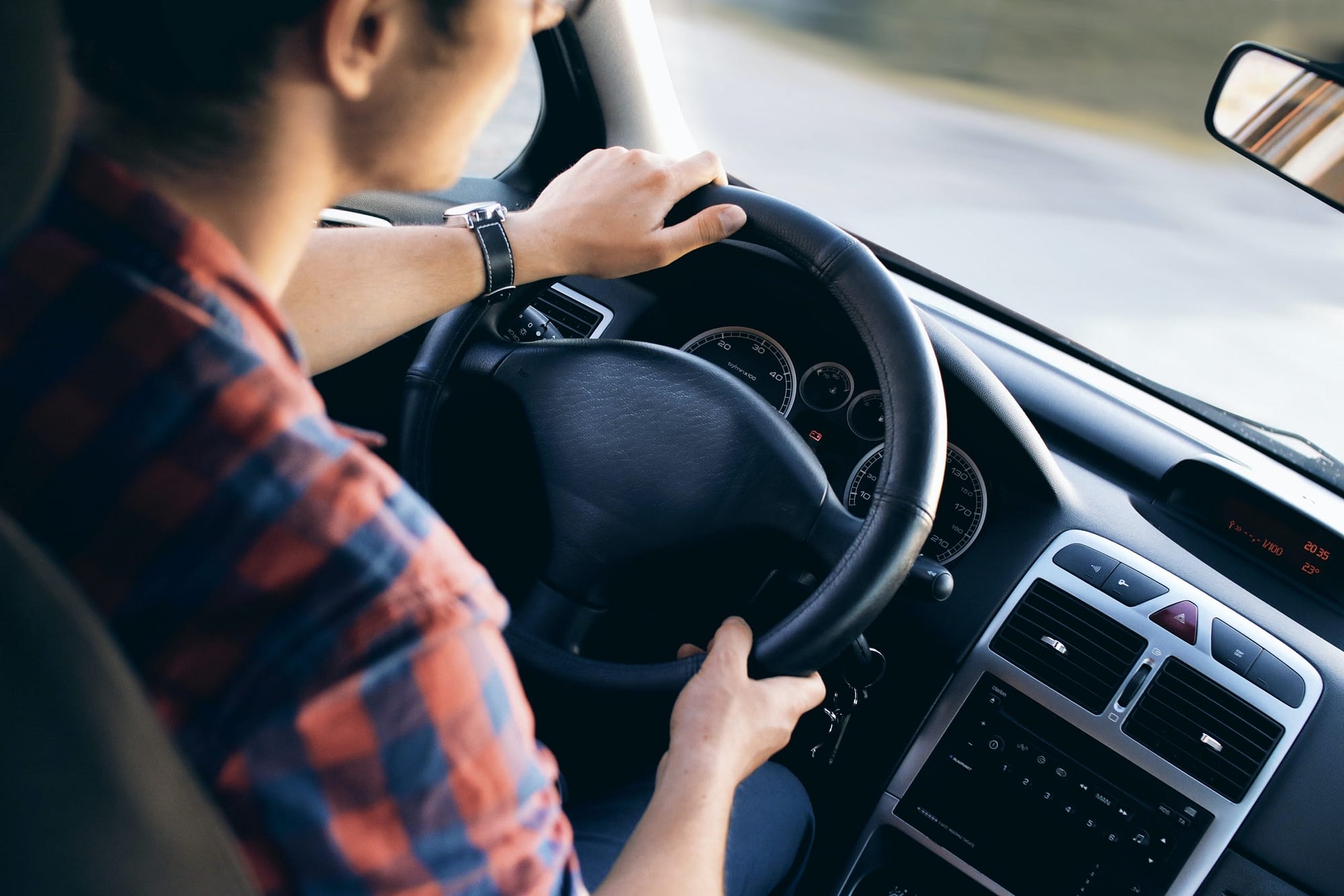 If you live in the Denver area, you most likely have a car with car insurance. But did you know that it's important to check on your insurance every year to make sure you're still getting the best deal? Here's why.
Your insurance company might have changed their rates. Insurance companies change their rates all the time, and sometimes they go up. RMP can help you find the best deal for your situation.

Your situation might have changed. Maybe you got a new car, moved to a new house, or started driving more miles to work. All of these things can affect how much you pay for car insurance, so it's important to make sure your policy still fits your needs.

You might be eligible for new discounts. Insurance companies offer discounts for things like being a good driver, driving at a low annual mileage, or taking a defensive driving class. If you've done any of these things recently, you might be able to get a lower rate on your insurance.

Your old policy might not be the best fit anymore. As you get older, your insurance needs will change. Maybe you're no longer driving an old beater car, or maybe you've gotten married and now have a family. It's important to make sure your insurance policy still fits your life.
By checking your car insurance every year, you can make sure you're getting the best deal possible. And remember, a little bit of time spent now can save you a lot of money in the long run!
Filed Under: Car Insurance, Denver Area
|
Tagged With: car insurance, Denver