Posted by

Risk Management Partners Insurance Agency

on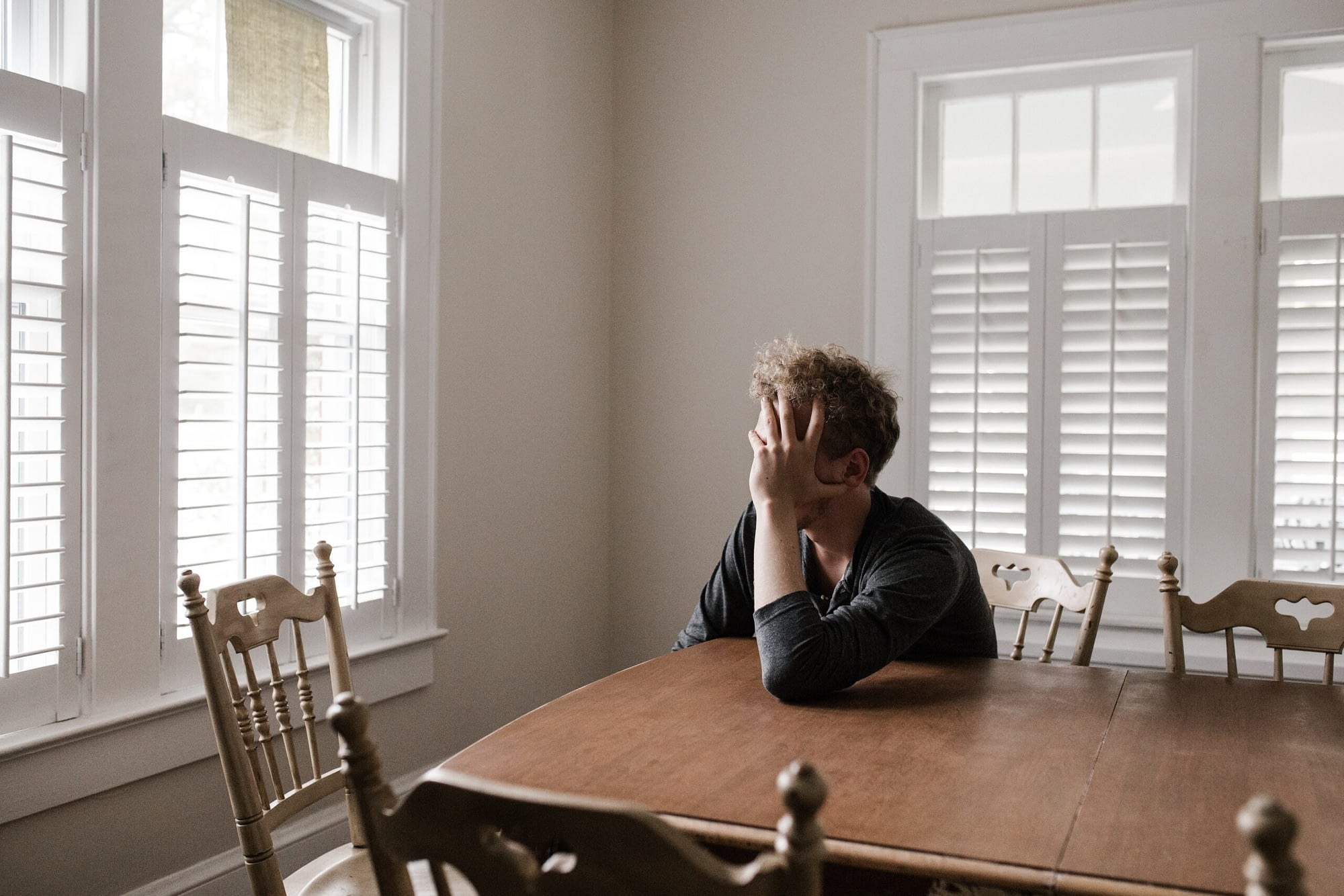 Accidental damage to your home can happen when you least expect it, especially in Colorado where extreme cold or natural disasters are expected. It can be stressful and overwhelming to deal with, but taking action right away can help prevent further damage and make the claims process smoother. Here are some steps you can take immediately after accidental damage to your home:
Ensure your safety: If the damage is severe or involves dangerous materials like broken glass, sharp objects, or electrical wires, it's important to prioritize your safety and that of your loved ones. Call emergency services if necessary.
Document the damage: Take photos and videos of the damage to your home and any personal property that was affected. This will help when filing a claim with your insurance company.
Contact your insurance company: Report the damage to your insurance company as soon as possible. Be prepared to provide details about the incident and the extent of the damage. Your insurance company will guide you through the next steps in the claims process.
Prevent further damage: If possible, take steps to prevent further damage to your home, such as placing a tarp over a leaky roof or turning off the main water supply if there is a burst pipe. Some insurance companies want to see that you did everything you could to prevent further damage in order to pay out on a claim.
Keep records: Keep track of all communications with your insurance company, including the names of representatives you speak with and any information they provide.
Remember, it's important to act quickly after damage to your home. By following these steps, you can help protect yourself, your family, and your property, as well as make the claims process go more smoothly.
Filed Under: home insurance