Posted by

Risk Management Partners Insurance Agency

on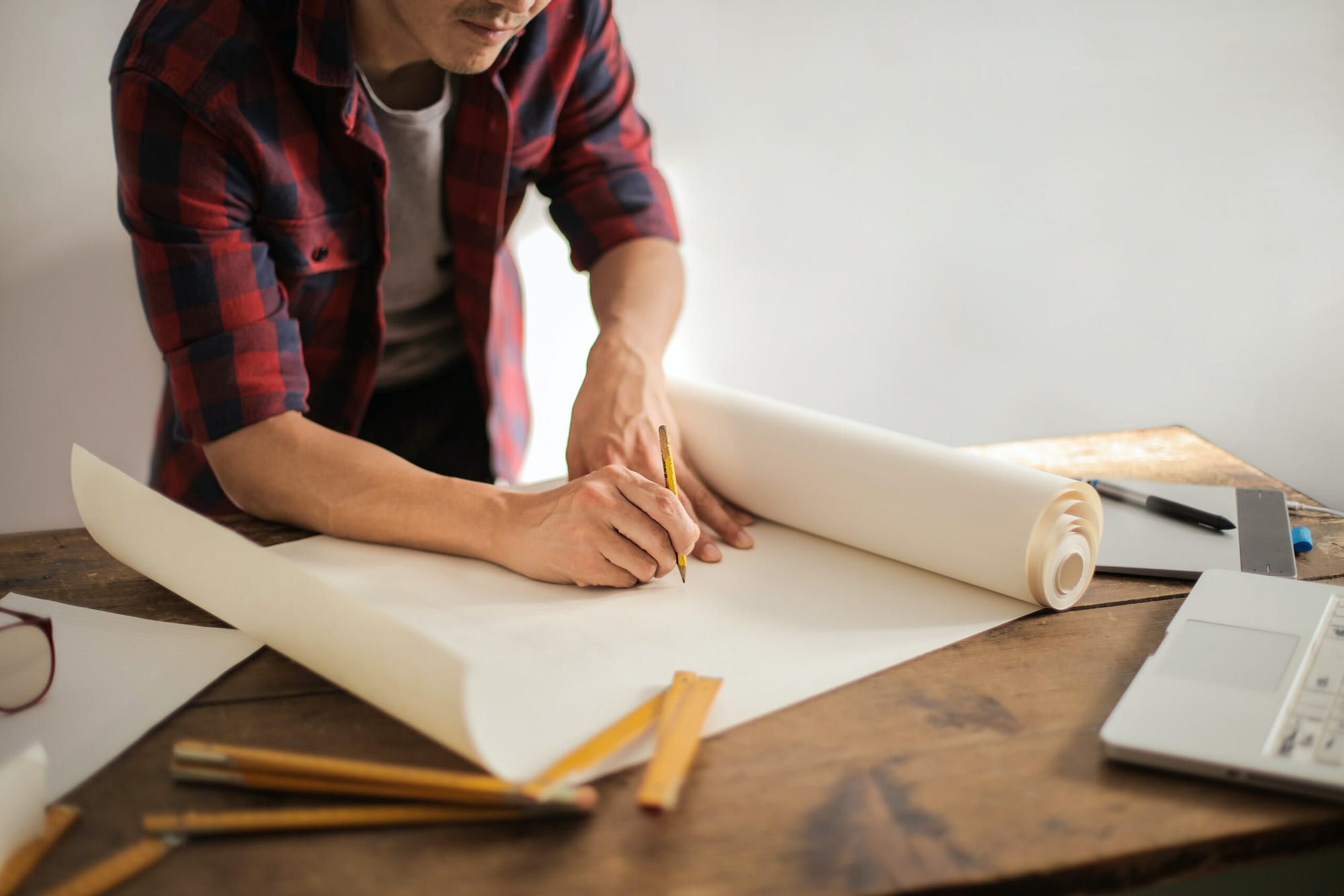 In the wake of the Marshall Fire, which struck more than two years ago, many victims still grapple with the arduous path to recovery. While a small portion of families have succeeded in rebuilding their homes and returning, the majority continue to face uncertainty, particularly concerning the imminent expiration of their insurance rental coverage, scheduled for the end of December.
The Marshall Fire wrought havoc upon the lives of almost 1,100 families. As of today, a mere 188 of them have effectively reconstructed their residences and moved back in, leaving close to 900 families in a precarious situation. These families now bear the weight of rent payments, often in addition to their existing mortgage obligations, while many still wrestle with the challenges of being under-insured.
One survivor of the fire lost her home in Louisville, where she had lived for three decades. She and her spouse wasted no time in seeking a contractor to commence the reconstruction.
She revealed that her spouse had been coordinating with contractors and builders since the first day following the fire. Yet, 656 days later, they have only just laid the foundation for their new home. Their optimistic prediction is that it will be completed by June, although this is a rather generous estimate given the circumstances. In the interim, the couple has been paying upwards of $5k in monthly rent for temporary accommodation, and this expense will become due starting on December 31.
This impending situation is akin to a punch in the gut for many affected. Many people, upwards of age 60, are having to tap into their savings when retirement is just around the corner. It's been emphasized that expecting over a thousand people to rebuild their homes within two years, all while competing for the same contractors, materials, permits, and inspections, is entirely unrealistic.
The aftermath of the Marshall Fire underscores the significance of having comprehensive insurance coverage for disaster victims. The imminent expiration of rental coverage for a considerable number of families serves as a stark reminder of the necessity for a support system that can aid these families throughout the challenging journey of recovery. While some have managed to rebuild and move forward, many are still grappling with uncertainty and financial strain. This highlights the urgency for a compassionate and effective response from insurance providers and policymakers.
Learn more about Builder's Risk coverage here!
Let's talk about what California's doing to mitigate wildfire insurance risk!
Filed Under: blogs
|
Tagged With: home insurance, loss of rent, marshall fire