Posted by

Risk Management Partners Insurance Agency

on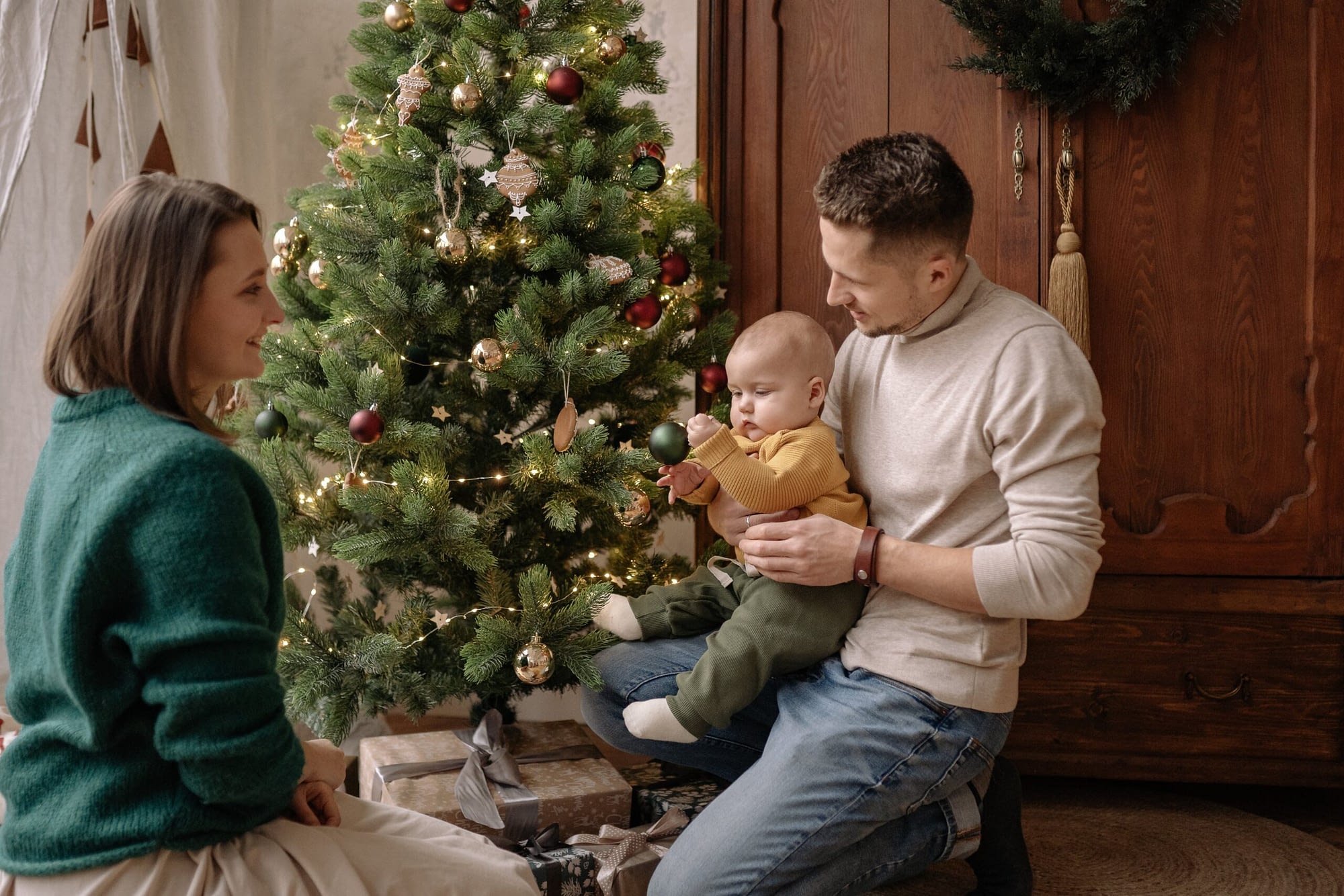 The holiday season is a great time for families and friends to gather, but it's crucial to keep everyone safe in your home. Also, it's a good idea to check that your home insurance covers unexpected accidents. While holiday decorations make your home festive, they also come with specific dangers that you need to be mindful of to prevent injuries or accidents.
Decorations Dangers
One common hazard comes from electrical fires related to certain types of holiday decorations. Make sure to buy lights with labels indicating they've been tested by Underwriters Laboratories (UL). Choose reputable retailers to avoid counterfeit and potentially dangerous products. Get lights suitable for indoor or outdoor use, and follow the manufacturer's instructions. If possible, go for LED lights as they're safer, produce less heat, and last longer than regular incandescent lights.
Candle Safety
Candles create a beautiful and festive atmosphere, but for added safety, consider using battery-operated candles. If you opt for real candles, never leave them unattended, and keep open flames within sight. Many home fires start when a candle is accidentally knocked over. Always extinguish candles and avoid placing them near greenery.
Fireplace Safety
Before the holiday season, ensure your chimney is clean. If you plan to have a fire, use slow-burning wood to avoid sparks. A crackling fire is cozy, but fast-burning wood can lead to sparks and potential fires. Confirm that your fireplace screen is in place to prevent sparks from causing a fire. Test your fireplace before the holidays to ensure everything is working correctly. While gas fireplaces are safer, if you have a wood-burning one, taking safety precautions can prevent fires and injuries.
Homeowners Insurance
Have a chat with us to review your homeowner's insurance policy and ensure adequate protection for you and your family. We want to make sure you're covered in case of unexpected incidents during the holidays. Many policies offer emergency funds for clothing, accommodation, and other urgent needs in the event of a fire. Our local team is here to assist you at any time. Reviewing your homeowner's insurance policy before the holiday season is wise. There might be better coverage at a lower rate, and we can help you explore all your options. Give us a call today at 303-463-9800!
Filed Under: home insurance
|
Tagged With: home insurance, homeowner's insurance