Posted by

Risk Management Partners Insurance Agency

on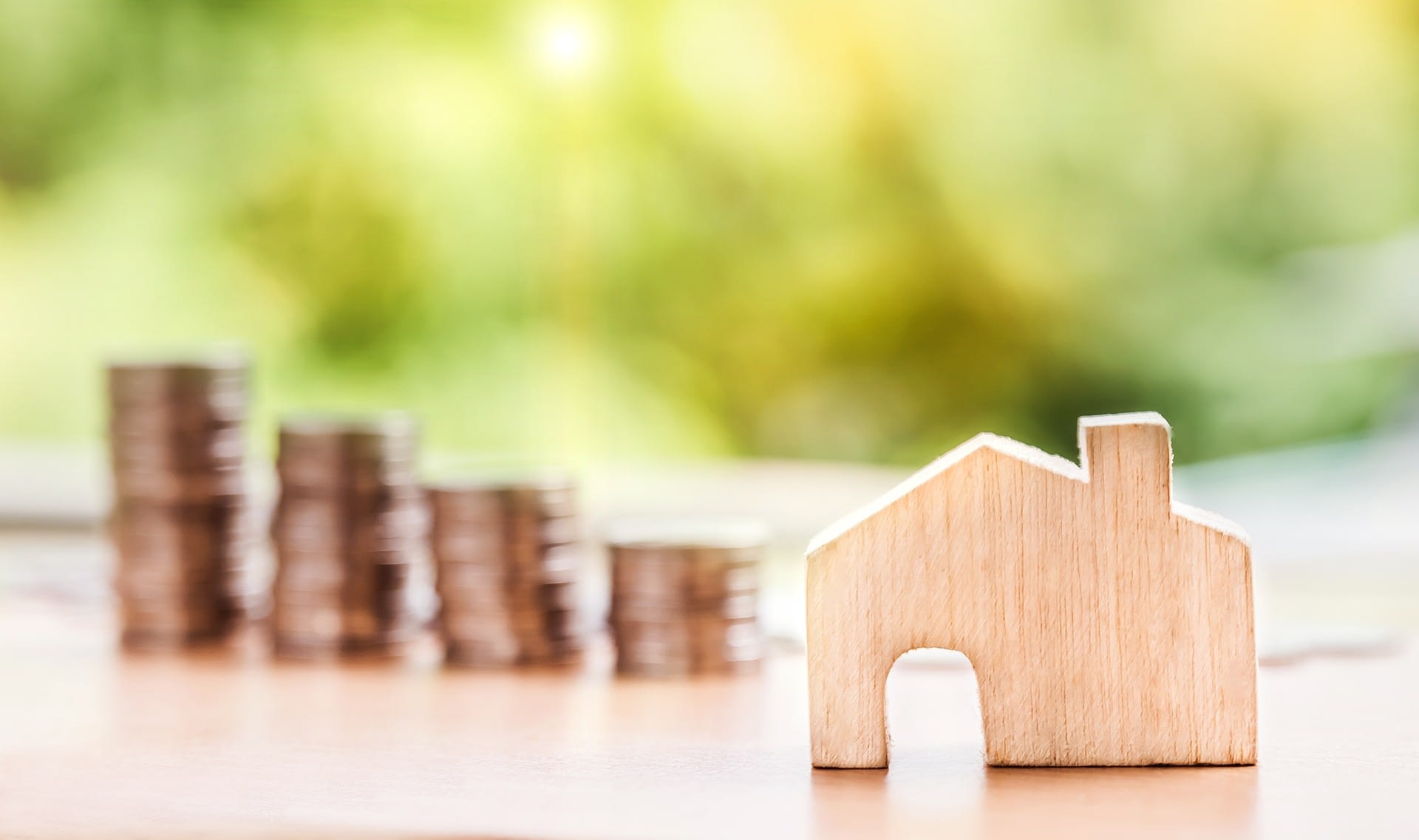 When it comes to insurance, many people dread paying the premiums. Fortunately, there are ways to save money on your insurance policies. Most insurance companies offer discounts to policyholders, so it's important to ask about them when shopping around for insurance. Here are some common discounts that are available:
Bundling: Such as having home and auto insurance.
Safe driving: If you have a good driving record, you may qualify for a safe driving discount.
Good student: A discount for students who maintain good grades.
Home security: If you have a security system installed in your home, you may qualify for a discount.
Multi-car: If you have multiple cars in your household, you may be able to save money by insuring them all with the same company.
Age-based: For example, seniors may qualify for discounts on their auto insurance.
Loyalty: If you've been with the same insurance company for a long time, you may be eligible for a loyalty discount.
Paid-in-full/Auto payment: If you decide to pay for your policy in full or put it on auto payments, you might qualify for a discount.
Brick/Stone siding: This is a green flag for insurance companies by showing that your house may be less flammable–especially here in the Denver area!
Impact resistant roof: In Denver, we're prone to high winds and damaging hail. Some insurance companies may offer a discount for protecting a very expensive home feature.
These are just a few discounts that insurance companies offer. Be sure to ask your rep about what you qualify for. You may be surprised at how much money you can save by taking advantage of these discounts! Keep in mind that discounts can vary by state and insurance company, so it's important to do your research and to find the best deal for you.
Filed Under: Denver Area, Premiums