Posted by

Risk Management Partners Insurance Agency

on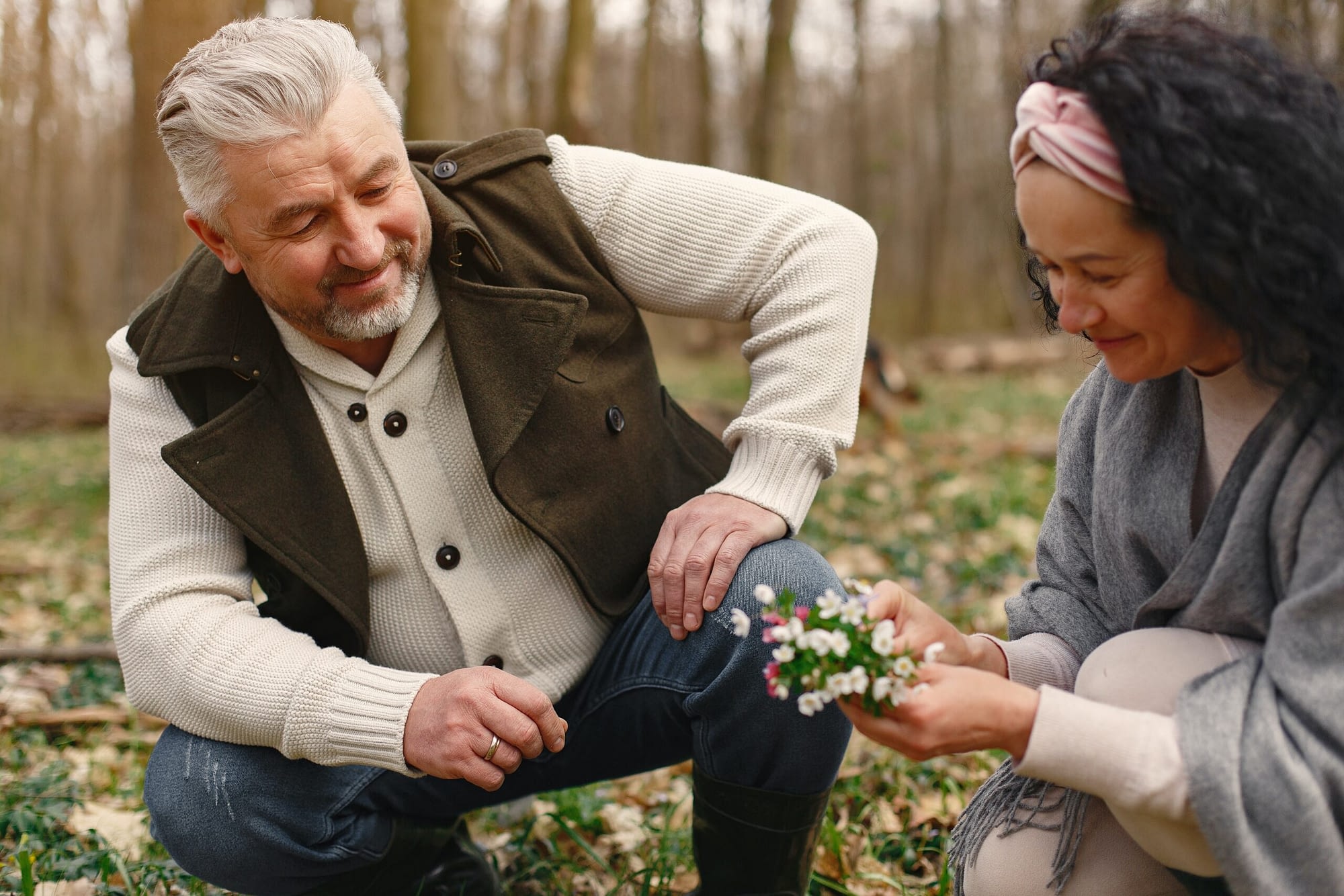 Life insurance is an essential part of financial planning—especially for those with loved ones who depend on them. It provides a payout to beneficiaries upon the policyholder's death, which can help them pay for things like final expenses, mortgage payments, and ongoing expenses. However, choosing the right type of life insurance can be overwhelming, as there are several types to choose from. In this post, we'll explain the types of life insurance and their benefits so you can make an informed decision when purchasing a policy.
Term Life Insurance
Term life insurance is the most straightforward type of life insurance. It provides coverage for a specific period—usually 10, 20, or 30 years—and pays a death benefit to the beneficiary if the policyholder dies during the term. Term life insurance policies have lower premiums than other types of life insurance, making it a popular choice for those who want affordable coverage.
Whole Life Insurance
Whole life insurance provides coverage for the policyholder's entire life, as long as premiums are paid. It also builds cash value over time, which can be borrowed against or used to pay premiums. Whole life insurance policies have higher premiums than term life insurance policies, but they also provide more benefits and have more investment options.
Universal Life Insurance
Universal life insurance is similar to whole life insurance, but it provides more flexibility in premium payments and death benefits. The policyholder can adjust their premium payments and death benefit as their needs change over time. Universal life insurance also builds cash value over time, which can be used to pay premiums or borrowed against.
Variable Life Insurance
Variable life insurance is a type of permanent life insurance that allows the policyholder to invest in sub-accounts, similar to mutual funds. The policy's cash value can grow or decrease based on the performance of the sub-accounts. This type of insurance has higher premiums than other types, but it also provides more investment options.
Indexed Universal Life Insurance
Indexed universal life insurance is a type of universal life insurance that offers a death benefit and cash value component. The policyholder's cash value can be invested in an index, such as the S&P 500, and grows based on the index's performance. The policyholder can also adjust their premium payments and death benefit as their needs change over time.
When choosing a life insurance policy, it's important to consider your current financial situation, future financial goals, and the needs of your beneficiaries. It's also essential to work with a reputable insurance agent in Wheat Ridge, Arvada, or Golden who can help you navigate the different types of policies and find the one that's right for you.
Do you have a chronic illness? Learn more about life insurance with chronic illness here.
Want to avoid common mistakes when choosing life insurance? Visit this article here.
Filed Under: Life