Posted by

Risk Management Partners Insurance Agency

on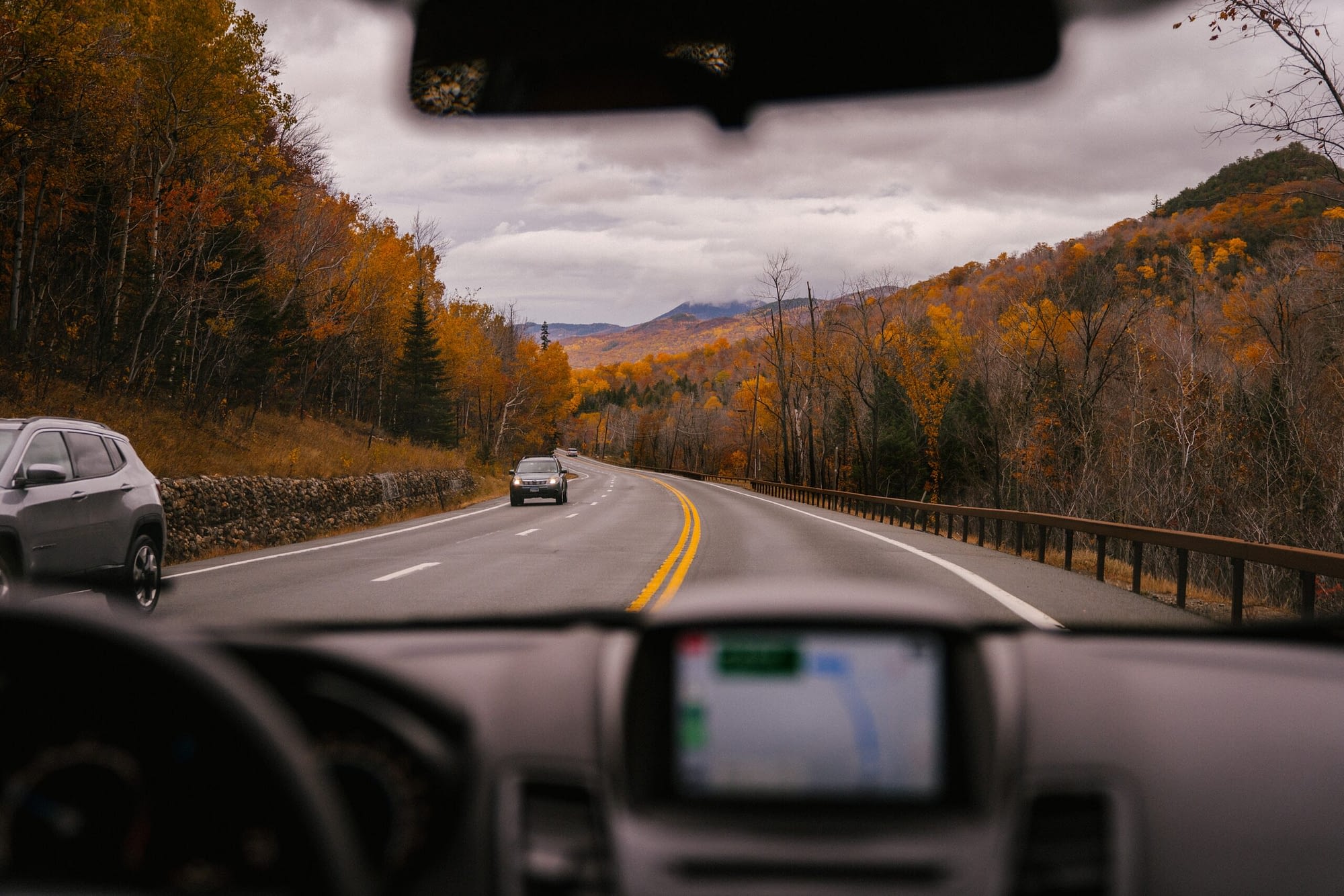 Today, let's talk about uninsured motorist coverage for your car.
First of all, what is uninsured motorist coverage? Well, it's a type of car insurance that protects you if you're involved in an accident with someone who doesn't have insurance or doesn't have enough insurance to cover the damages.
Now, you might be thinking, "Why do I need uninsured motorist coverage? I have insurance already!" And that's a great question to ask. The truth is, not everyone on the road is responsible enough to have car insurance, or they might have the minimum amount required by law, which might not be enough to cover the damages in an accident. If you're hit by one of these drivers, you could be left with a lot of bills to pay out of your own pocket.
That's where uninsured motorist coverage comes in. If you have this coverage, your insurance company will step in and pay for the damages that the uninsured or underinsured driver would have been responsible for if they had adequate coverage. This can include things like medical bills, lost wages, and damages to your vehicle.
In Colorado, uninsured motorist coverage isn't required by law, but it's definitely something to consider adding to your policy. You never know when you might encounter an uninsured driver, and you don't want to be left with a hefty bill.
One more important thing to note! In Golden, Colorado (and in Colorado in general), you don't have to have uninsured motorist coverage on every vehicle. The coverage follows the person and not the car, so as long as you have it on one auto policy, it will extend to your other car insurance policies. A great way to save a few hundred bucks a year!
So there you have it! Uninsured motorist coverage is an important part of your car insurance policy that can protect you in case of an accident with an uninsured or underinsured driver.
Filed Under: Car Insurance