Posted by

Risk Management Partners Insurance Agency

on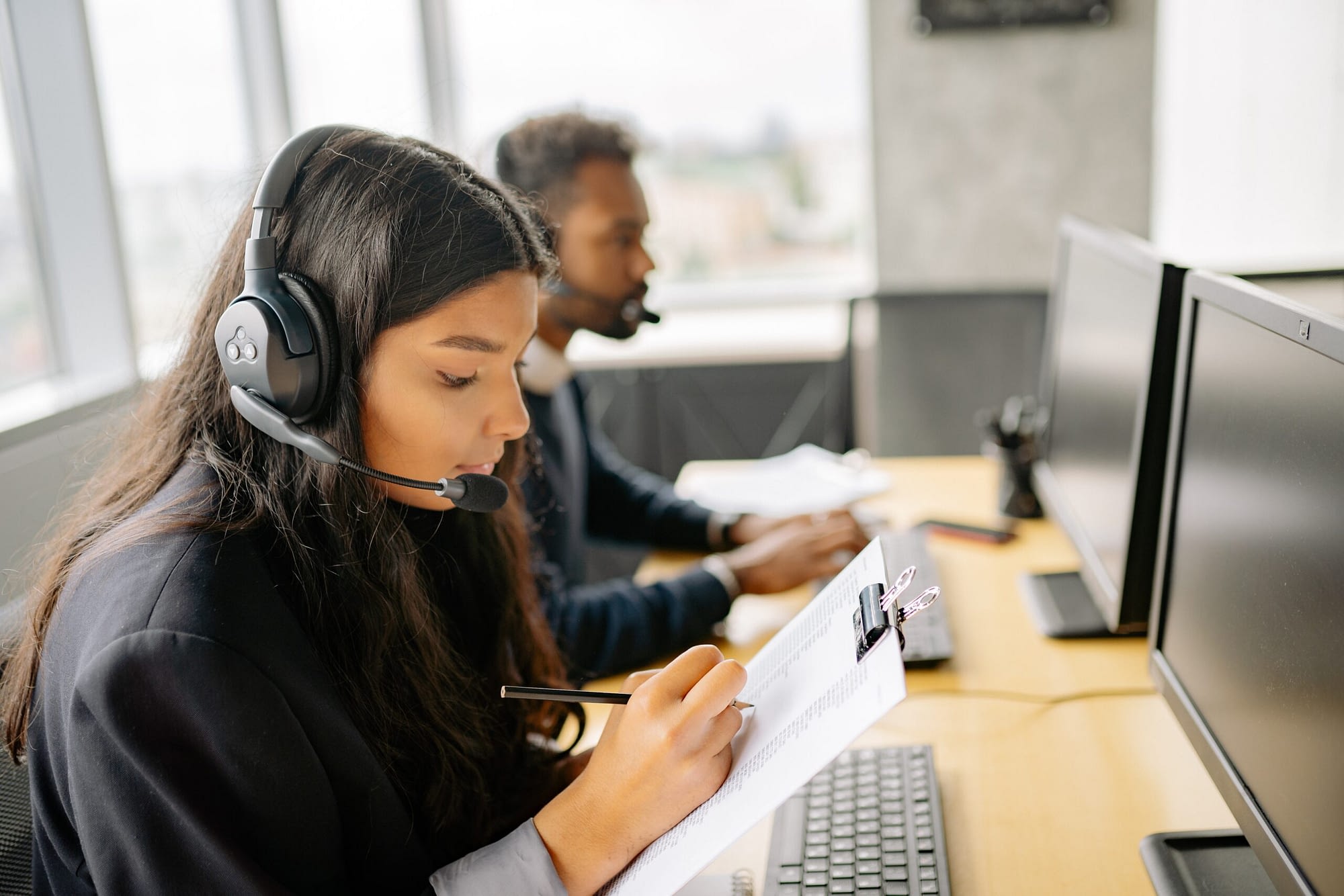 If you've ever had to file an insurance claim in Arvada, Wheatridge, or the surrounding Denver area, you probably know that the process can seem long and frustrating. The truth is, the claims process can vary depending on a number of factors. Here are some general guidelines that can give you an idea of what to expect.
First of all, it's important to understand that insurance companies have a legal obligation to handle claims in a timely manner. This means that they must investigate the claim, evaluate the damages, and come to a decision on whether or not to approve the claim within a "reasonable amount of time," as Colorado states.
In most cases, this process can take anywhere from a few days to a few weeks. However, if the claim is more complex, such as in the case of a large-scale natural disaster or a multi-car accident, it can take longer.
Once the insurance company has evaluated the claim, they will usually provide you with an offer for a settlement. If you accept the settlement offer, the process of paying out the claim can take a few more days to a week or two.
However, if you dispute the settlement offer, the process can take much longer. In this case, you may need to hire a lawyer to help you negotiate a better settlement, which can add several months to the process.
Overall, it's important to be patient when it comes to settling an insurance claim. While it can be frustrating to wait, it's important to remember that the insurance company is working to provide you with a fair settlement. If you have any questions or concerns about the process, don't hesitate to reach out to your insurance agent for assistance.
So, the next time you file an insurance claim, keep in mind that the process can take longer than you maybe expected. But have patience, understanding, and be vigilant when it comes to your claim. We're all working together to get you the best settlement we can.
Filed Under: Claims