Posted by

Risk Management Partners Insurance Agency

on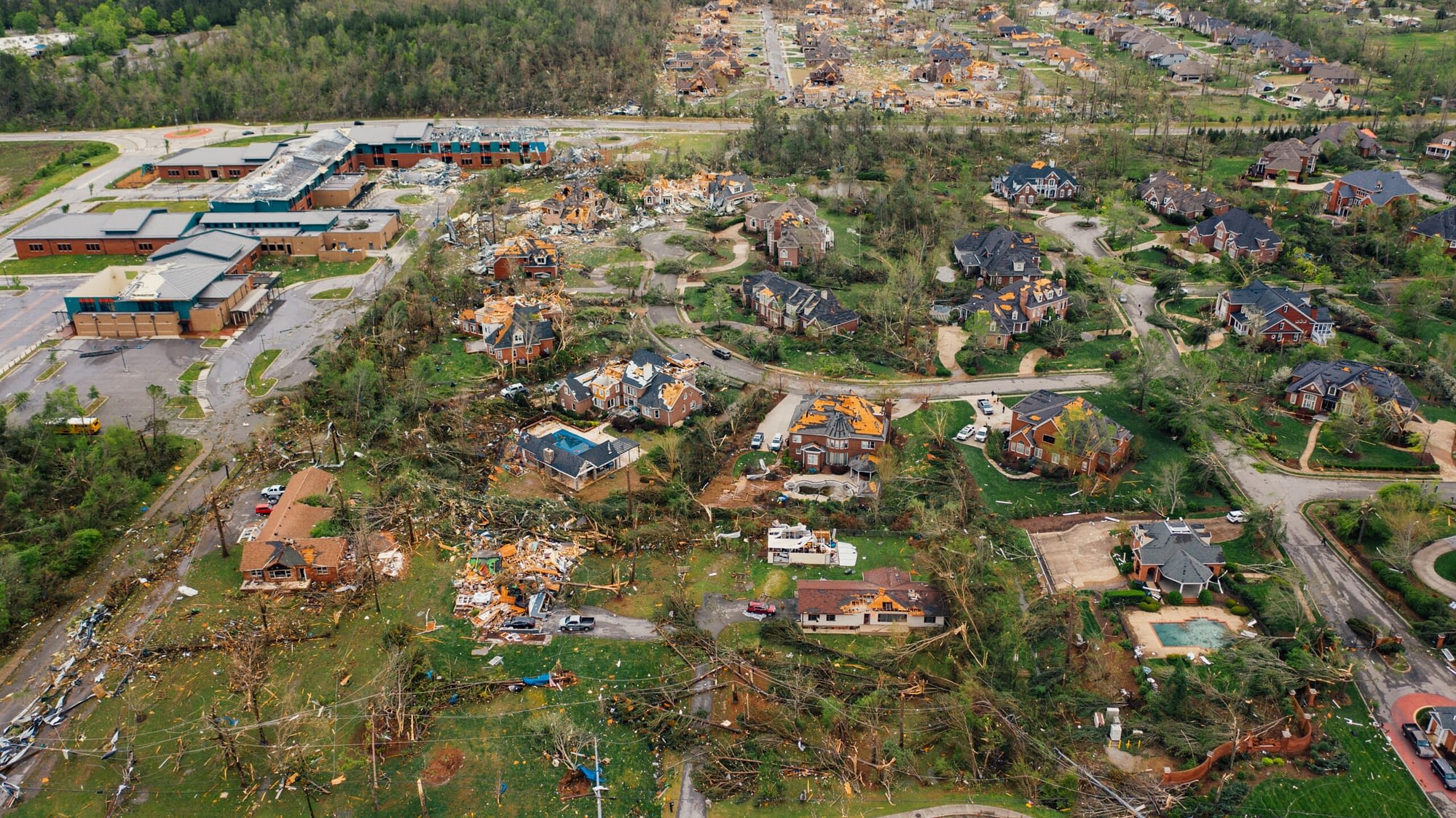 Recently, a tornado catapulted through Highlands Ranch. Tornados can be scary and oftentimes unpredictable. They're something we're prepared to deal with in Colorado, but something that rarely happens so close to the mountains. Kimberly Alire of Risk Management Partners was recently interviewed by KDVR to discuss what necessary precautions you should take following a tornado.
"Insurance agencies urge you to file claims ASAP and start looking for reputable contractors, any kind of contractor, they're going to super busy. Get on those schedules as quick as possible so you can get on their calendars," Kim tells KDVR News. Like it was after the Marshall Fire, contractors will be kept busy. Not to the extent where house rebuilds could take up to three years, but enough for them to be booked out several months. You can watch the rest of the video on Youtube, here!
To find out what to do to stay safe during and after a tornado, visit the post here.
Filed Under: Claims