Posted by

Risk Management Partners Insurance Agency

on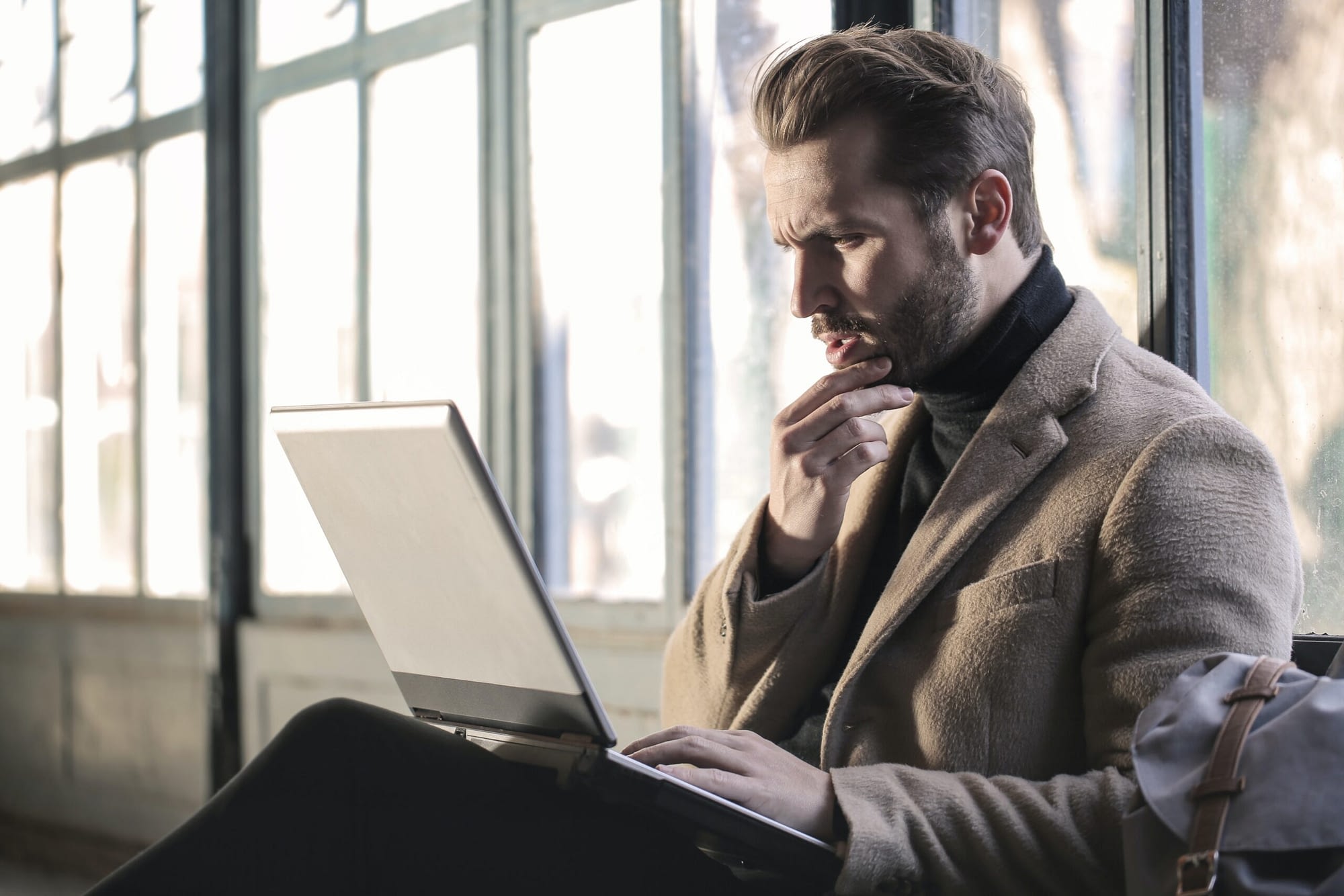 Insurance is an important way to protect our homes and businesses from unexpected events. However, some people have trouble finding insurance coverage for their property through private insurance companies. That's why a new plan called the Fair Access to Insurance Requirements (FAIR) plan in Colorado is being introduced. It aims to help those who can't find coverage in the regular market to get the insurance they need for their property.
What is the FAIR Plan?
The FAIR plan is a special program created by the government to assist people who are unable to find insurance for their property from regular insurance companies. It establishes a nonprofit organization called the Fair Access to Insurance Requirements Plan Association. The association's job is to offer property and commercial property insurance policies that meet specific requirements set by the government.
How does the FAIR Plan work?
To make sure the FAIR plan is fair and reasonable, it follows some important rules. First, the insurance rates charged should not be too high, too low, or unfair to anyone. The rates are determined by experts who calculate the costs based on expected losses, expenses, taxes, and the money the plan earns from investments and reinsurance.
The FAIR plan is managed by a board of directors appointed by the governor. This board oversees the operations of the plan and makes sure everything is running smoothly. They also create a plan of operation, which includes details about the types of insurance coverage offered, the limits of coverage, the policy forms, and the risks that are covered.
Who can benefit from the FAIR Plan?
The FAIR plan is specifically designed for people who are having trouble finding insurance for their property due to not qualifying, low credit scores, etc. It helps both homeowners and business owners who are unable to get coverage from regular insurance companies. The plan ensures that these individuals have access to the insurance they need to protect their property.
What are the benefits of the FAIR Plan?
The FAIR plan offers several benefits to those who use it. Firstly, it provides a way for people to obtain necessary insurance coverage when they can't find it elsewhere. This means that they can protect their property from potential risks, such as fires, storms, or other types of damage. With an increase of natural disasters in Colorado, insurance companies have raised their rates significantly and non-renewed policies because of these dangers. The FAIR Plan ensures that Colorado property owners receive coverage.
Secondly, the FAIR plan sets fair and reasonable rates. This ensures that people are not charged too much for their insurance. The rates are calculated based on the real costs of providing coverage, so everyone pays a fair amount.
Lastly, the FAIR plan holds insurance companies accountable. If an insurance company fails to follow the rules of the FAIR plan, their permission to sell insurance in the state can be taken away. This encourages companies to participate and treat customers fairly.
The Fair Access to Insurance Requirements (FAIR) plan is a program designed to help individuals who struggle to find insurance coverage for their property. By offering affordable and accessible insurance options, the plan ensures that everyone has a chance to protect their homes and businesses.
Filed Under: Business, home insurance