Posted by

Risk Management Partners Insurance Agency

on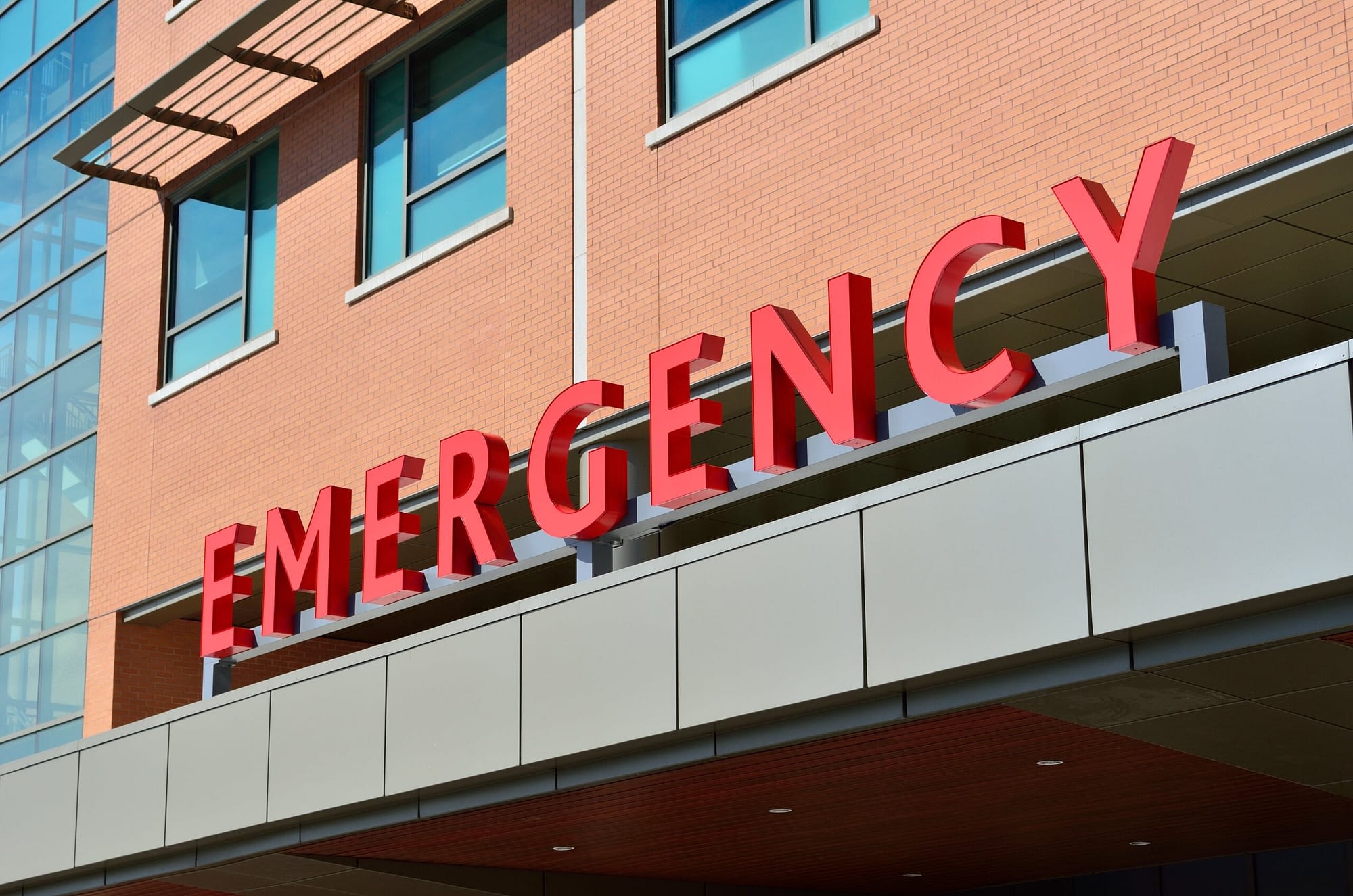 Health insurance through your job might get more expensive next year. Yep, it seems like the costs for health plans offered by employers are on the rise. New data from Mercer and Willis Towers Watson (often shortened to WTW) suggests that in 2024, these health plans could see a bump of over 6%. To put it simply, it's the biggest price hike for these plans in about ten years.
Mercer's recent survey revealed that without any cost-cutting changes, health plan expenses could go up by 6.6% in the upcoming year. Even if employers try to save money, the increase is still expected to be around 5.4% on average. WTW's preliminary survey results shared with Money also predicted a rise in health insurance costs, falling between 6% and 6.4%.
This might sound like quite a hike, especially when you consider that health plan costs have been increasing by around 3% to 4% each year for the past decade or more. So next year's expected jumps are on the steeper side.
Now, as folks gear up for open enrollment season to pick their health plans for 2024, they might be in for a surprise when they see the prices.
You see, even though inflation has been sending prices up in many areas, health insurance has been a bit of an exception. In fact, the latest numbers from the Labor Department show that health insurance costs have been in a period of deflation. Over the year ending in July, health insurance costs fell by nearly 30%. But at the same time, the prices of prescription drugs and other medical supplies were going up.
So, why the difference? Well, it turns out that hospitals and other healthcare providers have been dealing with rising costs for a while. However, those cost increases didn't immediately make health insurance more expensive because the financial agreements between insurers and healthcare providers are usually negotiated every few years.
But finally, private insurance prices are starting to catch up, and that's why we're seeing those projected increases.
Now, when we talk about a 6.5% price hike, it might not sound all that terrible, especially when we've seen inflation rates in other areas that are even higher. But here's the thing: health insurance plans are already pretty costly. On average, they set companies back around $14,600 per employee. So, if that increase does come through, it could tack on nearly $1,000 to that total.
Now, the good news is that, in theory, you shouldn't have to shoulder the whole increase yourself. Employers usually share the cost of health insurance with their workers. A part of the cost is taken out of each paycheck in the form of a premium.
How much of the increase you'll have to pay for depends on how your employer decides to handle these rising costs. Here's a little hint: the size of your company usually plays a significant role in how much they'll contribute. Kaiser Family Foundation found that in 2022, employers generally covered 83% of the cost of annual premiums for single coverage, leaving the remaining 17% to the workers. For family coverage, employers covered a bit less, around 72%. However, employees at smaller companies with fewer than 200 people might have to reach deeper into their pockets. In the case of family plans, small companies covered only 64% of the premium.
Other factors like your industry, location, and the kind of health plan you have may also come into play in determining how much you'll have to pay when those expected price hikes roll in next year.
Learn the pros and cons of convertible health insurance, here!
Understand your worker's comp insurance here!
Filed Under: blogs
|
Tagged With: 2024, health insurance, inflation