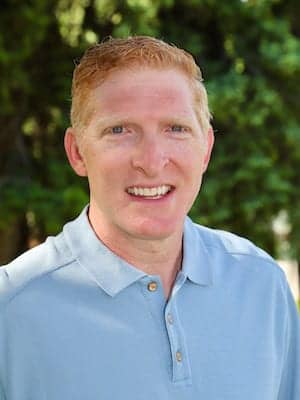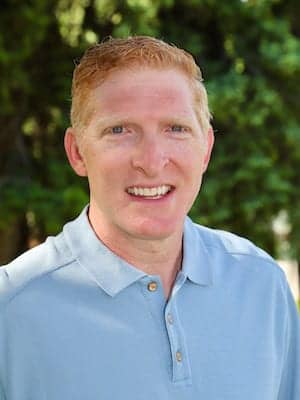 Partner - Business Development
With an entrepreneurial spirit and a degree in Psychology from the University of Iowa, I have been
fascinated by the business owners' "why" and "how". That led me to starting a staffing/recruiting firm 20
years ago where I consulted on hiring and maintaining businesses most valuable assets, employees. In
2005, I had the opportunity to expand my interests and invested in an insurance agency as a silent
partner. It did not take long to realize I could fulfill my drive to add value to business owners through this
new venture. With 20 years of business experience and mentorship, I have honed a consultive approach
to risk management that allows the business owners to focus on their operations as our team of specialists
develop and monitor their customized risk programs. When not working, I manage a three ring circus…a
controlled chaos scenario consisting of three kids aged 14, 12, and 10. In my spare time, I enjoy skiing
deep powder, playing golf, mountain biking, traveling and spending time under the circus tent.