Posted by

Risk Management Partners Insurance Agency

on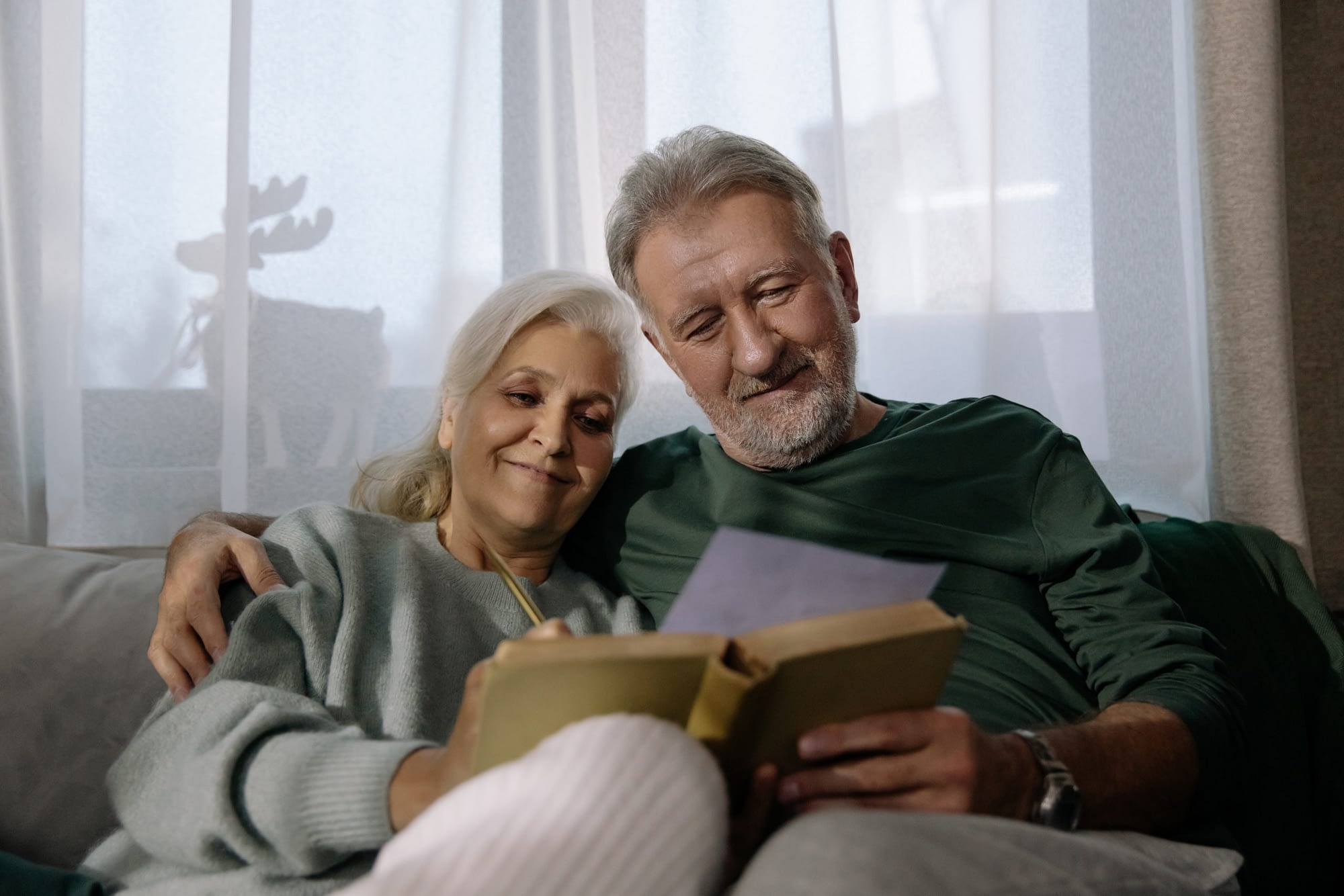 Life insurance is an important thing to have, especially if you have a family who depends on you. But there are some mistakes that people often make when looking for life insurance that you should try to avoid, such as:
Not shopping around. Just like when you buy anything else, it's important to compare prices from different insurance companies. Your RMP insurance representative can help you evaluate plans, apples to apples, to guarantee you have the best plan to fit your needs.
Not getting enough coverage. When you're choosing life insurance, it's important to make sure you have enough coverage to take care of your family if something happens to you. Don't just buy the cheapest policy you can find–make sure it will give your family the protection they need.
Not reading the fine print. When you sign up for life insurance, make sure you read all of the details. You don't want to find out too late that your policy doesn't cover something that you thought it would.
Not understanding the different types of life insurance. There are two main types of life insurance: term life insurance and whole life insurance. It's important to understand the difference between the two so you can choose the one that's right for you.
By avoiding these common mistakes, you can make sure you choose the right life insurance for you and your family. And remember, life insurance is an investment in your family's future, so it's important to take the time you need in order to make the right choice.
Filed Under: Life
|
Tagged With: family, life insurance