Posted by

Risk Management Partners Insurance Agency

on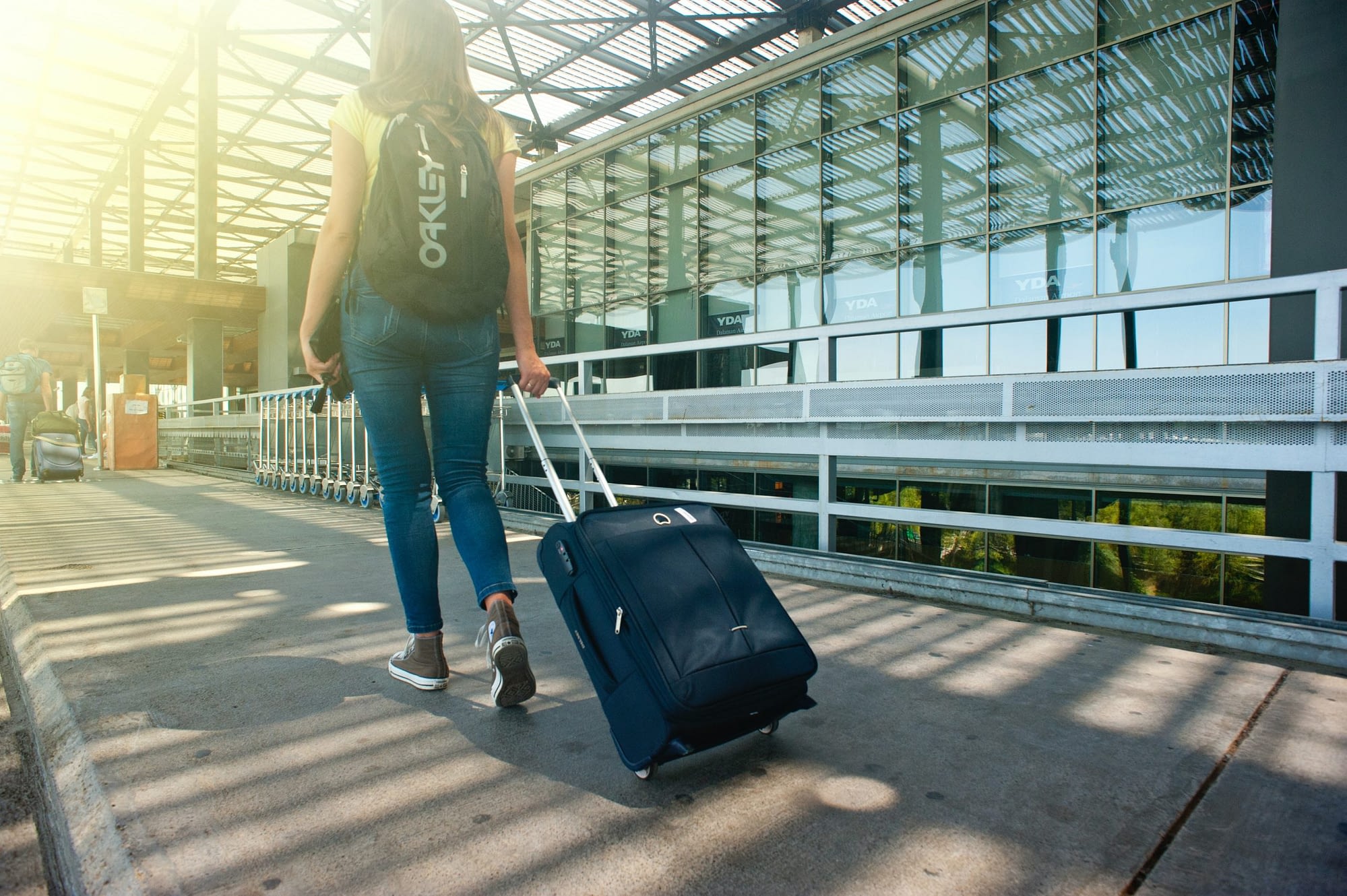 Denver International Airport is always bustling with activity, but it's just the start of an unforgettable vacation. Though vacations are exciting, it's important to make sure that you have the right insurance coverage before you leave. Here are some things to ask your insurance rep:
Are you covered for rental cars?

If you plan on renting a car on your vacation, make sure to ask your insurance agent about coverage. Some insurance policies include rental car coverage, but it's important to double-check to avoid unexpected expenses.

What happens if you need to cancel your trip?

Sometimes unexpected events happen, and you may need to cancel your vacation plans. Ask your insurance rep about trip cancellation coverage and what events are covered.

Are you covered if something is stolen?

Whether it's your luggage, camera, or other personal belongings, theft can put a damper on your vacation. Ask your insurance agent about coverage for stolen items and what documentation you may need to provide if a claim needs to be filed.

What if you need medical assistance while traveling?

If you're traveling out of the country, your regular health insurance may not cover medical expenses. Ask your insurance rep about medical insurance options that cover travel and what expenses you would have to pay out of pocket.

What if you need emergency assistance?

In case of an emergency, it's important to have access to assistance services. Ask your insurance rep about emergency assistance options, such as emergency medical evacuation, roadside assistance, transportation home, and other services.
Talk to your insurance reps, whether for home and auto, travel, or medical to ensure you have peace of mind while on vacation. We want you to FULLY enjoy your trip. Safe travels!
Filed Under: Travel